The toughest automobile competition in the world will take place between January 2 and 14, 2022. The exact itinerary that the participants will follow is still unknown, but it is expected that the terrain will be the same as in recent editions. It will again be played in the Saudi Arabian desert and the Toyota GR DKR Hilux T1 + is the brand's bet.
Toyota Gazoo Racing will participate with a team made up of four cars in the next Dakar Rally. As in 2021, the team will be led by Nasser Al-Attiyah and his co-pilot, Mathieu Baumel. Giniel de Villiers will feature Dennis Murphy as co-driver, while Henk Lategan and Brett Cummings will repeat together on their second Dakar.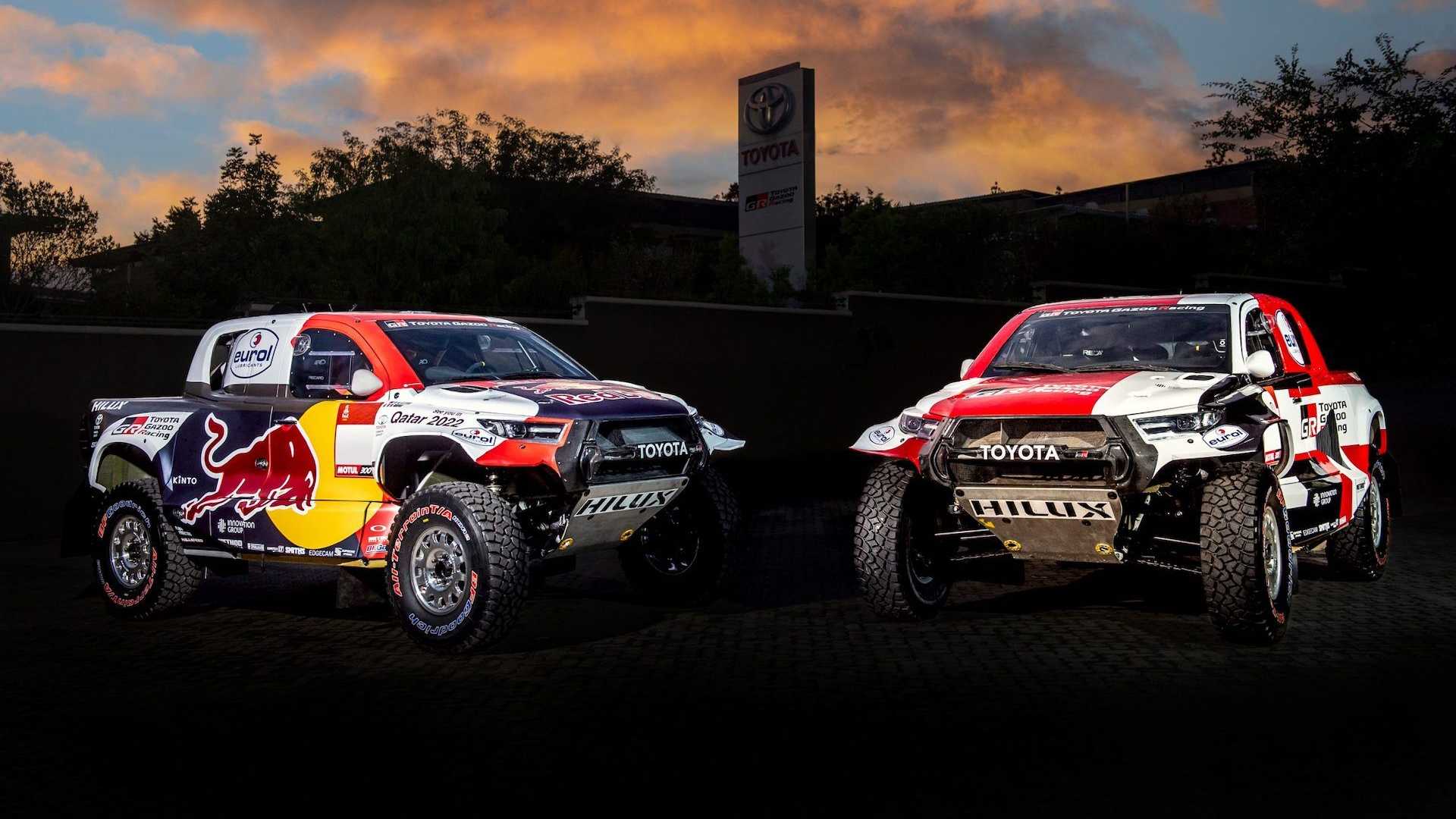 For its part, Shameer Variawa This time he will have Danie Stassen as co-driver. This time the itinerary will be counterclockwise and the race will start in the city of Ha'il, in the north of the country. The teams will then head south towards the 'Empty Room'. The rest day will be in Riyadh, the Saudi capital, on January 8.
Thereafter, the race will head south to finish in Jeddah city. The starting gun of the race will be given by a prologue that will determine the starting positions of the first stage. The itinerary will also have two circular stages. The traditional marathon stage will not be missing once again.
How is he
Toyota GR DKR Hilux T1 +

?

The first big surprise for the 2022 Dakar Rally will be the new Toyota GR DKR Hilux T1 +. Adjusted to the updated T1 category regulations, the model has now completed its testing phase. It is a vehicle that shares many components with the previous Dakar Hilux. It will continue its development until the prestigious event.

In front of this it incorporates a whole series of improvements, like a larger running gear. It is made up of 37-inch tires, compared to 32 inches for the previous ones. It also has a higher track width, which goes from 245mm to 320mm. The new model also has a greater suspension travel of 350 mm, compared to the previous 280 mm.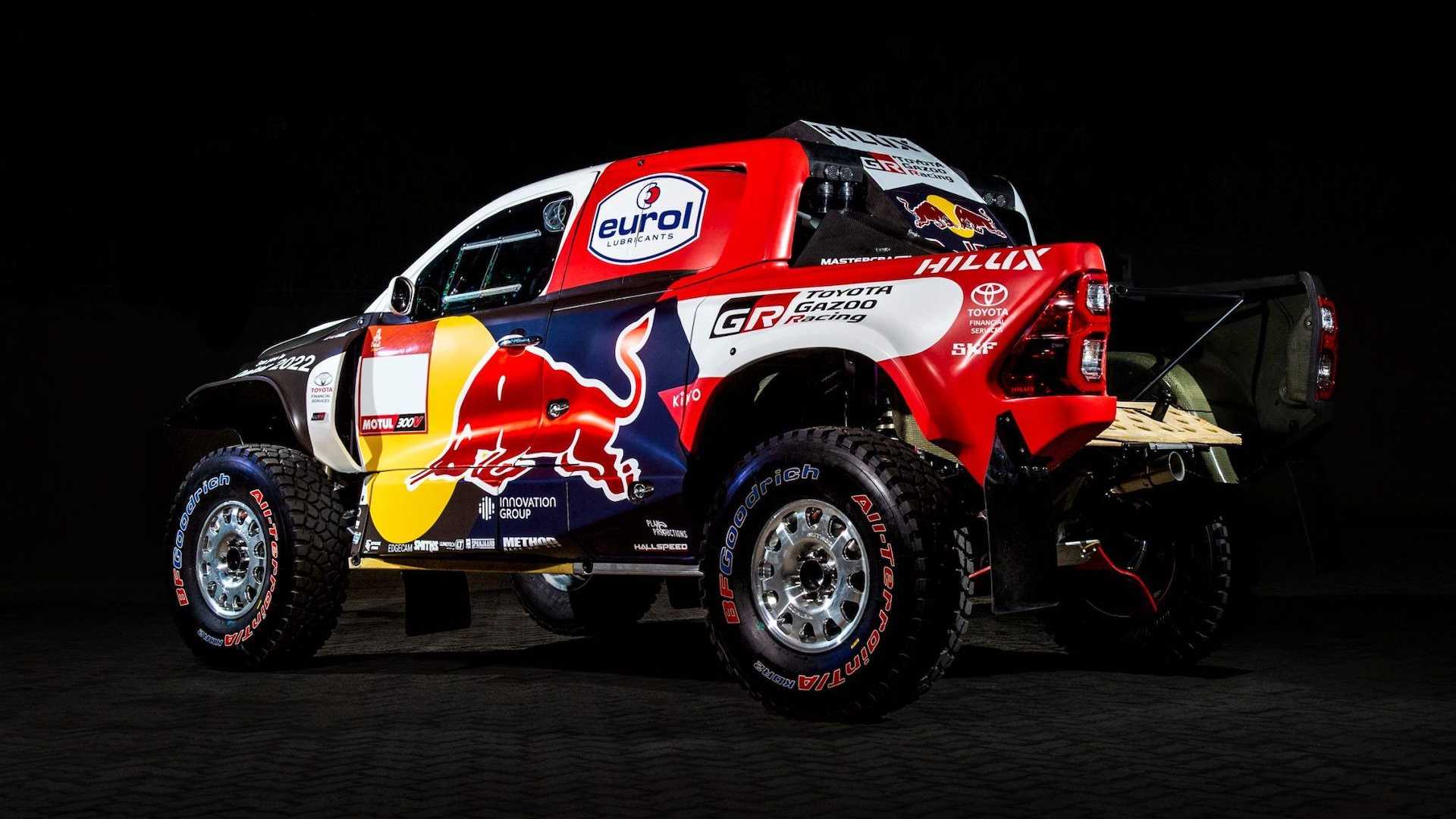 The total weight of the Toyota GR DKR Hilux T1 + is 2,000 kg.
Under the hood, the new Toyota GR DKR Hilux T1 + equips a 3.5-liter V6 gasoline engine with twin turbo. It is the same as in the new Toyota Land Cruiser 300. As standard, the engine develops 415 hp (305 kW) of power at 5,200 rpm and 650 Nm of torque from 2,000 rpm. In the competition configuration, the figures are 400 hp (298 kW) and 660 Nm of pair.
Image gallery