According to the latest rumors, the Toyota Corolla could be ready in its updated version before the end of the current year 2022. The idea of ​​​​the Japanese manufacturer is to present the redesign on domestic soil before the end of the last quarter and its marketing will begin imminently.
Everything seems to indicate that it will be in October when the brand takes the opportunity to present the Toyota Corolla 2023 that will include certain aesthetic changes in the exterior and interiorand will also add a high-performance version with the surname GR-Sport in combination with the five-door hatchback body.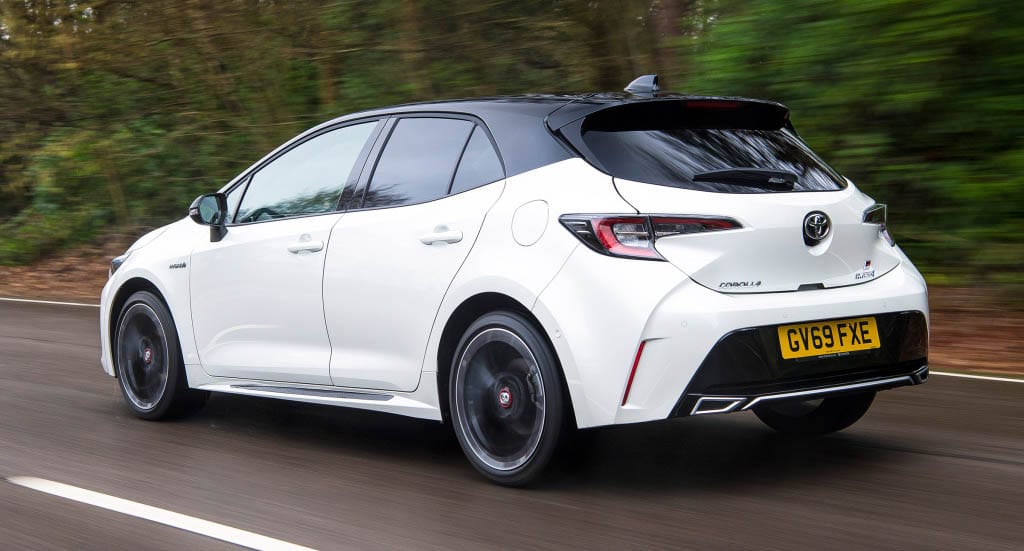 Launched in 2018, the current Toyota Corolla is approaching the middle of its natural life cycle and it stands to reason that these rumors may be true. Being a high-selling car in most international markets jIt comes with the disadvantage of having an image that wears out sooner than in other more exotic cars.
In any case, it seems that we will not have to expect major changes in the exterior design and neither in the interior, since the car is still liked and it would not make sense to change this. PPossibly a new digital instrumentation will arrive, a more modern multimedia system and certain details receive minor modifications.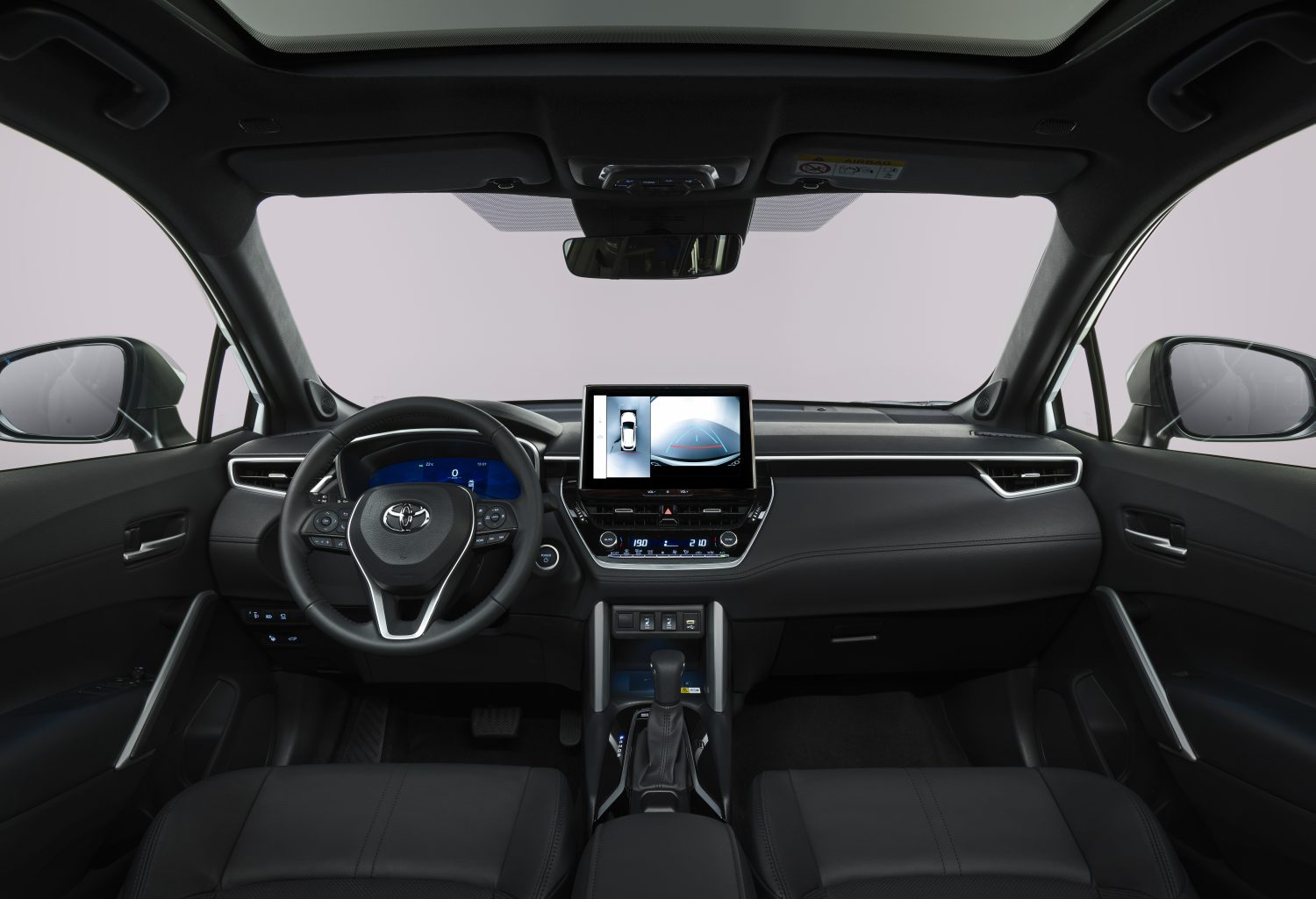 It does seem that mechanically the 1.8 liter 123 hp entry engine can be replaced by the 1.5-litre already used by the Yaris/Yaris Cross with 125 hp. This block will not affect the European range since here they are not marketed with simple atmospheric engines.
The rest of the already known engines should also undergo small changes but they would remain in the range, that is, 1.2 Turbo 116 hp, 1.8 HSD 122 hp and 2.0 HSD 184 hp in the case of the European market. To them will be added the GR-Sport block that could exceed 265 horsepower. We will know more things in the second half of the year.