The Toyota Land Cruiser looks like it could die of success. The new generation has only been on sale for a few months but has been so well received that the waiting list has been increasing considerably in Japan until impossible times.
As confirmed by the Japanese firm itself Toyota Land Cruiser have received more than 20,000 orders firm in a very short time and this has raised the waiting list to four years. It is undoubtedly one of the most successful launches for the Japanese firm.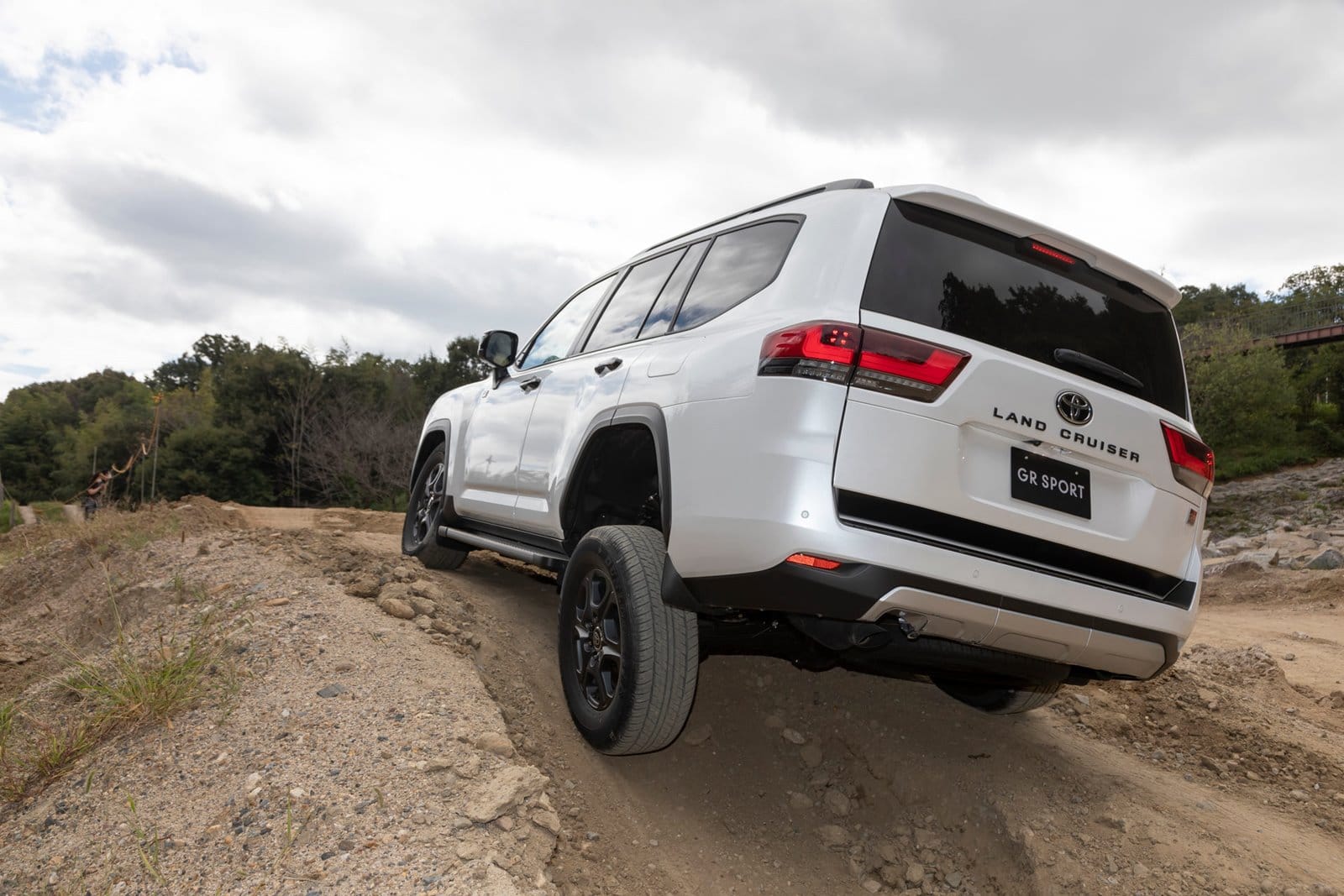 It is true that the annual production of the Toyota Land Cruiser is higher than those 20,000 units but of course we must bear in mind that it is sold in many more international markets. What we don't know about is the Lexus equivalent, the LX.
Toyota had estimated annual sales for the Land Cruiser of about 5,000 units but in just five months the dealers have registered no less than 21,500 firm reservations, causing that long waiting list. The brand has communicated that they will work to reduce the time and has postponed the launch in some markets.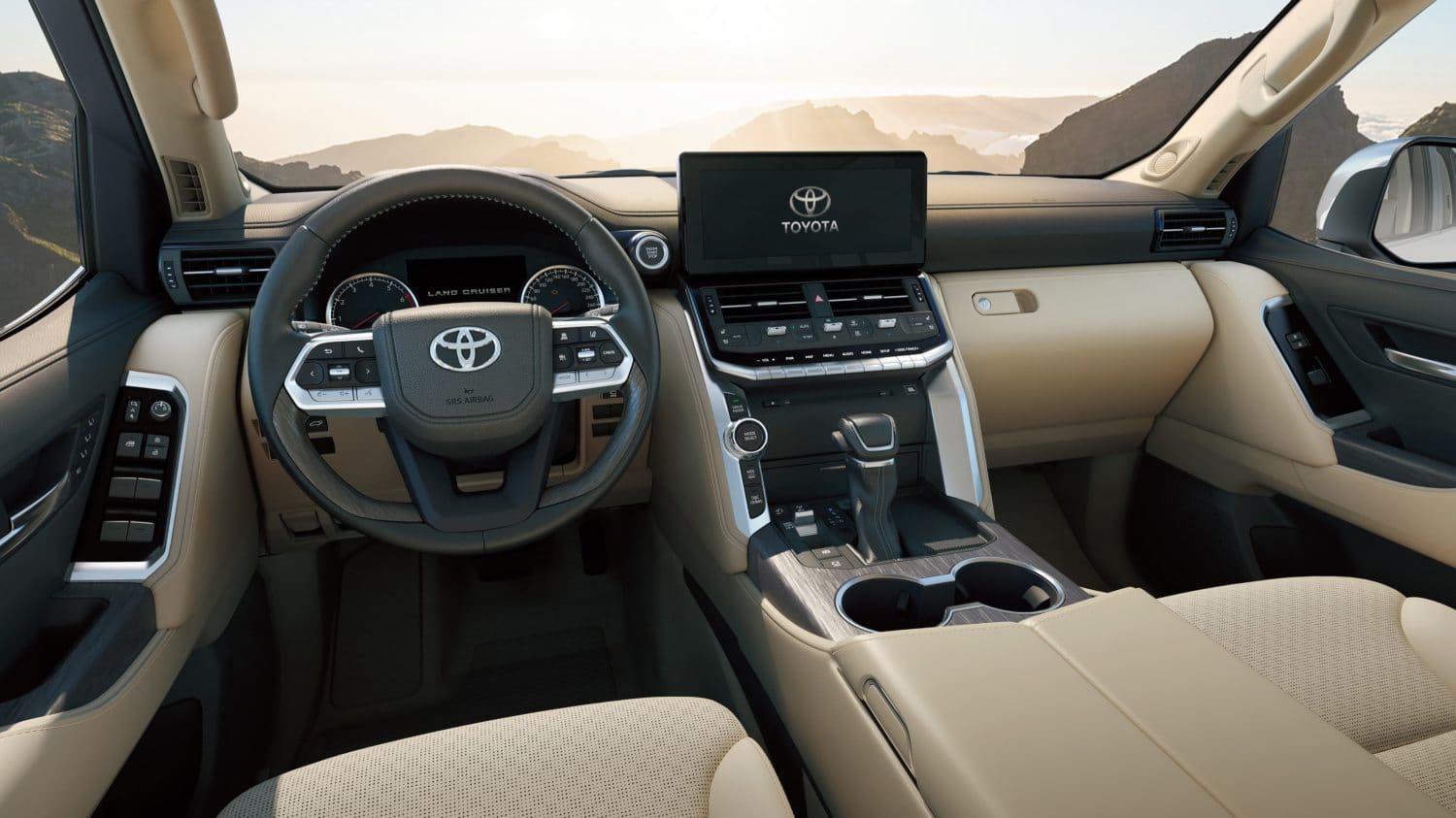 It is clear that pure 4×4s have a prominent place in international markets and proof of this is that the suzuki jimny has suffered the same problem a few years ago and even today it continues with limitations despite not being sold in many countries.