The registrations of segment D crossovers in Spain They have had a pretty good 2020 year despite the economic recession, slightly increasing market share. The success is due to the greater variety of products, the less and less supply of MPVs and the introduction of alternative mechanics that make them more attractive, especially with ZERO label.
The year 2020 has undoubtedly been the best for him Toyota RAV4 in terms of share and almost the best by volume exceeding eleven thousand units. Take a lot of distance from Mercedes GLC Although the economic difference between the two products is very high and makes it clear that among the premiums, the model of the star's signature has no rival.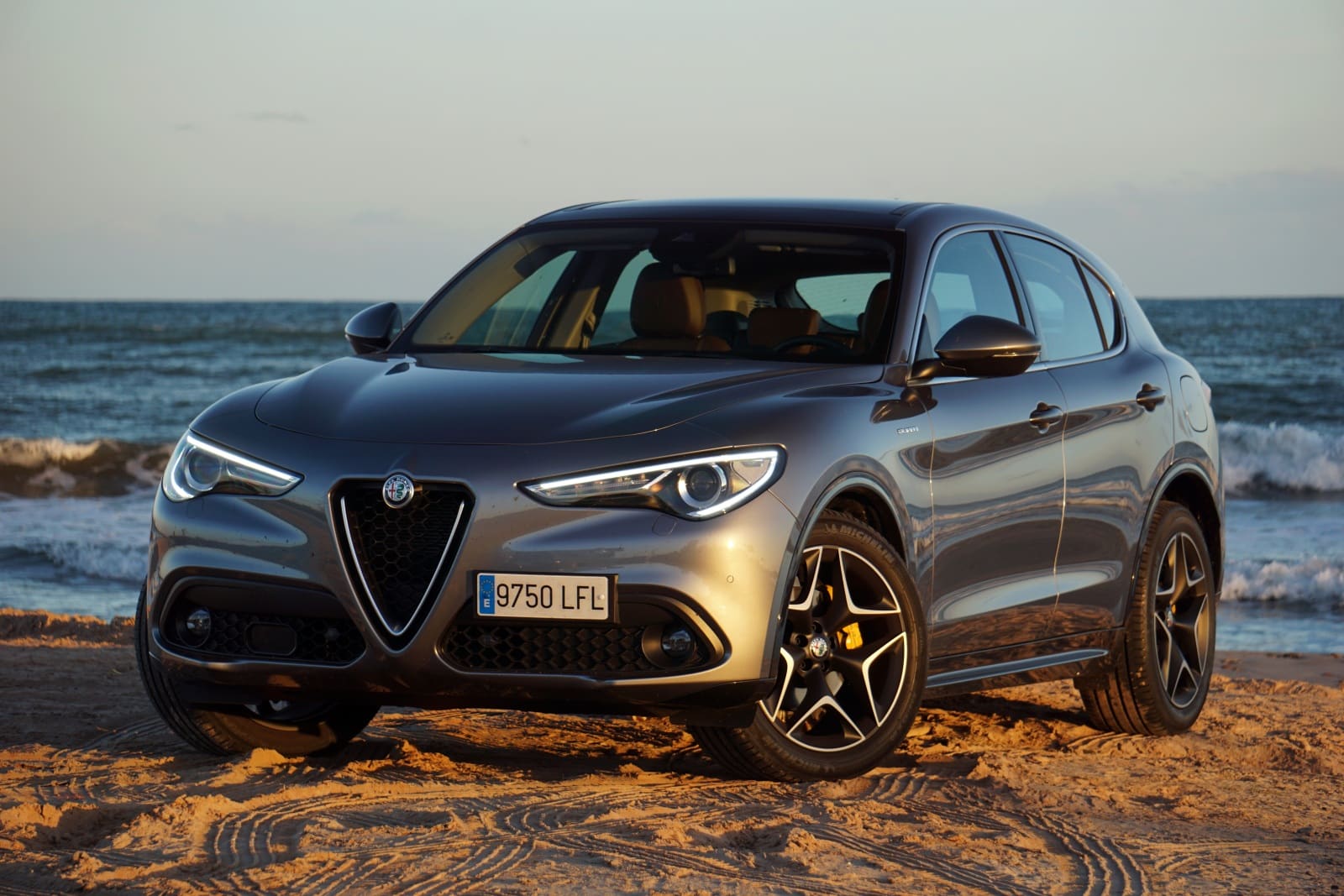 RANKING D-SUV YEAR 2020
Toyota RAV4 11,138
Mercedes GLC 8.135
Peugeot 5008 5.528
Volvo XC60 3,986
BMW X3 3,056
DS7 Crossback 3.054
Audi Q5 3,029
Nissan X-Trail 2,866
SEAT Tarraco 2.602
Lexus NX 2,282
Alfa Romeo Stelvio 2,085
Skoda Kodiaq 1904
Honda CR-V 1,664
BMW X4 1,643
Mitsubishi Outlander 1,187
Porsche macan 792
VW Tiguan Allspace 779
Jeep Wrangler 737
LR Discovery Sport 663
Hyundai santa fe 579
Subaru Forester 448
Jaguar F-Pace 408
Jeep Sorento 355
Renault Koleos 340
Jeep Cherokee 171
Suzuki Across 80
DFSK Glory 67
DFSK F5 51
Hyundai nexo 1
SsangYong Rexton 1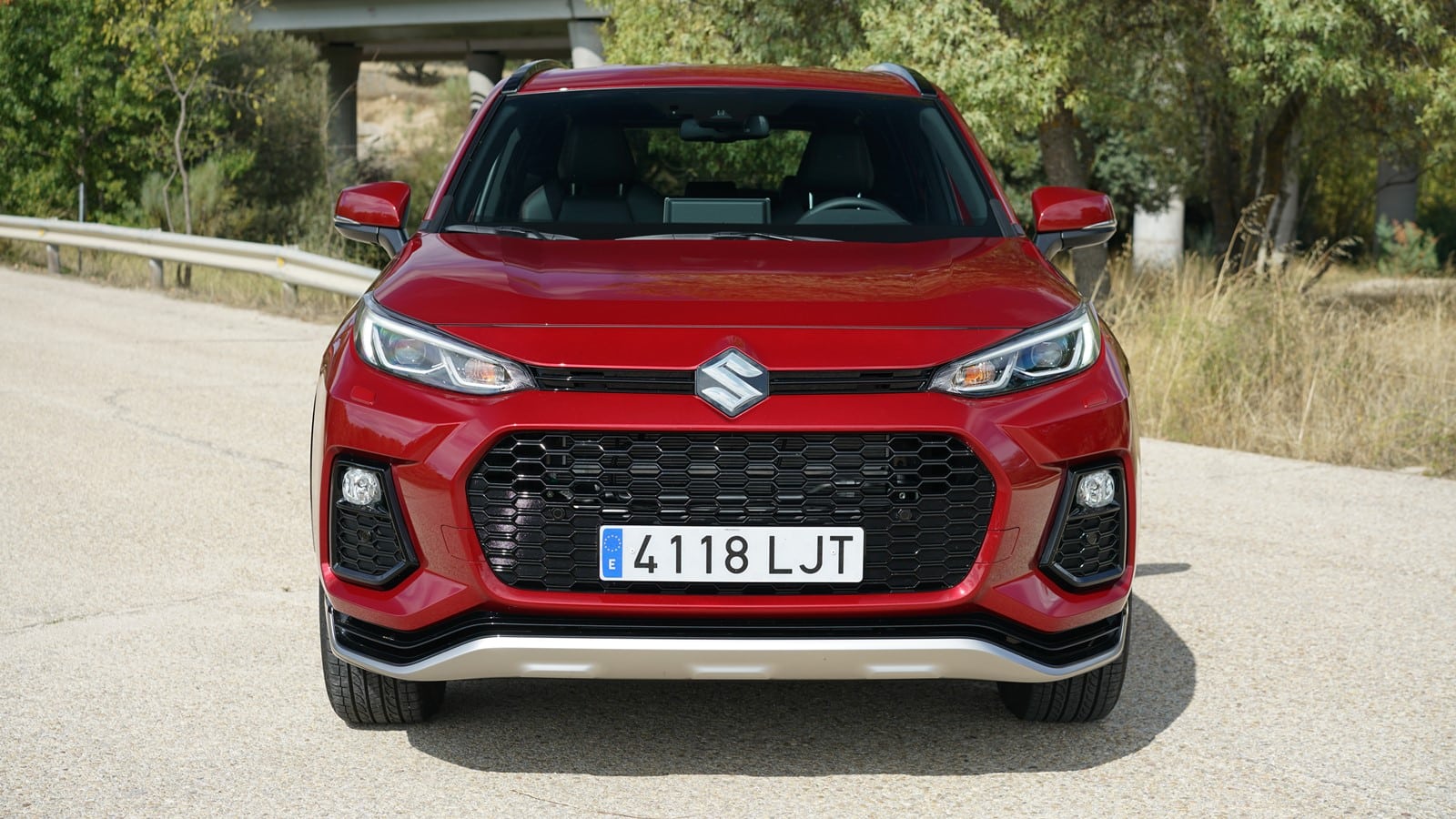 The third square of the Peugeot 5008 it can be considered good although its demand was considerably reduced. Much better did in 2020 Volvo XC60 which managed to improve its penetration in the Spanish market, something that other models of the brand have also achieved thanks to the introduction of many alternatives with ECO and ZERO labels.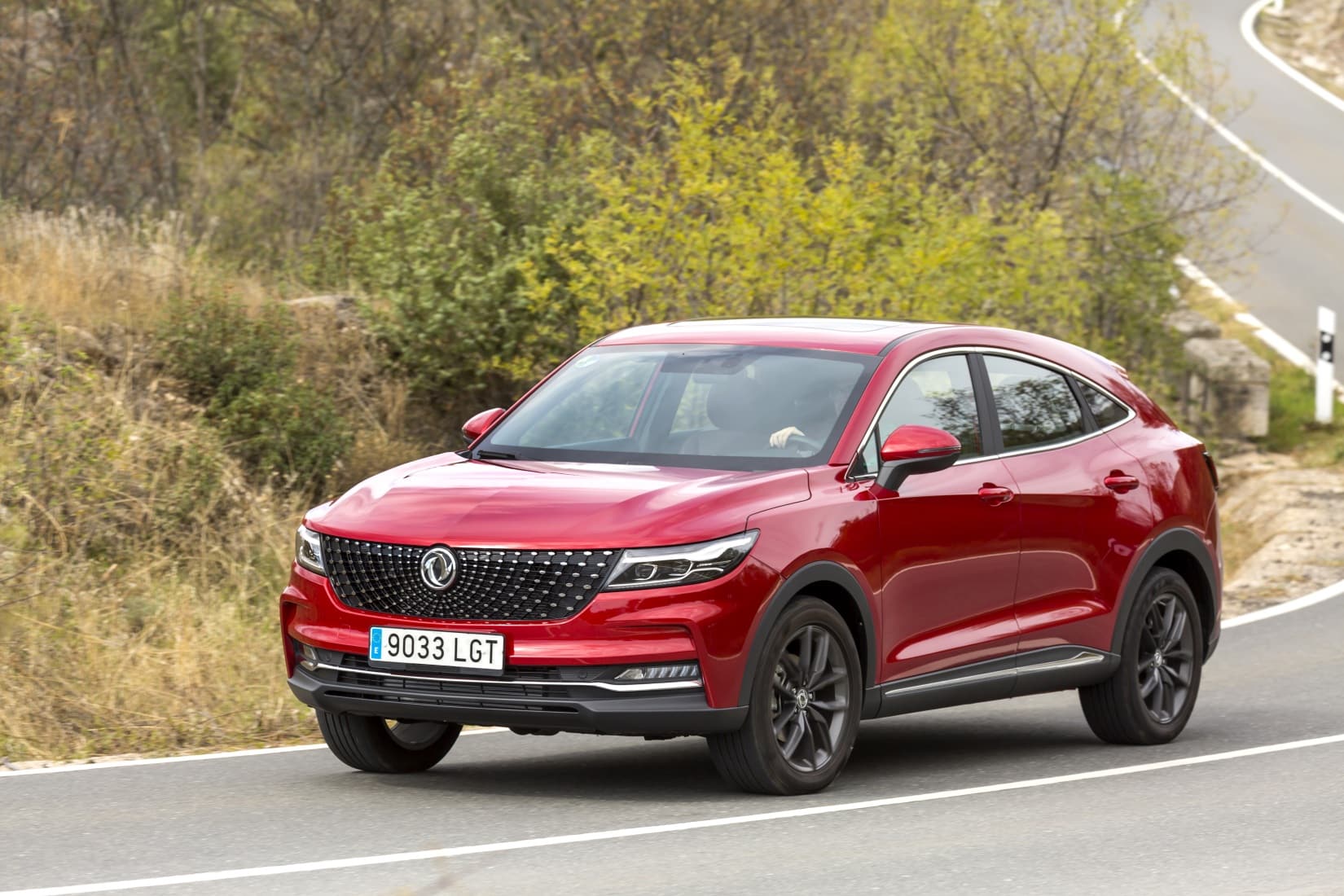 Among the novelties we must mention the good start of the Suzuki Across given its price (it arrived in dealerships in December), the DFSK F5 (bearing in mind that it is of Chinese origin and not exactly cheap), Alfa Romeo Stelvio (has managed to stay well up in the ranking), and the Kia sorento that should soon climb positions thanks to the new generation.