These days the Toyota Yaris for Brazil and other Latin American countries is updated to continue capturing the attention of users. Very popular in the region, it is a completely different car from the one you can buy in Europe despite sharing a name.
With a clear heritage of Asian variants, the Toyota Yaris produced in Brazil is perceived as a less refined and exquisite product in which cost control has been played with to make it competitive. It can be ordered with hatch and sedan bodywork.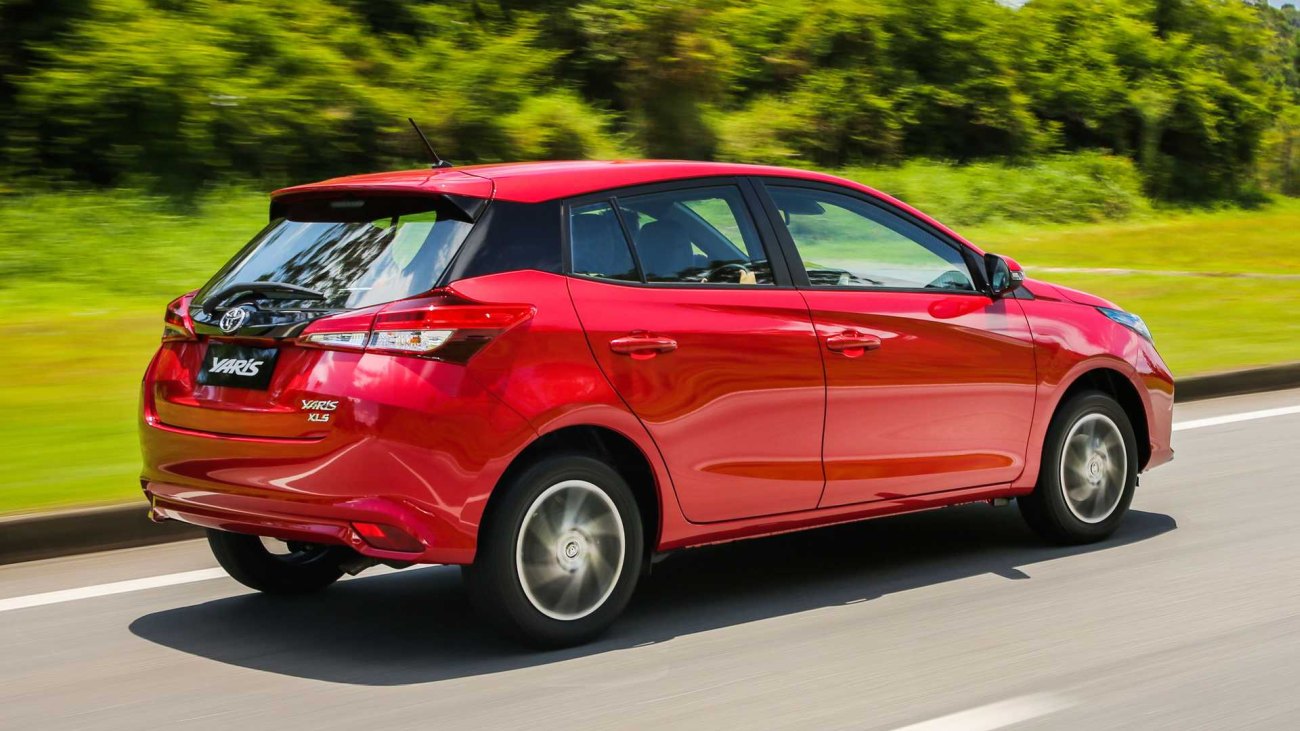 Among the novelties of the 2023 model it is necessary to point out the new LED optics that considerably improve lighting at night, redesigned front grille, new light-alloy wheels and an updated color palette.
In the interior, the greatest modification is in the more resistant upholstery and in the multimedia equipment that has seven inches, Apple CarPlay and Android Auto. Another important improvement is that finally all finishes have seven airbags.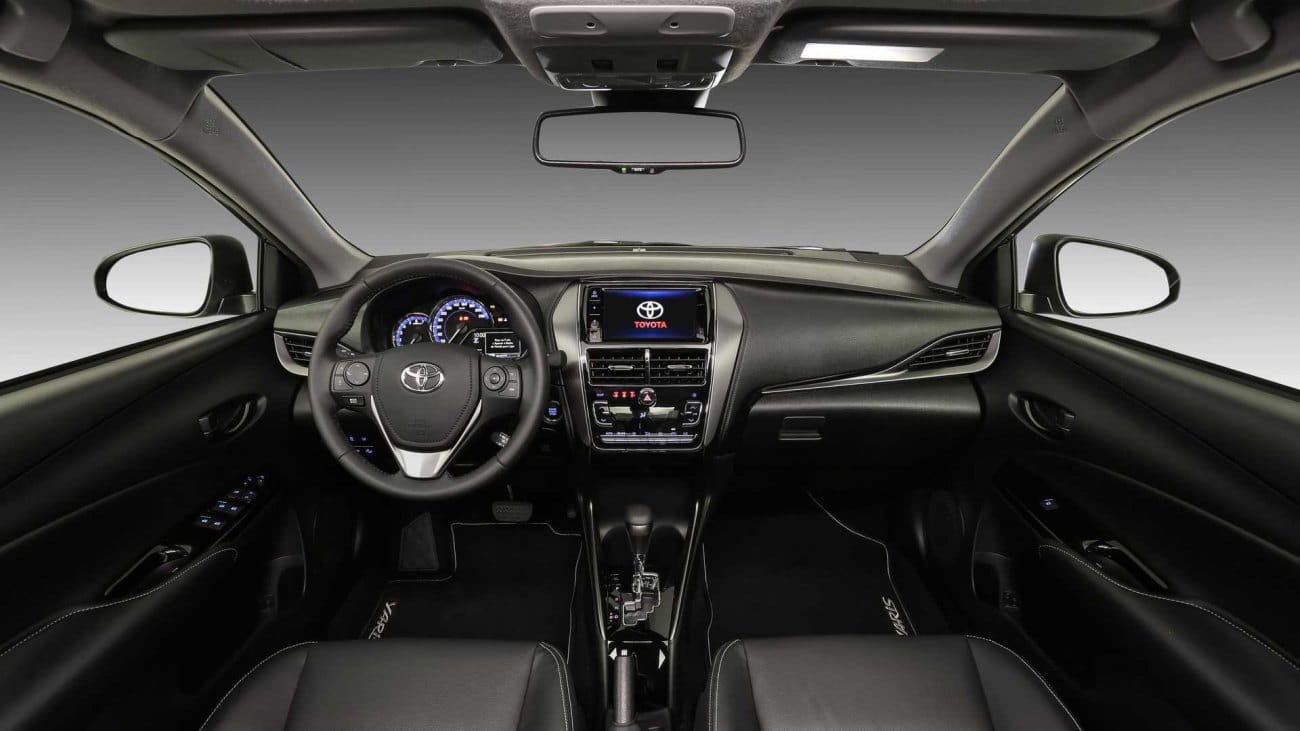 The mechanical supply for Brazil is limited to 1.5 liter FLEX block that can use gasoline and alcohol. It develops 105/110 hp and is accompanied by a CVT-type automatic gearbox with seven simulated speeds. The previous 1.3 liter engine disappears.