Until now, if you asked about the Toyota factories that produced the Toyota Yaris for EuropeWe could only look towards Toyota Motor Manufacturing France (TMMF), in Valenciennes (France).
The high demand for the model and the push that the brand has experienced thanks to the Car of the Year in Europe 2021 have forced Toyota to open a new manufacturing plant for the new Toyota Yaris.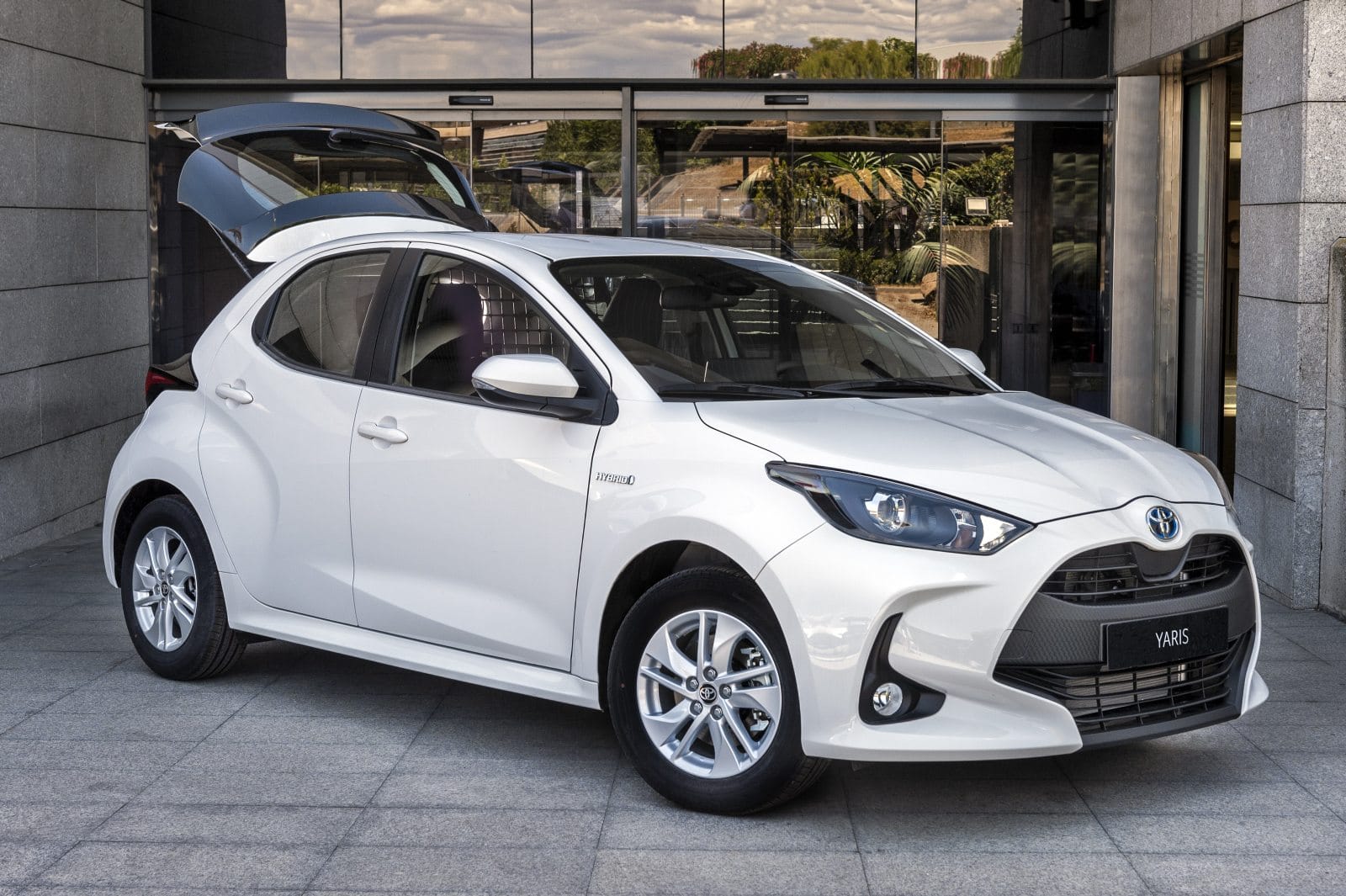 As scheduled, today Toyota Motor Manufacturing Czech Republic (TMMCZ) has started production of the fourth generation Toyota Yaris at its plant in Kolin (Czech Republic).
The Kolín plant It has been manufacturing segment A models since 2005, including the Toyota Aygo, the Peugeot 108 and the Citroën C1. Since January 1, 2021, the joint plant Toyota Peugeot Citroën Automobile (TPCA), incorporated in 2002 by the PSA Group and Toyota, became fully owned by Toyota Motor Europe (TME).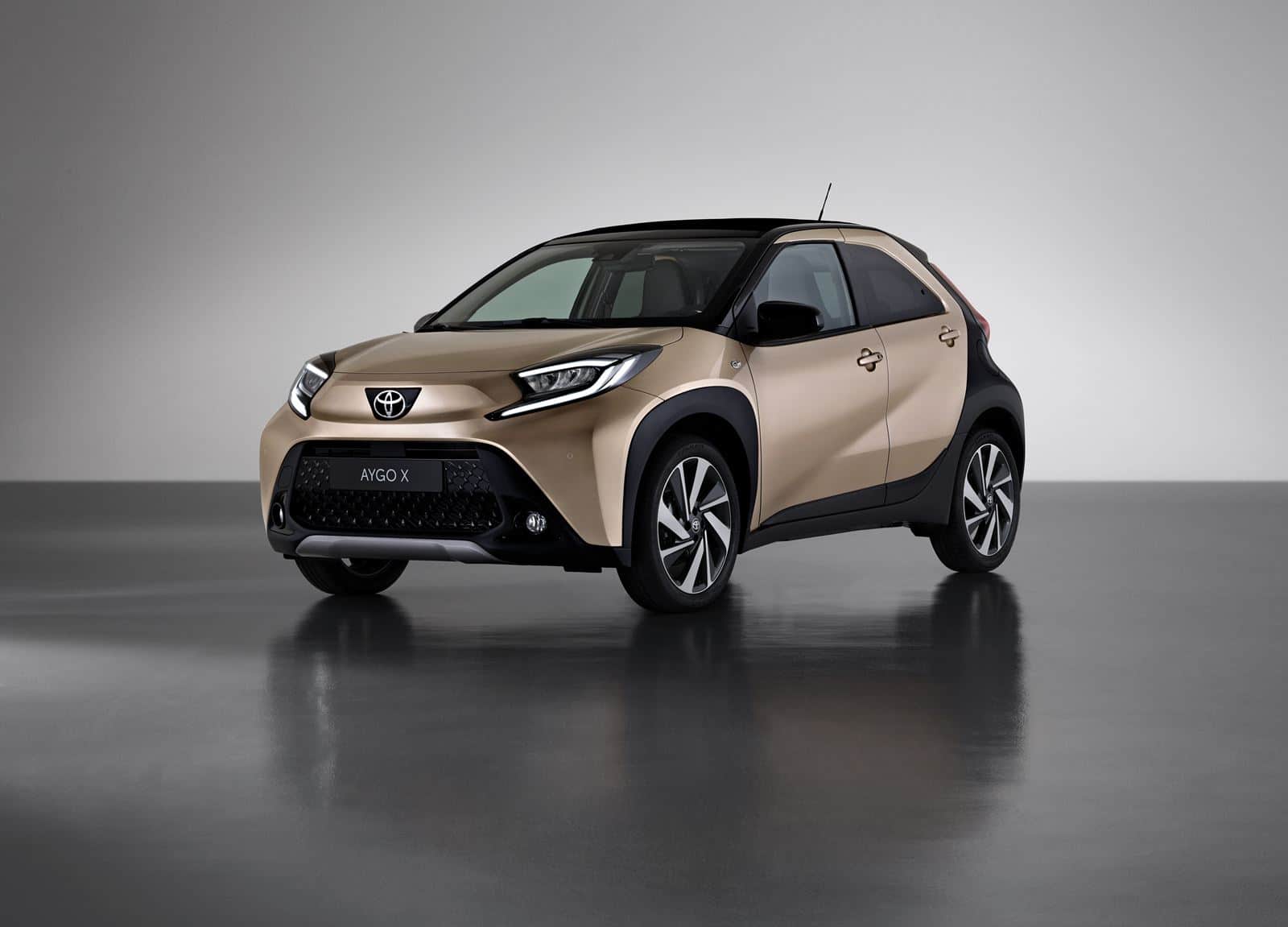 The introduction of a second model is an important milestone for this manufacturing plant. The transformation of the factory to produce segment A and B vehicles based on its GA-B platform derived from the Toyota New Global Architecture —Toyota New Global Architecture (TNGA) – will allow the brand to build several future models.
The capacity of the Kolin plant has been expanded, establishing three shifts to drive production of the fourth generation Yaris and the introduction of the new Aygo X Cross in 2022. Toyota's investment will also enable the production of electric hybrid models at TMMCZ , a reflection of the success of the Yaris Electric Hybrid, which accounts for 80% of Yaris' European sales.
It should be noted that the electric hybrid powertrains fitted at both Kolin and Valenciennes are manufactured at Toyota Motor Manufacturing Poland (TMMP).
Source | Toyota