The Günsel B9 is already a reality. This Turkish company has started the final phase of testing its first vehicle and a bigger car with higher aspirations is coming soon. Based in the Turkish Republic of Northern CyprusAt the moment the first vehicles have been born with the steering wheel on the right.
The Günsel B9 urbanite is a product that can be used both in the city and on road trips. With a 188 hp engine guarantees brilliant performance as evidenced by the top speed limited to 150 km / h and acceleration of 0 to 100 km / h in just 7.7 seconds.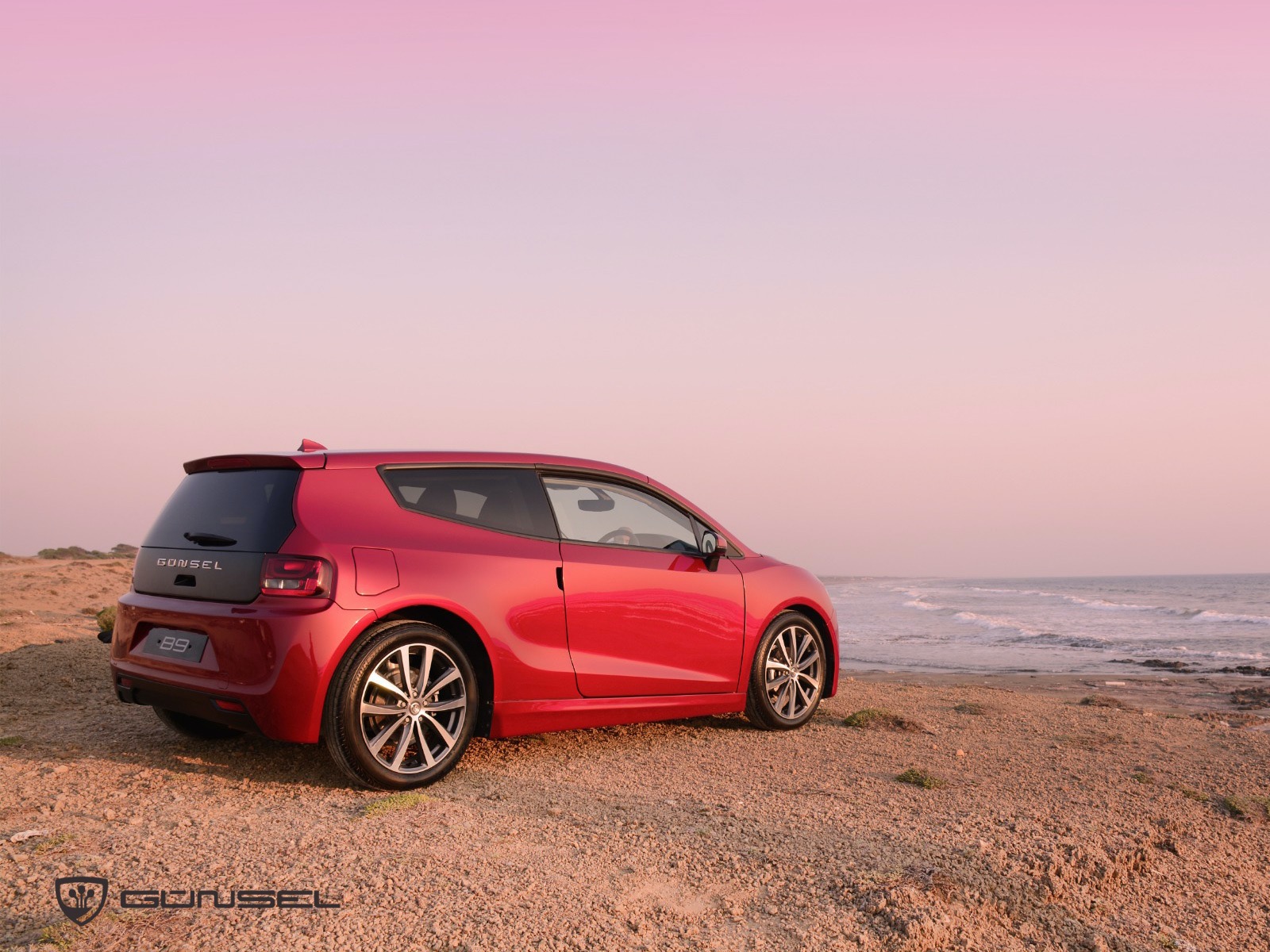 At the moment those interested in this model They will only be able to opt for a battery with a capacity of 52.5 kWh that serves to homologate a range of 350 km although unfortunately we do not know the exact cycle (we assume it is NEDC). The brand does announce a time of half an hour to reach 80% of the charge in a quick shot.
The equipment contemplated for the B9 includes the traction and stability controls, ABS, EBD, various airbags, electric handbrake, automatic climate control, large touch screen, Apple CarPlay, Android Auto, LED headlights, digital instrumentation, etc.
Günsel's idea is to show the public a 100% electric vehicle that is practical for the city and that can also be used on the road, and at an attractive price. At the moment we do not know what it will cost but it has been presented at the London Electric Vehicle Show and is enjoying a lot. If it is inexpensive, it could be successful in Western Europe.