You won't see it in Europe and it's a shame. The Hyundai Casper is destined for certain emerging markets and South Korea, so it has been designed to meet the needs of this type of public. It will be the smallest model of the firm in crossover format and today we know its commercial version, the hyundai casper van.
Direct rival of the Renault Kwid, Mahindra KUV100 and Suzuki Ignis, the new Hyundai Casper is presented as a urbanite crossover modern design, nice and very attractive. With five doors it promises access to the correct interior. Of course, the space is limited, something logical given its external dimensions.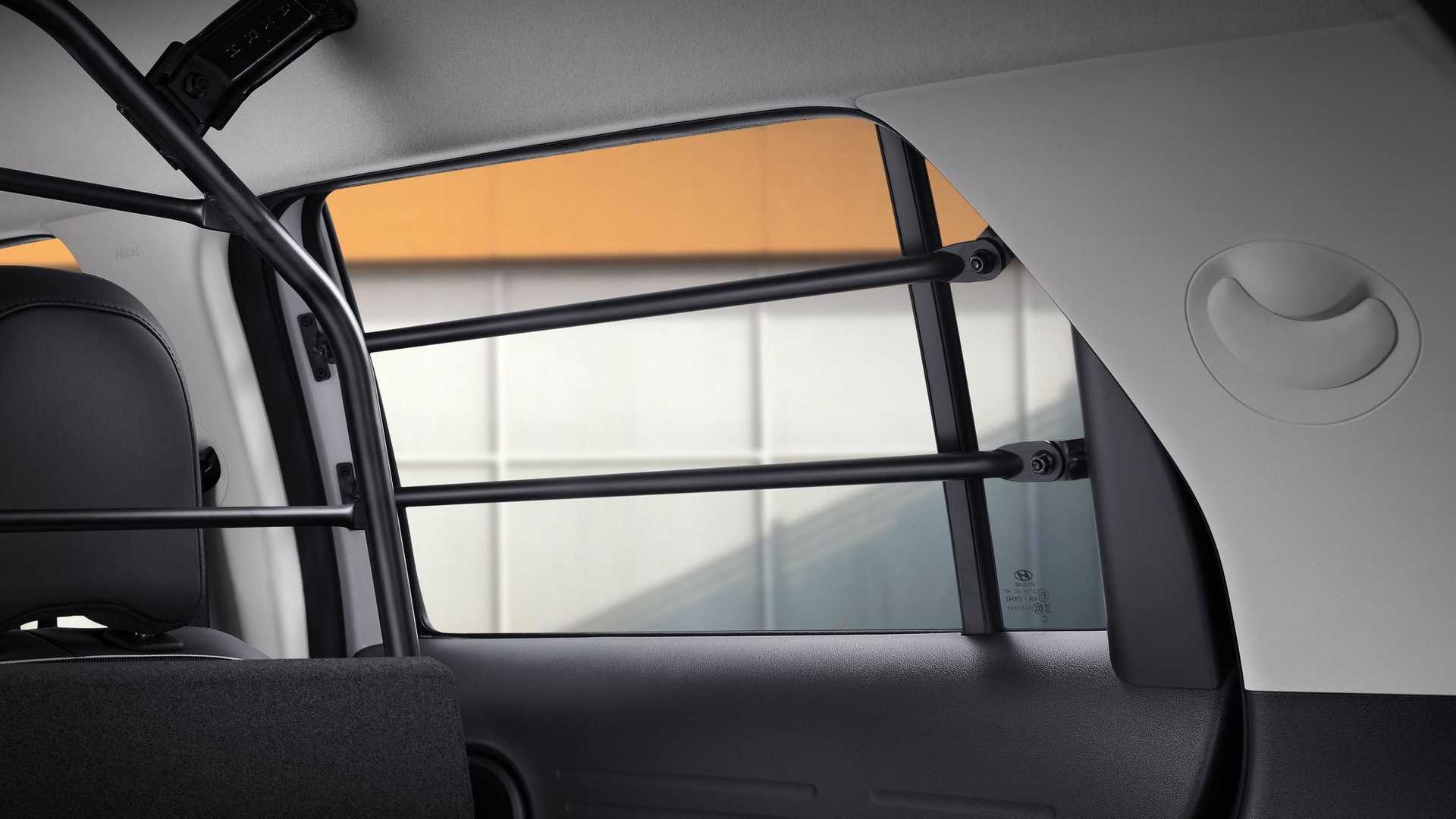 The new version is intended for South Korea. It is aimed at small businesses with stores around the city. Hyundai's little Casper Van has a length of 3.67 meters and it shares many elements with the Hyundai i10 and Kia Picanto, including the platform that gives it life.
This adorable commercial vehicle from Hyundai replaces the rear seats of the urban to increase the cargo capacity to 940 liters. As in other adapted multipurpose vehicles, there is a partition that separates the seats from the cargo space. In turn, the metal bars protect the windows and the rear windshield.
Under the hood the Hyundai Casper can use the small 1.0 DPI 75 HP (56 kW) and 95 Nm as access version. Those who are going to make the most of their load possibilities can opt for the three-cylinder 1.0 TGDI with 100 hp and 172 Nm of torque. Surely it will be the favorite of the public for its good benefits.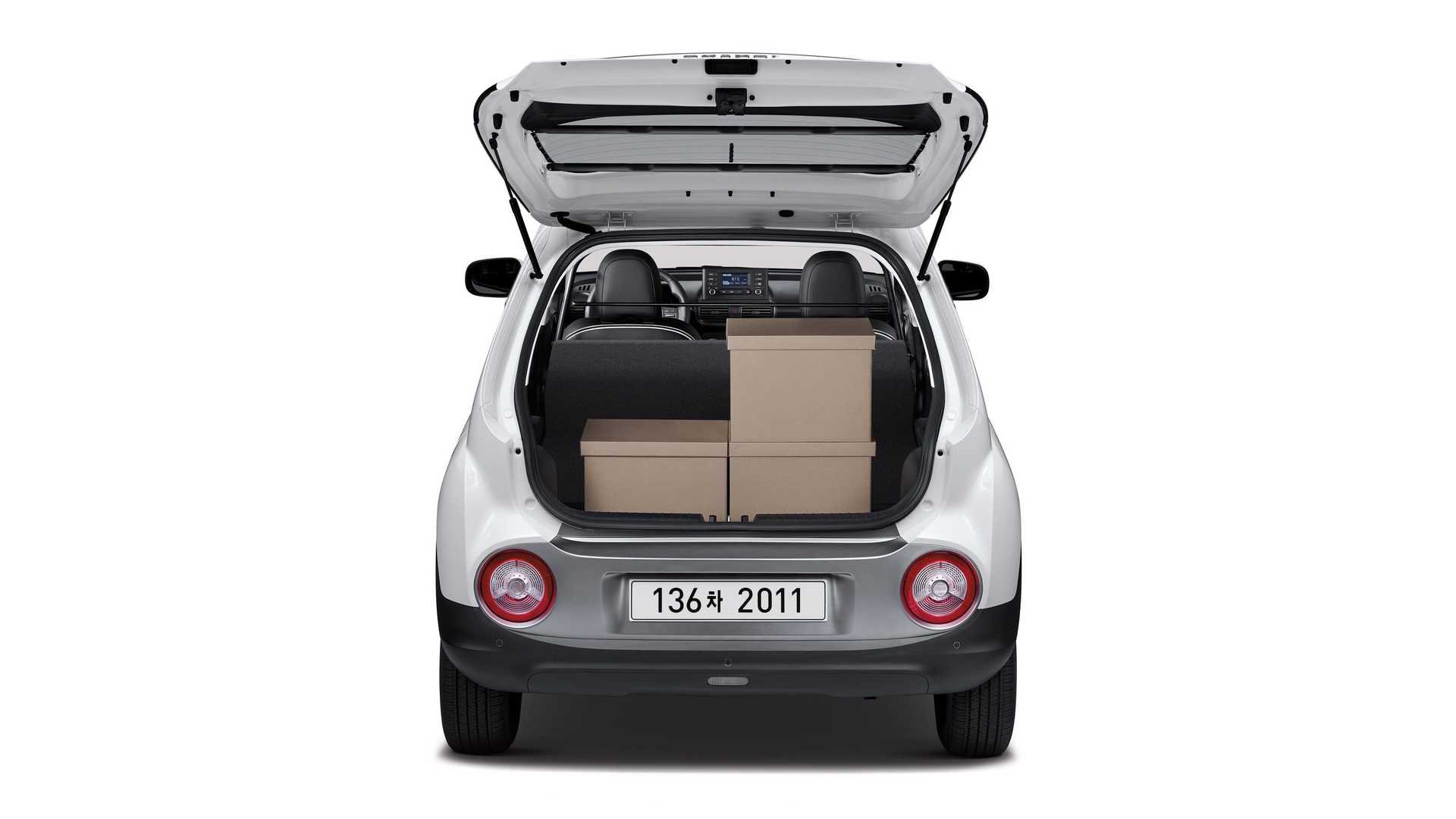 According to versions will be able to equip automatic climate control, navigation, Apple Car Play, Android Autokeyless entry and start, rear camera, parking assistant, heated seats, LED headlights, lane alert, blind spot object detector, fatigue detector and much more.
Image gallery