The SSUV –Super Sport Utility Vehicle– from the Sant'Agata Bolognese company is quite a bomb in terms of performance, especially in the case of this Lamborghini Urus by MTM and Mansory. Its powerful 4.0-liter biturbo V8 block delivers 650 hp and 850 Nm of torque as standard. Aesthetically it is aggressive, but we already know that you can always go one step further.
The Italian model receives a new widened body kit with a generous carbon fiber finish and numerous details that give it a much more forceful and exclusive look (not to say tacky directly). It's not as wild as the Lambirghini Urus Venatus, but it's not far behind. What's more, many of the pieces are inherited from it.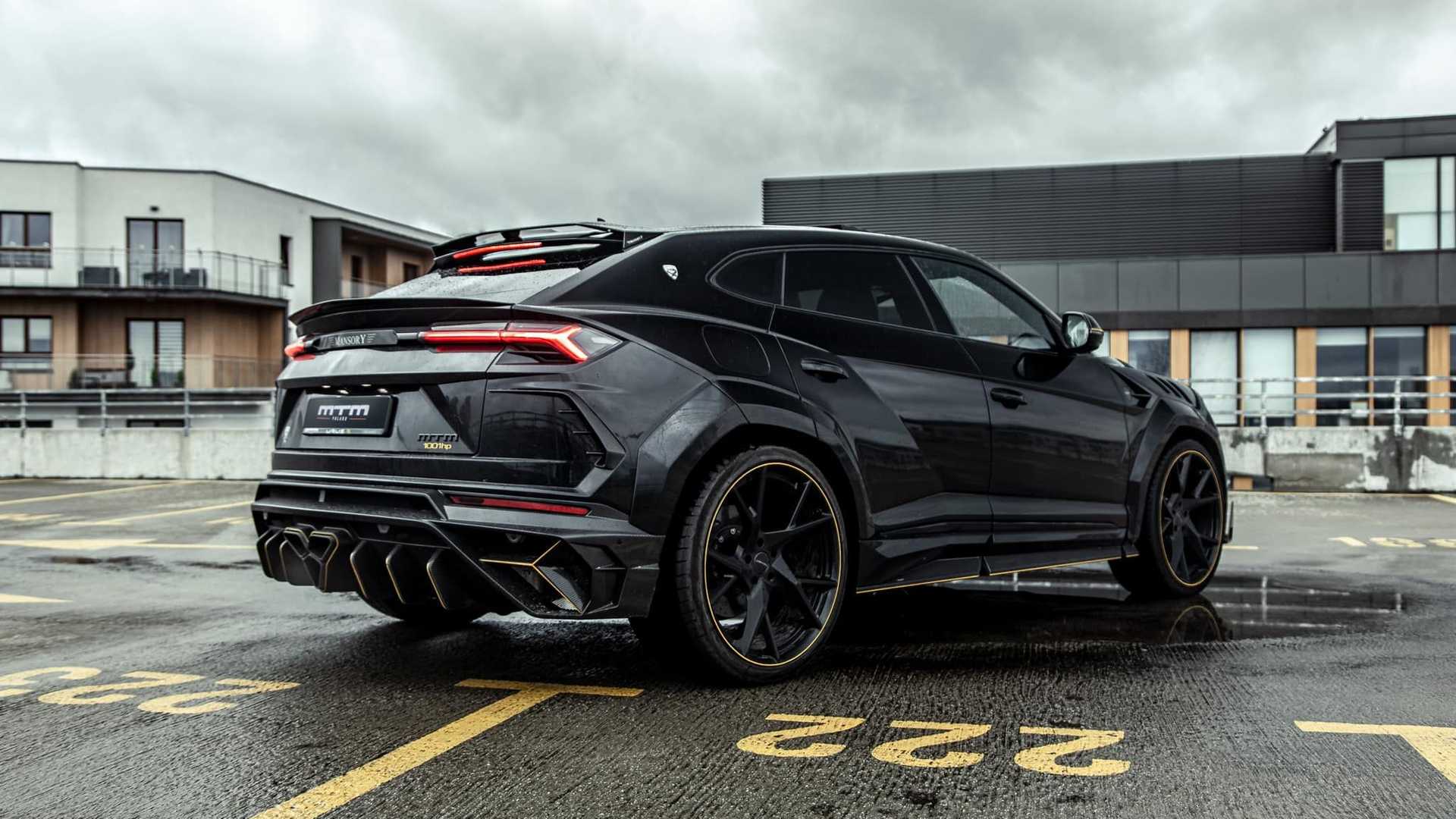 MTM and Mansory's Lamborghini Urus promises
The Lamborghini Urus of the specialists wears a sinister black color with gold details. The optics have been darkened to give it a more sporty touch. Carbon fiber is present on the bonnet, bumpers, air intakes, side skirts and side skirts, diffuser and new spoilers, all completely renewed for the occasion.
The disproportionate ones finish off the set 24-inch light-alloy wheels and sports tires. Under the hood, MTM has been responsible for extracting more power. The aftermarket specialist has installed a larger pair of turbochargers, an upgraded intake system, and a custom air filter.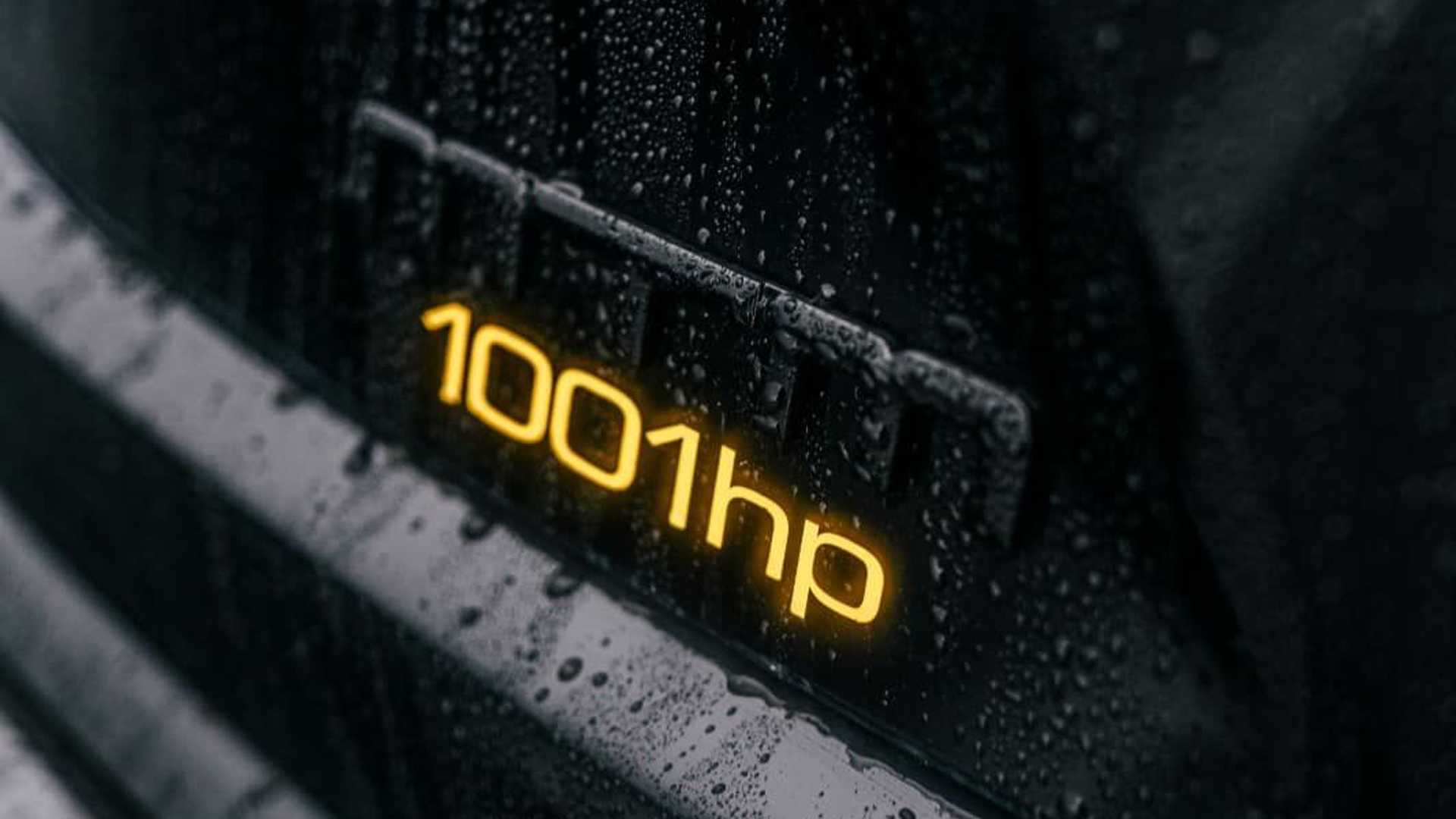 Thanks to this and to MTM Stage 3, this Lamborghini Urus is capable of developing 1,001 hp and 1,250 Nm of maximum torque. It was also necessary to install a beefed up ZF eight-speed automatic transmission to handle the extra power. Performance figures have not been disclosed, but will be anything but discreet.
Image gallery