I wish there were more offers of this type in the main job search portals. Getting paid to do what you love is a divine gift and not many people in the world can boast of it. But even stranger is getting paid to do something as mundane and passive as watching television. That's where the shots go USwitch Top Gear contest.
The company USwitch.com has just launched a contest in the UK that essentially consists of receiving 1,283 euros at the current exchange rate (£ 1,000) to be seen 30 Top Gear seasons in three months (236 chapters). If you think about it, it is not a marathon, because we are talking about 10 seasons a month, the equivalent of less than three chapters a day.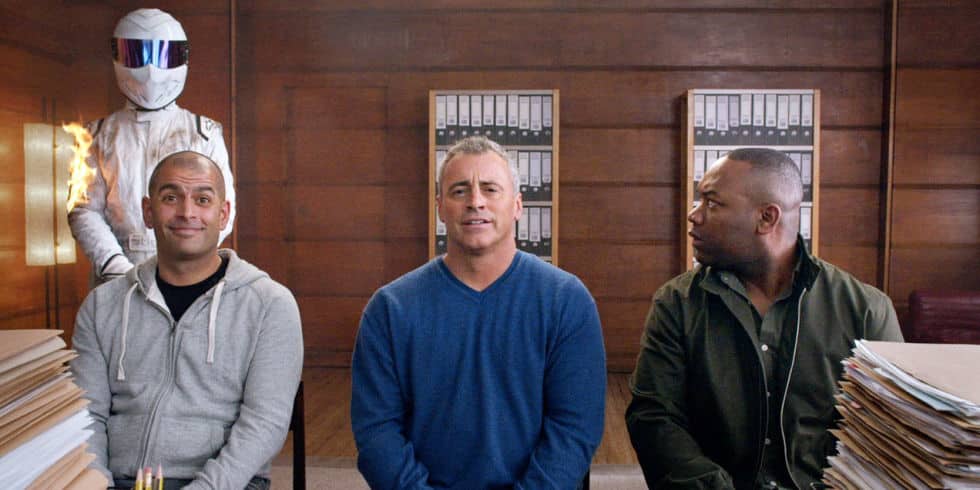 The company helps customers compare prices on a variety of services and products. The goal of the contest is to help USwitch dig deeper into the program to determine which car brand has appeared the most over the 30 seasons. The winner is only tasked with keeping track of the cars that appear in each episode.
How to Enter the USwitch Top Gear Contest
The contest is open to UK residents who are over 18 years of age. The contest began on Monday, October 18 and will run until Thursday, November 18. A winner will be drawn on Friday, November 22, 2021. The details about the contest are pretty straightforward: just request to participate in the website form and wait to see if you've won.
The terms and conditions state that the winner may also be required to participate in advertising. This can include the publication of your photo and name in the media. In return, the award also includes exclusive Top Gear products, not just the economic sum. Of course, in this case it is a shame not to live in the UK.