Lately in the world of camperizations anything goes. While we are seeing all sorts of modifications on a wide variety of vehicles in recent months, the Volkswagen commercial range It has always been one of the classics of camper vans.
Of course, you can always choose the factory California or a totally customized model to your liking. In this sense, today I am going to tell you about Vanworx, a Portland-based recreational vehicle specialist who has cast off the T6 to focus on something even bigger.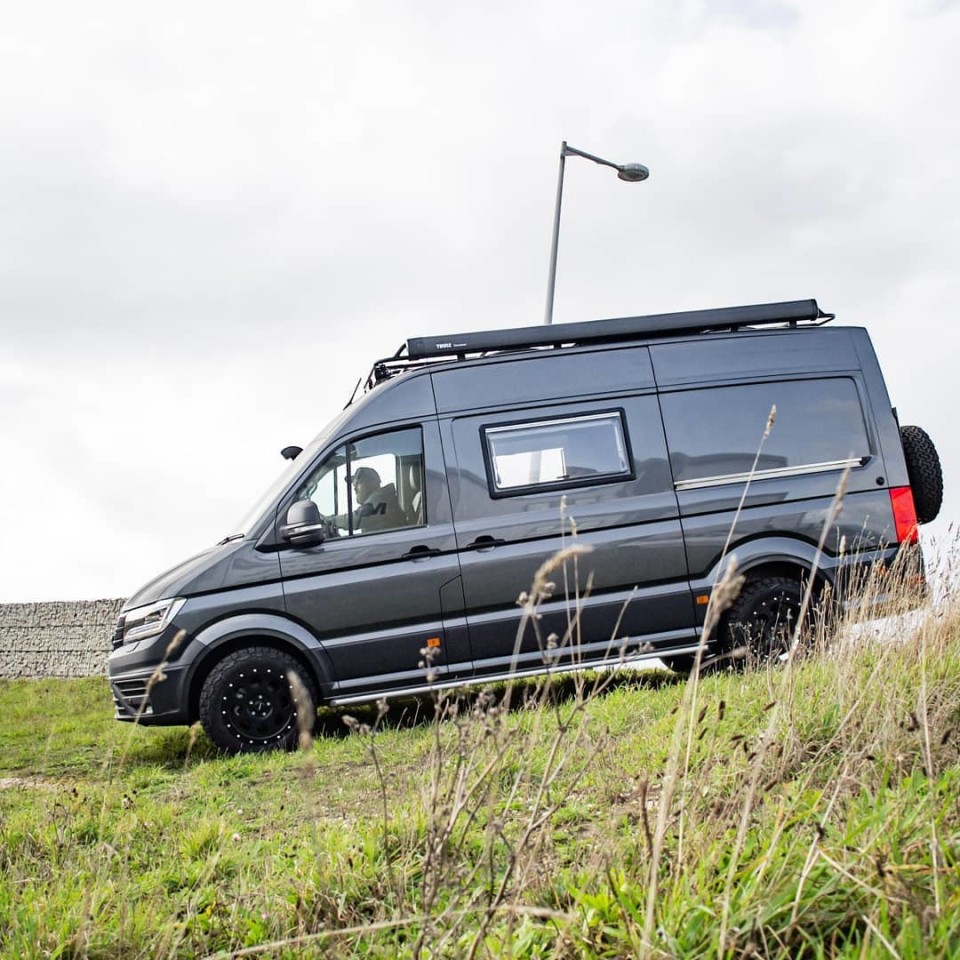 Baptized as MaxTraxx, the last package of the specialist uses a Volkswagen Crafter top of the range. Conversion adds options two or four bunks, depending on the size of the family, at the same time that the interior comes with a striking upholstery.
The bed is located at the rear, in an elevated position to provide generous storage space underneath. No lack a wet bath in the double bed configuration, while the option for four passengers replaces the bathroom with the second bed, a portable Thetford toilet and a rear outdoor shower.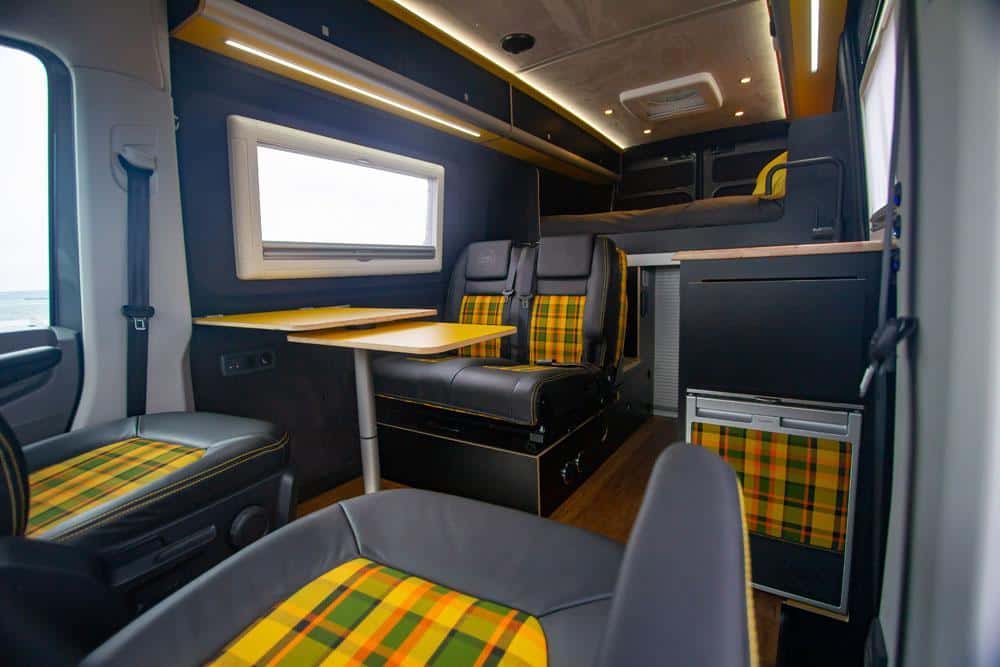 Both options enjoy Hot water thanks to a Webasto diesel heater / water boiler combination. If we go towards the cabin we find a kitchen block with double induction hob, sink and Dometic refrigerator / freezer. The dining room is located on the opposite side.
This features a two-seat rear bench, an expandable table, and swivel seats. In order to increase passenger comfort and create a unique vehicle tailored to the tastes of its customers, the preparer offers a wide range of customization possibilities.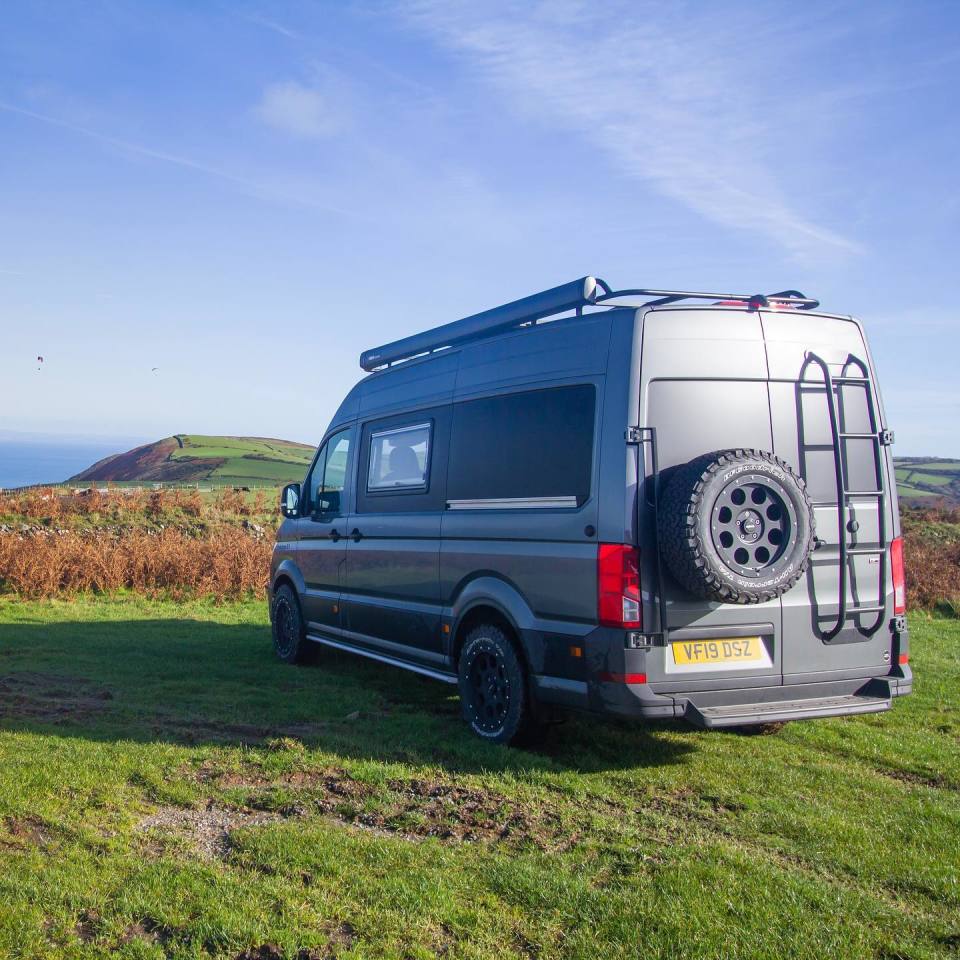 We can choose the color of the counter, the upholstery of the seats, a complete body package to get off the road, various sets of 18-inch wheels with BFGoodrich off-road tires, an exterior awning, underbody protections or multiple colors for the exterior, among others.
All of this comes together with the Crafter's comprehensive equipment, including LED headlights, front and rear parking sensors, a rear-view camera, navigation and heated swivel front seats. Underhood, the 140 hp 2.0 TDI diesel block associated with DSG automatic transmission and all-wheel drive.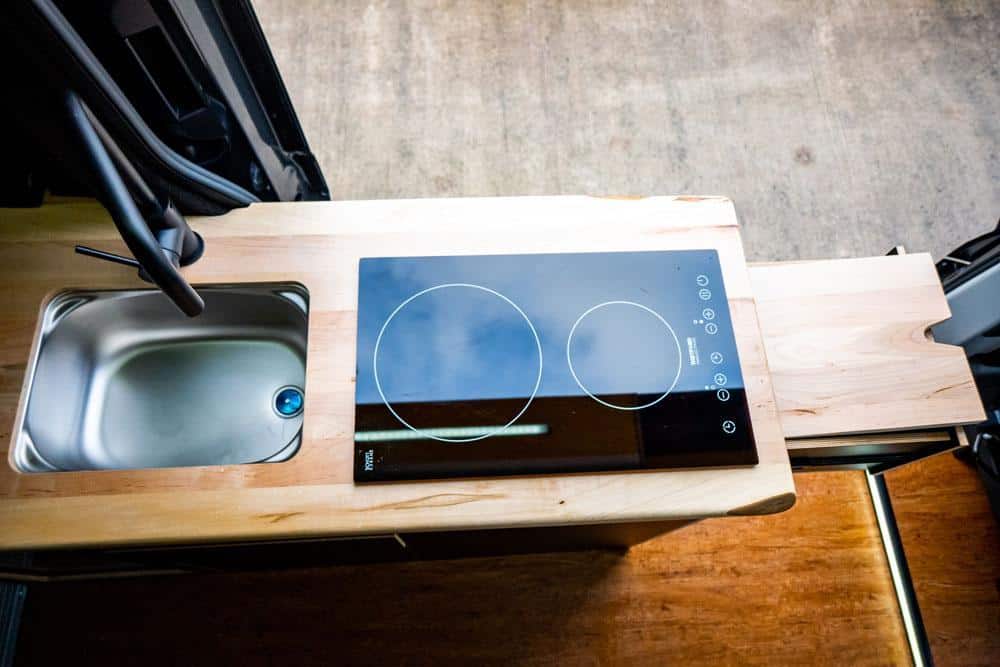 Best of all, all specialist projects have Volkswagen's approval, reason why the official guarantee of the model is not lost after the camperization. Of course, the conversion is not exactly cheap, because we are talking about a starting price of nothing less than 78,223 euros to the current change.
Image gallery
Source: Vanworx