The Volkswagen e-Up! is returning to dealerships in various European markets after several months of absence due to the impossibility of covering the demand with sufficient units. Although the announcement has been positive for many countries, in Spain, however, we will be left without it.
With low sales on national soil, Spanish stakeholders who want to enjoy a Volkswagen e-Up! they can only buy it in the Canary Islandswhere the importer Domingo Alonso is in charge of distributing a specific range that differs from the rest of Spain.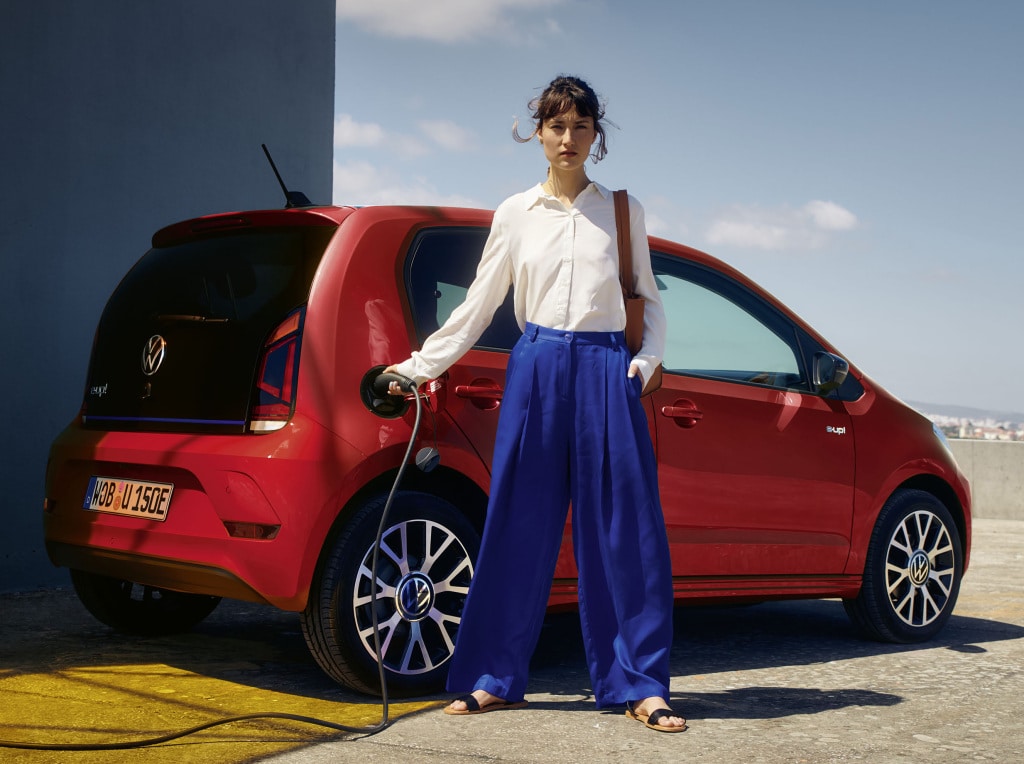 The little e-Up! Volkswagen is the most affordable electric of the brand and in countries like Germany It has become a true best-seller, even improving the registration figures of the gasoline options. at its best. Now he returns with an offer just as interesting as ever.
At the moment the only version available in Germany it is called Style Plus that already has automatic climate control, 15-inch alloy wheelssound system with DAB radio, bluetooth, USB, white interior LED pack, electric mirrors, trip computer, multifunction leather steering wheel, etc.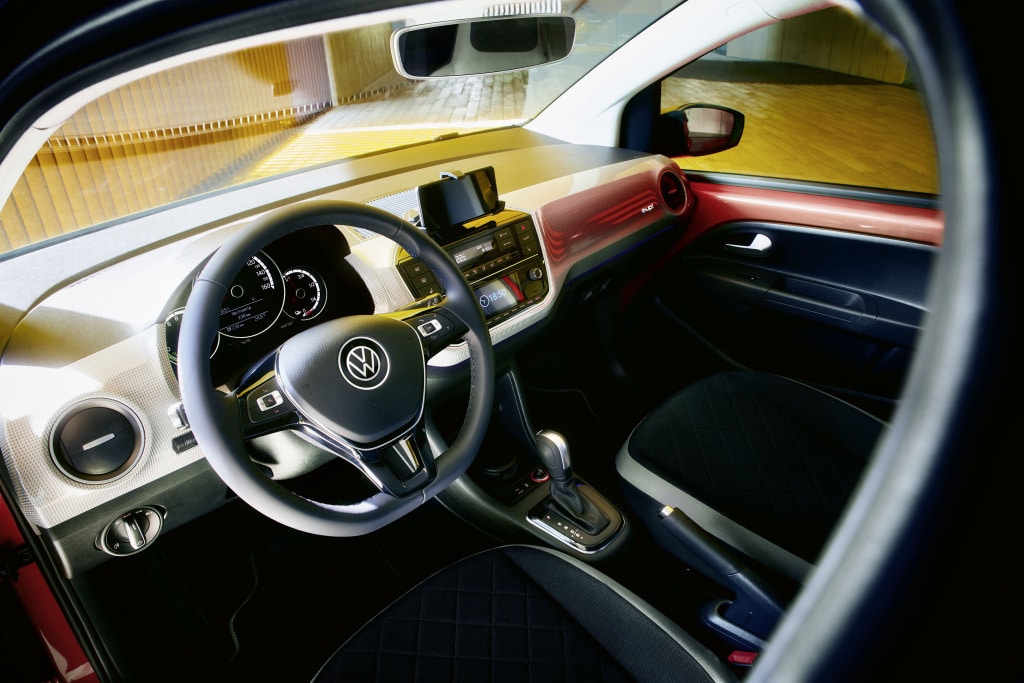 Without counting on the aid or promotions the price of the Volkswagen e-Up! has been set at €26,895 to which they will be able to discount €3,570 from the introductory offer and €9,000 in purchase aid, leaving the final price at about interesting €14,325.
The new Volkswagen e-Up! 2022 has not received changes regarding the mechanics, with the well-known 83 hp block accompanied by the automatic gearbox and the lithium-ion battery with 32.3 kWh of capacity that grants 265 km of autonomy.