After a somewhat complicated year 2021 finally the Volkswagen Golf is managing to recover some of the lost ground. In both January and February, she conquered the first position in the ranking for models in the old continent and is discreetly increasing the distance with the rest.
The Peugeot 208, in second position last month, does not want to make it easy and just 400 units separated both models. Third place ended up in the hands of Dacia Sanderoa high-selling vehicle especially in the southern and eastern European markets.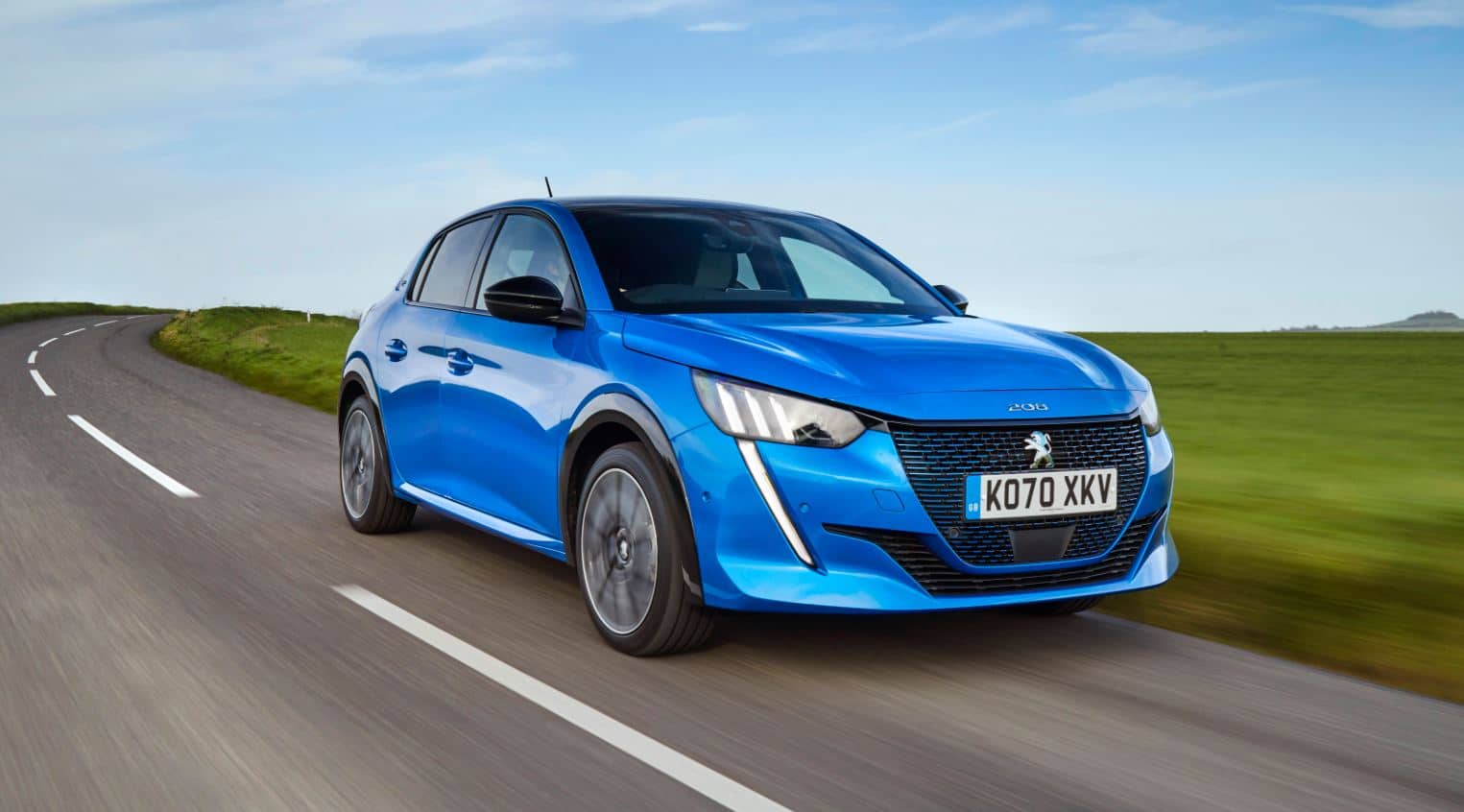 TOP 10 MODELS FEB 2022
VW Golf 15.041
Peugeot 208 14,666
Dacia Sandero 13.105
Citroen C3 12.802
Peugeot 2008 12,579
Opel/Vauxhall Corsa 11,688
Renault Clio 11.646
Fiat Panda 11.647
Peugeot 3008 11,395
Hyundai Tucson 11,086
As for the hyundai tucson, remains one of the best-selling crossovers on the continent thanks to its groundbreaking design. In February he couldn't handle the peugeot 3008 that it was the best seller in its class, something that repeats the Peugeot 2008 in a lower segment.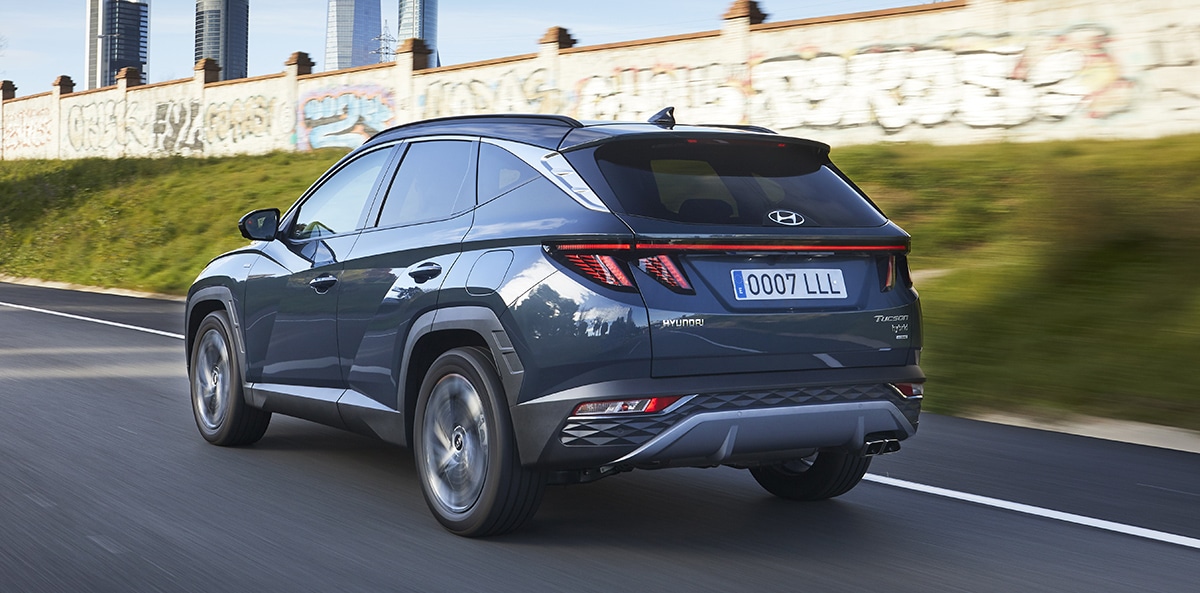 As for the Fiat Panda, it should be noted that it returns to the Top10 driven by the high figures recorded on Italian soil. It should not be forgotten that of the 11,647 units, 10,130 remained in their domestic market and only 1,500 were distributed throughout the rest of the continent. For more information with all the brands and the Top75 in Europe, click here.
[Fuente: JATO Dynamics, Los Coches Más Vendidos]