The Volkswagen Golf has been for many years the best-selling vehicle in Europe thanks to the exceptional reception it used to have in most of the markets in the region. With electrification and crossover fashion it seems that it has finally lost its place.
According to data provided by JATO Dynamics the Volkswagen Golf managed to stay in the first position but reducing its usual huge distance from the second model to less than 10,000 units. With this trend, 2021 may have been the last year of leadership for the German.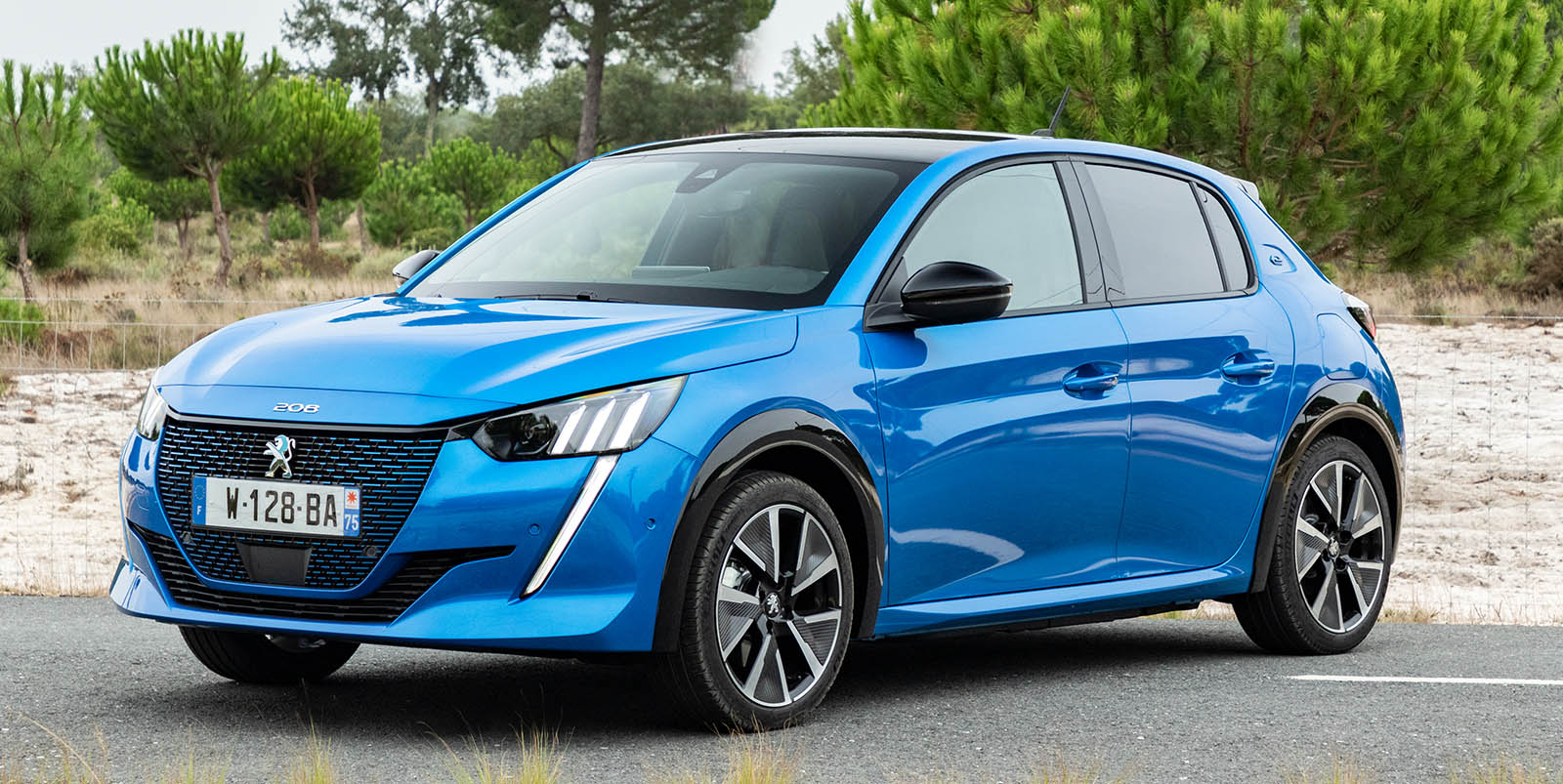 Ranking Models Europe 2021
VW Golf 205.408
Peugeot 208 196,869
Dacia Sandero 196.792
Renault Clio 196.243
Peugeot 2008 194,653
VW T Roc 186.644
Toyota Yaris 182,590
Opel/Vauxhall Corsa 180.643
Fiat 500 160,807
Citroen C3 159.302
Renault Capture 158,580
VW Polo 152.617
Hyundai Tucson 149,170
Toyota Corolla 146.604
Dacia Duster 145.753
Skoda Octavia 143.268
Tesla Model3 141,429
Peugeot 3008 140,015
VW Tiguan 133.558
Ford Puma 132,887
It is surprising that in the first five positions there are models with sales so close that in the next ones any could be the leader without problems. With respect to Tesla Model 3 its sales have been very good but once again it must be made clear that its leadership at the end of the quarter only serves to make press releases that distort reality.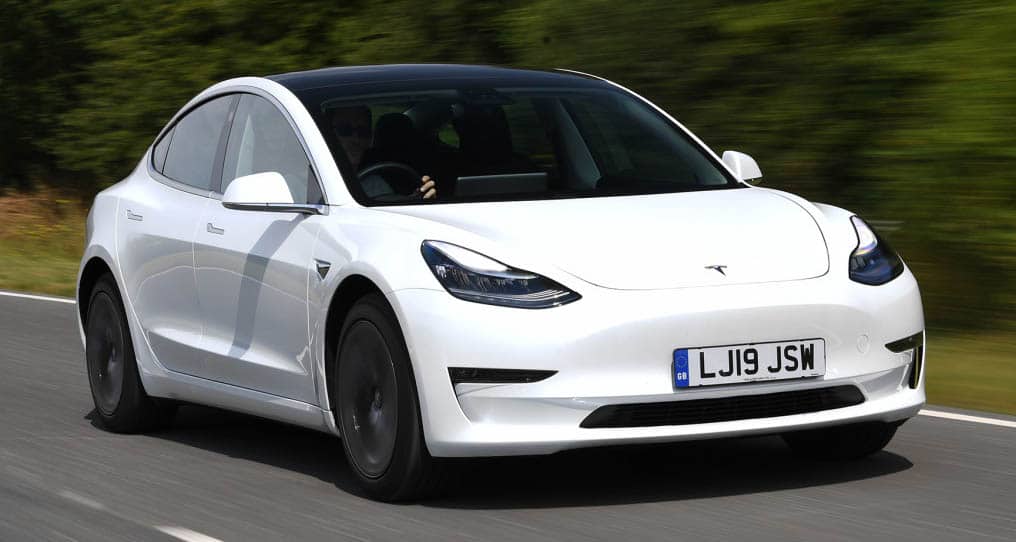 Some models that seem to have a very loyal following do deserve a special mention; is the case of Citroën C3, Fiat 500, Skoda Corolla and Dacia Duster. The Sandero we already know that it manages to attract for its price (and a very well thought-out latest generation). Of Cougar we can only say that it is the salvation of Ford in Europe, at least for now.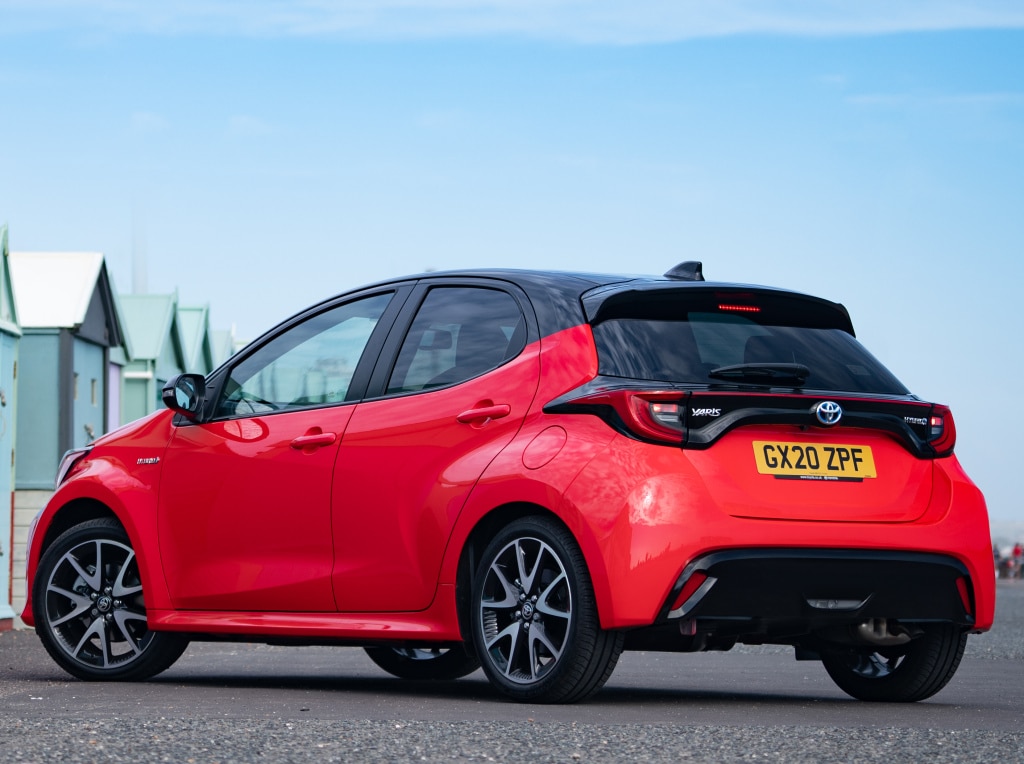 The Skoda Octavia It has been one of those affected by the new fashions and it can be clearly seen with a place outside the Top 10 and that in Eastern Europe it continues to have very good acceptance. The Toyota Yaris on the other, it has been able to take advantage of hybrid engines to increase its figures. For more information you can click here.
[Fuente: JATO Dynamics]