Excellent news has been confirmed this morning regarding the battery plant that the Volkswagen Group had yet to assign to a European country. Finally, Sagunto, in Valencia, has been the winning proposal that will guarantee a promising future for the area.
The new battery gigafactory will be built on land that they have just been enabled as industrial located in Sagunto and very close to the port. This is important for the export of these batteries to other plants of the Volkswagen Group in Europe.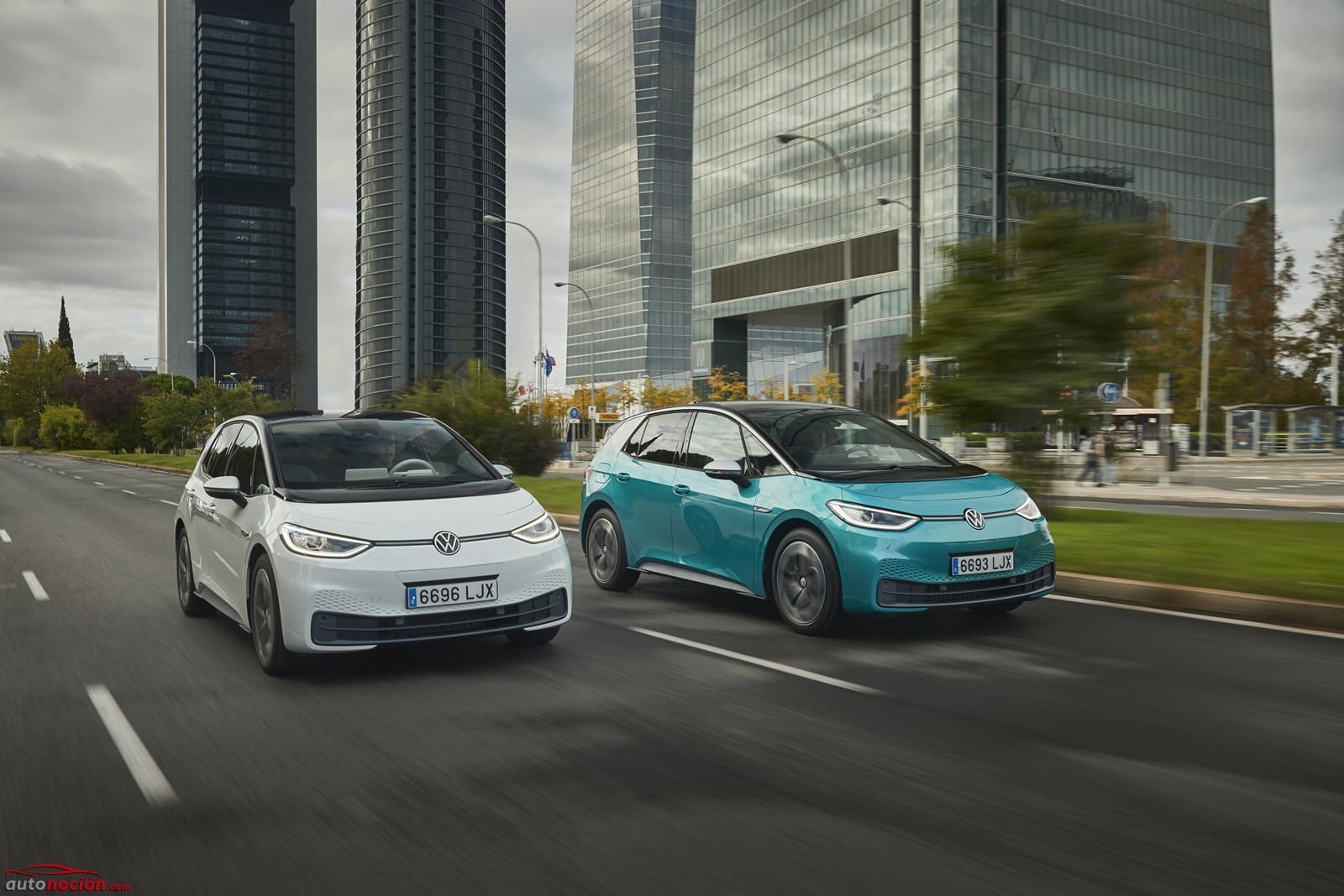 The interesting thing about all this is that these facilities also they will have the mission of supplying a certain volume to the Ford plant in Almussafes so almost certainly the American brand will end up assigning some 100% electric model to the Spanish plant.
with this good news more than 3,500 direct and indirect jobs will also arrive, giving a huge economic boost to the area. The new plant will have a capacity of 40 GWh and will be added to two other facilities in Europe that will manage to manufacture 240 GWh for the Volkswagen Group alone by the end of 2030. Without a doubt, very good news.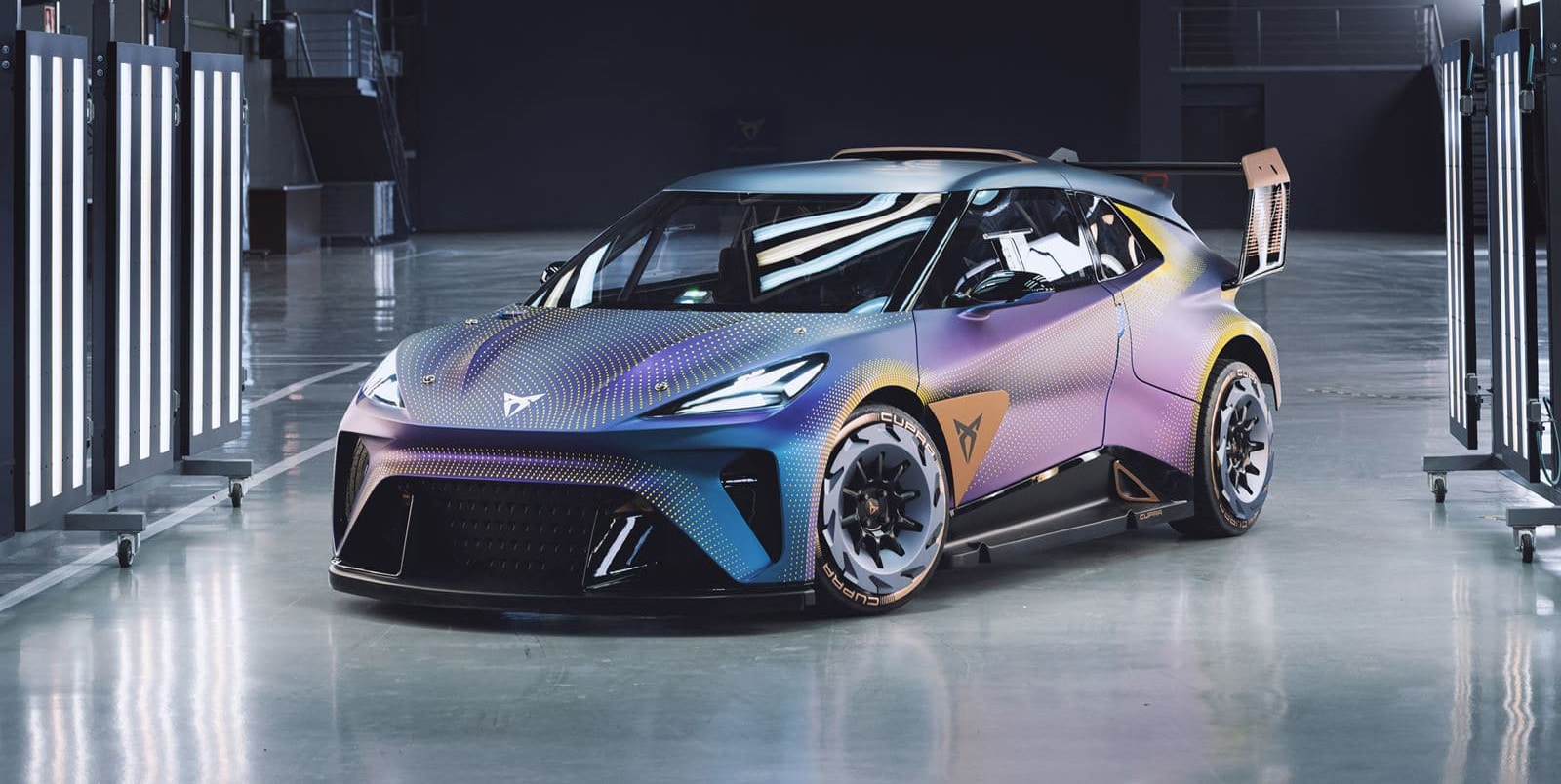 Do not forget that the German giant will produce several small electric models at the Martorell plant and that in Landaben, Pamplona, ​​an interesting product with this technology may end up arriving once the commercial life of one of the current models comes to an end… or they can be complemented.