The Volkswagen ID.4 range has just been updated in the Spanish market with a simplification of the offer that will make things much easier for those interested. In addition, taking advantage of the new structure of the family, an access motorization is added.
Due to the existing problem with semiconductors and chips, the firm has decided to offer for now only the variant with 77 kWh capacity battery, that is to say, the most capable of the existing ones. To contain something the price to the versions of 204 and 299 hp the new one is added from 174 hp which becomes a very interesting basic.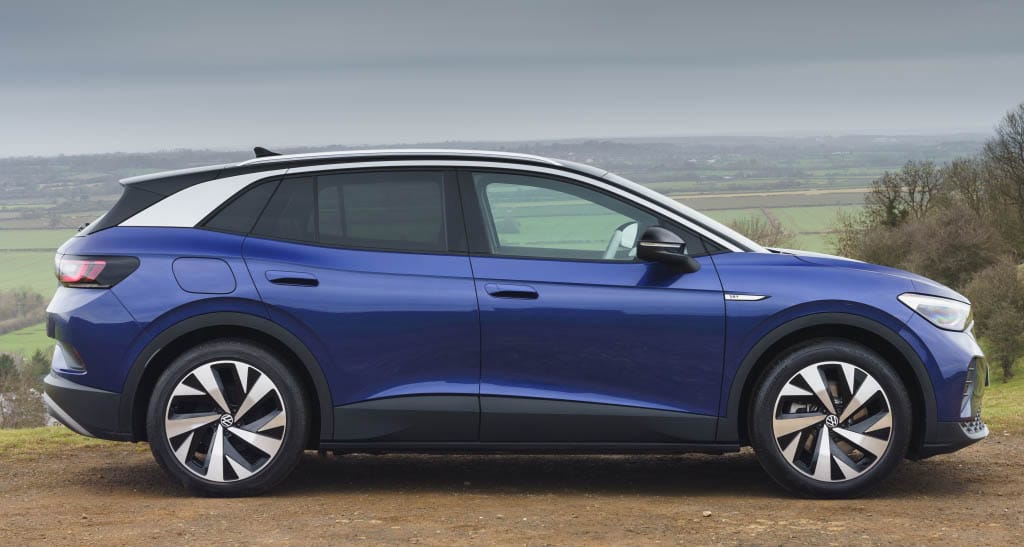 To avoid confusion, the 174 hp version is called Pro, the 204 hp Pro Performance and the most special and powerful take the surname GTX. The latter is the only one that has the all-wheel drive system as standard, leaving the rear propulsion for the other two. They declare up to 514 km of autonomy.
As standard, all Volkswagen ID.4s have LED headlights, adaptive cruise control, lane alert and assist, traffic signal reader, rain sensor, light sensor, pre-collision warning, fatigue and pedestrian detector, cyclist detector, etc.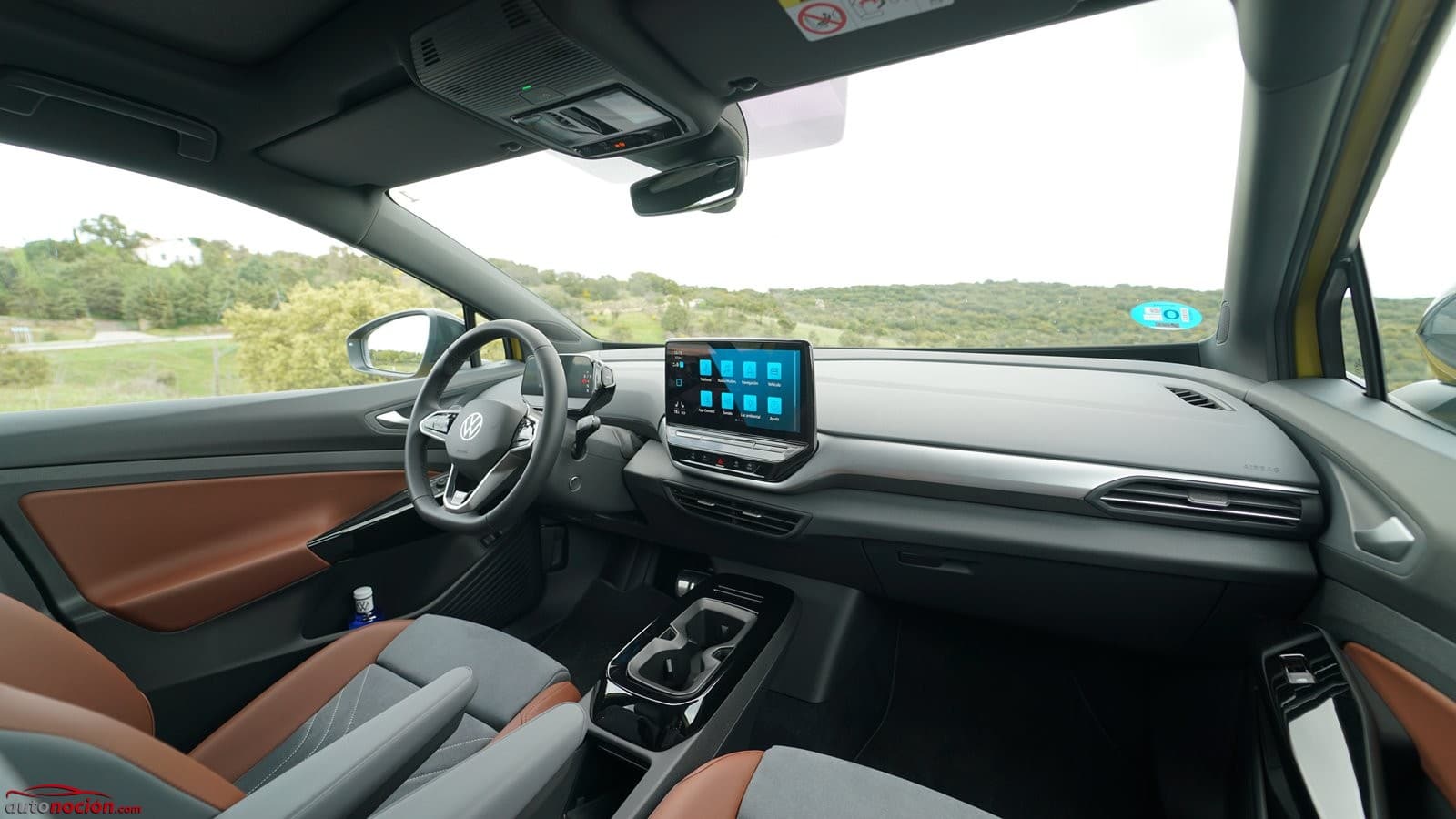 Other standard elements are the Dual automatic climate control, digital instrumentation, light alloy wheels, interior LED pack, heated steering wheel, driving mode selector, integrated navigation, Apple CarPlay, Android Auto, bluetooth, USB, etc.
Prices without promotions are as follows:
ID.4 Pro 174 CV AT RWD € 46,040
ID.4 Pro Performance 204 CV AT RWD € 47,590
ID.4 GTX 299 CV AT 4WD € 52,525