The next month of September will begin the commercialization in the main European markets of the new Volkswagen ID.Buzz, an interesting futuristic style multispace which at the same time will have the complicated mission of remembering Multivan veterans.
The new generation of the model will complement the Volkswagen T7 that can already be purchased with gasoline, diesel and plug-in hybrid engines, so no one should miss an option well adapted to their needs in the German manufacturer's range.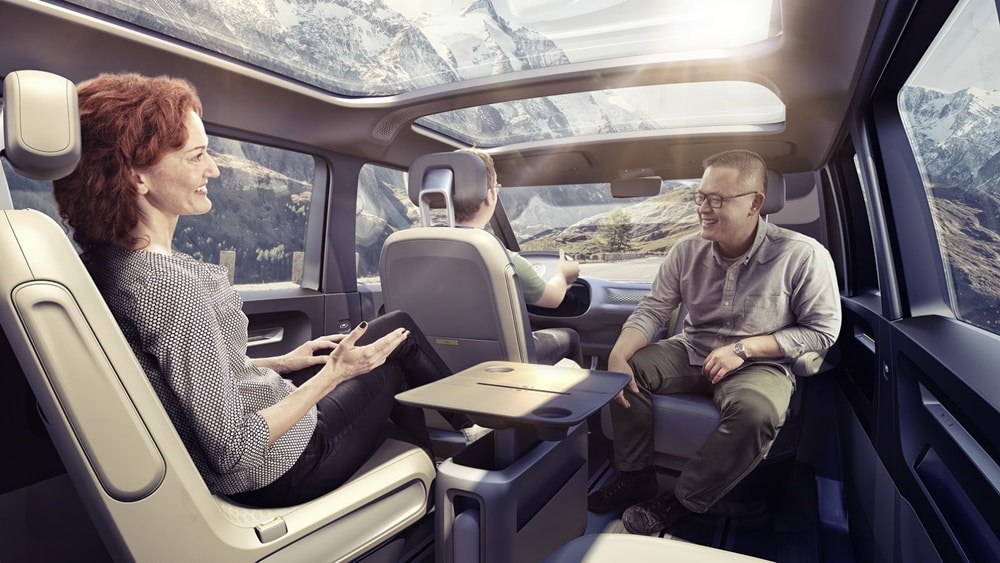 According to the latest rumors the new Volkswagen ID.Buzz could start at levels somewhat lower than €60,000 in Germany Not including aid, and around €50,000 once applied. Taking into account what the current Volkswagen T7 costs, it does not seem that it is an exorbitant price.
What is not known for now is the engine that the final versions will use or the battery capacity, although it is to be assumed that almost all the elements will be shared with other models of the Volkswagen Group. The official presentation of the new ID.Buzz will take place on March 9.