The new Volkswagen Lamando L is the latest proposal from the German firm to conquer Chinese users. If until now they were doing very well with the saloon, now that the L variant (Liftback) with rear hatch is introduced, sales could be multiplied.
In order to make a very attractive car with a dynamic cut that complements the exaggerated offer of sedans that it has in China, Volkswagen has decided on a sportier body design with frameless doors and a somewhat impersonal but more aggressive front than usual (remember other MG models).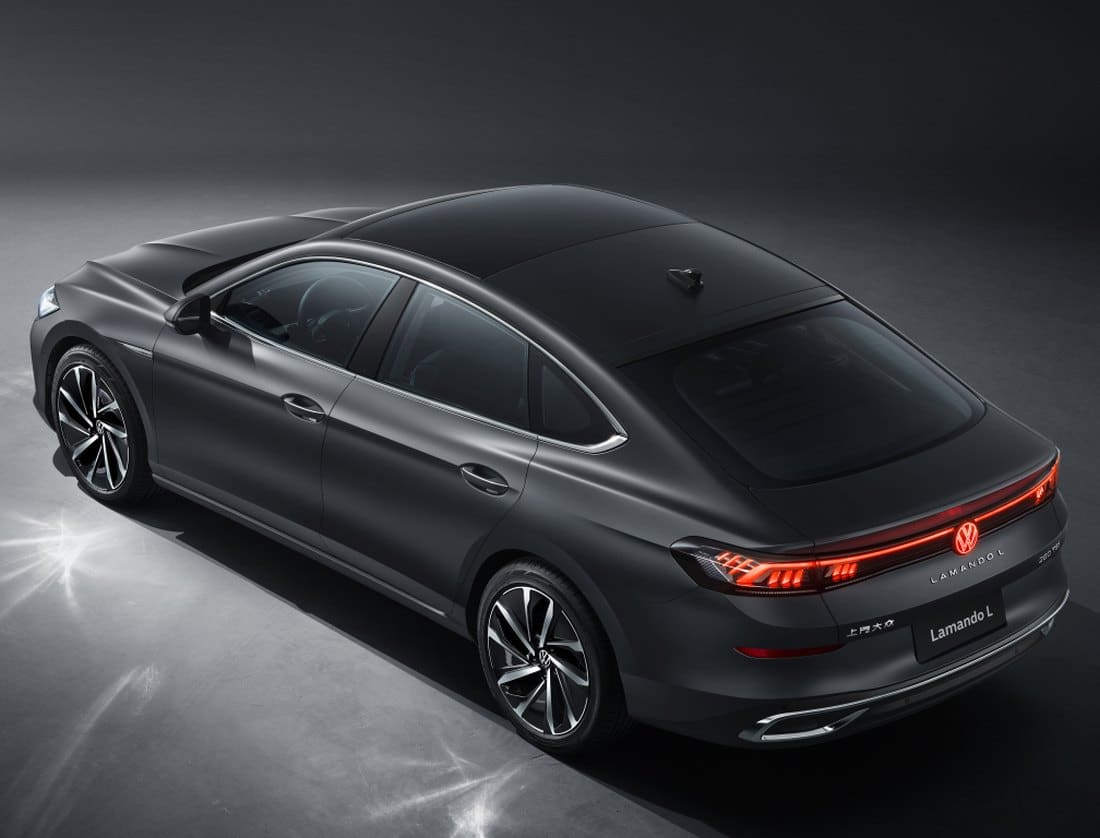 Developed in collaboration with SAIC, the new Lamando L boasts a very well presented interior in which the multimedia screens are the main protagonists. In general terms it is very similar to the Golf although with the redesigned lower console.
For now, the first units to arrive at dealerships will be equipped with the 150 hp 1.4 TSI engine in combination with the seven-speed DSG gearbox. Presumably, a little later, the 2.0 TSI with 220 hp will be added, which sold so well in the previous generation.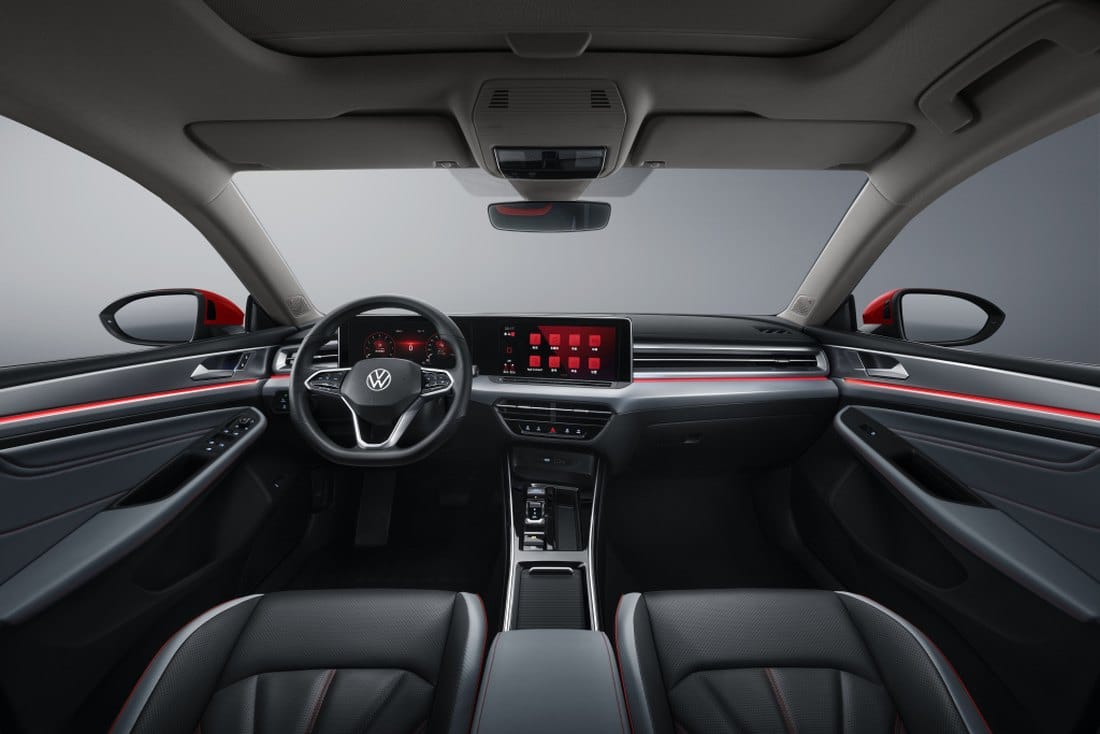 As for the equipment available, this model is not far behind, highlighting the LED headlights, adaptive cruise control, heated seats, parking sensors, interior LED pack, sunroof, leather upholstery, automatic gate, etc. The bad thing is that this model will only be marketed in China and some Asian countries.