The Volkswagen Passat with saloon body has passed away in Europe. While the specific versions for the United States and China will continue for now, in the old continent that user who wants a Passat must opt ​​for the family body.
Since the end of December the Volkswagen Passat is not produced in Germany due to low demand. It should not be forgotten that until just recently more than 70% of the orders were for the family version and with the pandemic this percentage even increased, making the saloon an unprofitable product.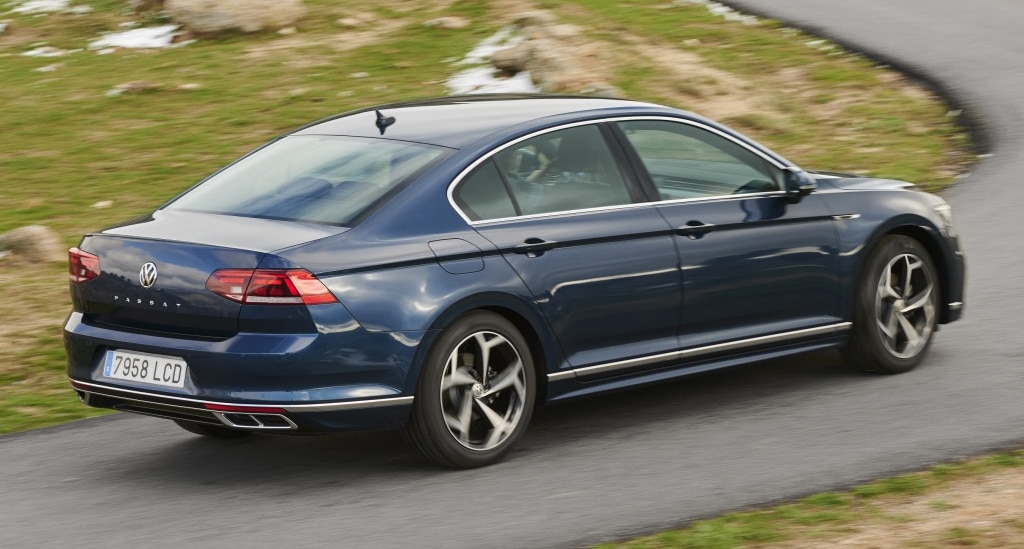 For users looking for a bodywork away from the family standard can choose the Volkswagen Arteon so it cannot be said that the firm has abandoned this segment of the market. Being clear, even the Arteon is a better product as it has a practical tailgate. The bad thing is the prices but perhaps here the brand can do something.
At the moment, the units in stock will continue to be offered in the Spanish market, which seems to be enough to last a few months. A total of 1,893 Passat units were delivered here in 2021 in all its variants while the Arteon captured the attention of 655 users.
[Fuente: Autocar]