These days the marketing of the renewed Volkswagen T-Roc starts in Spain, a model that you can reserve but that you won't find in your garage for a few weeks due to the semiconductor crisis. For now, the German brand is accepting orders to regulate production at the Portuguese plant.
Those interested in the Volkswagen T-Roc 2022 will be able to choose in gasoline the 1.0 TSI 110 hp with six-speed manual transmission, the balanced 1.5 TSI EVO of 150 CV with manual gearbox or DSG, and the interesting 2.0 TSI 190 hp with DSG box and all-wheel drive system.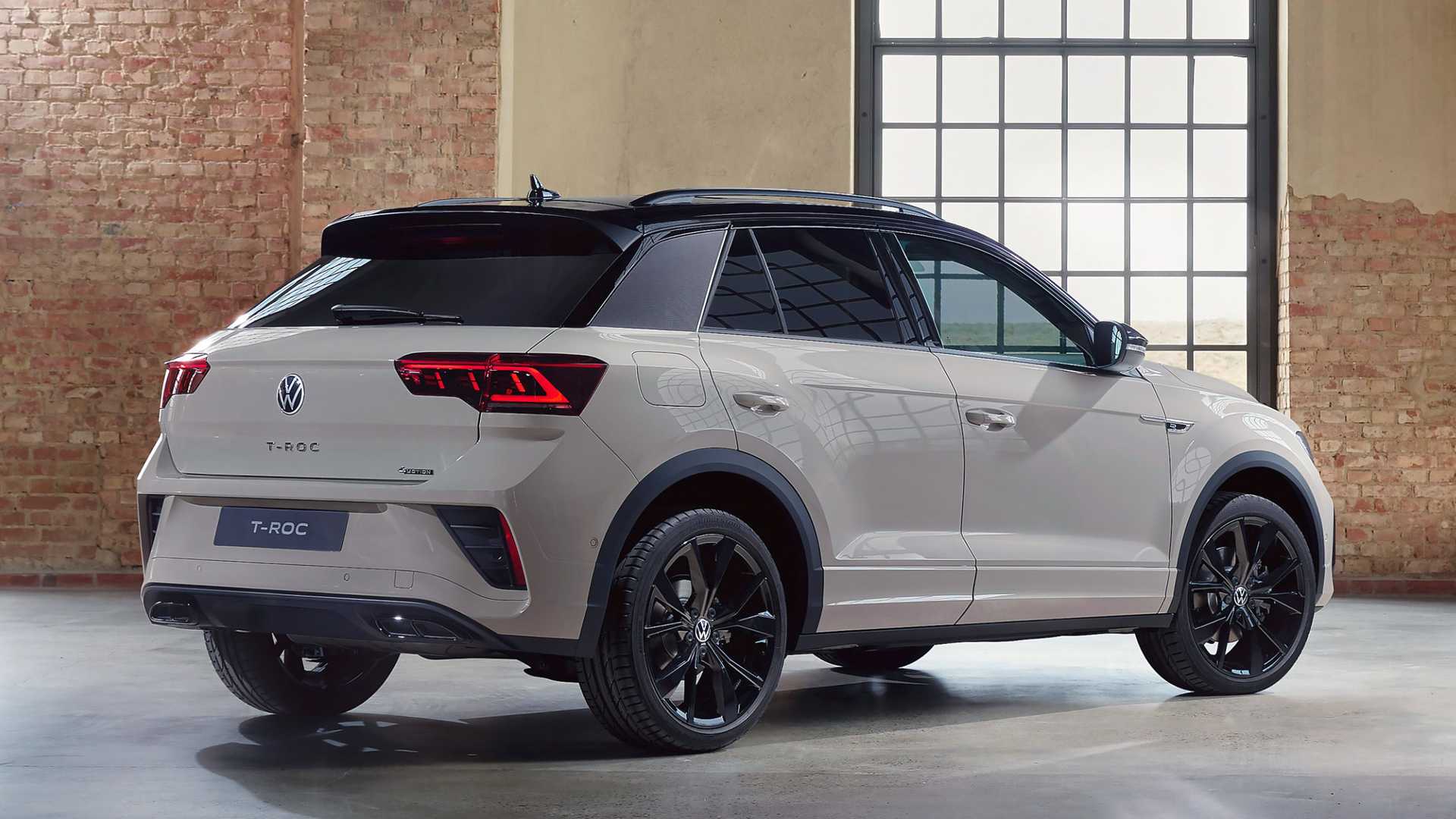 In diesel the range is made up for the 115 hp 2.0 TDI with six-speed manual transmission, and the 150 hp 2.0 TDI with manual gearbox or DSG but always with front wheel drive. It is strange that Volkswagen has not taken advantage of including some option with light hybridization, something that would allow it to win many sales.
Trim levels are limited to the Life and R-Line for now. From the simplest they already have LED headlights, 17-inch alloy wheels, Lane Alert, SmartBeam, adaptive cruise control, pedestrian and fatigue detector, photosensitive interior mirror, rain sensor and parking sensors.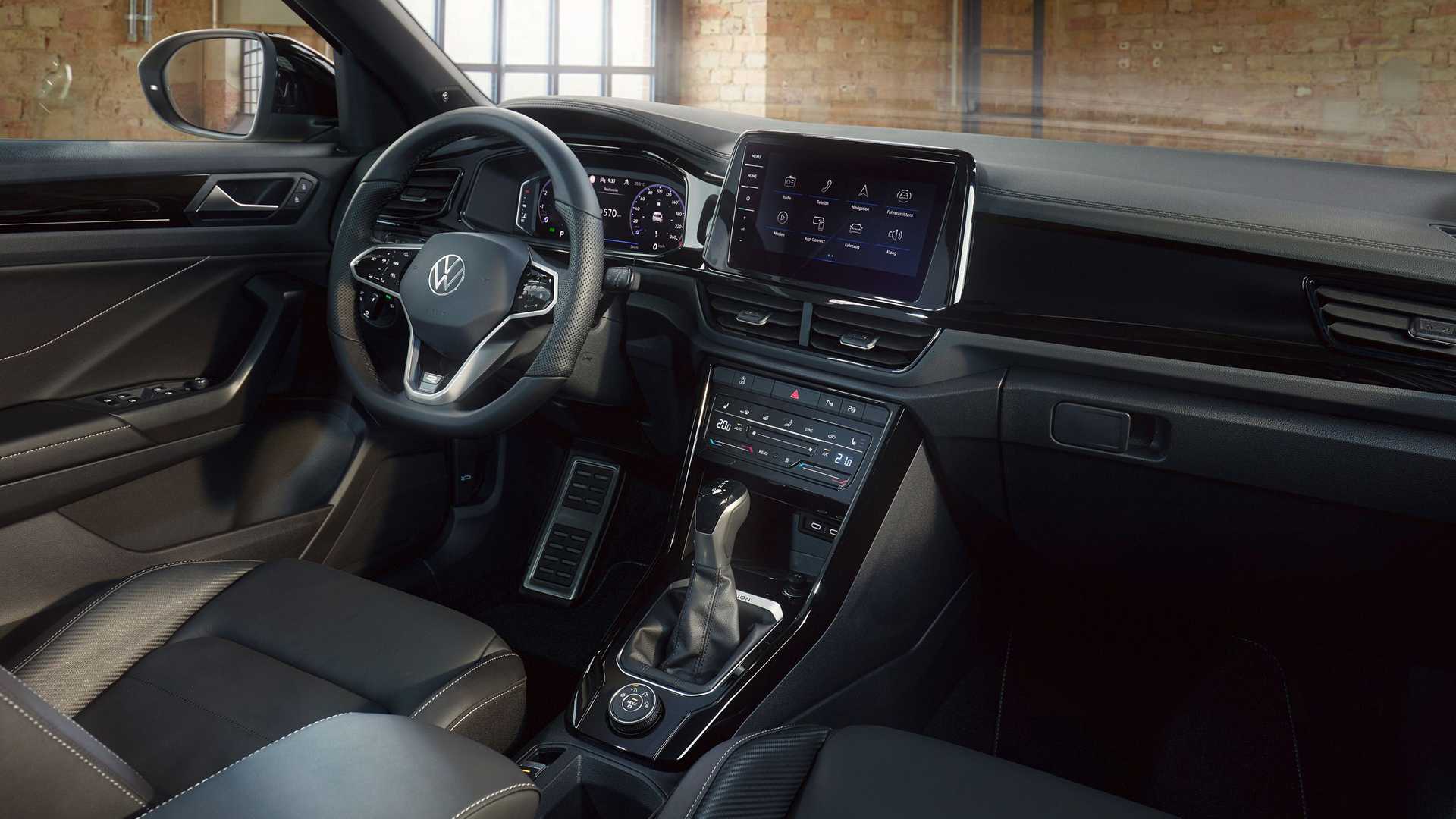 Also standard are the dual automatic climate control, four electric windows, 8-inch touchscreen multimedia system, wireless Apple CarPlay, Android Auto, DAB radio, bluetooth, multifunction leather steering wheel, front center armrest, configurable digital instrumentation, etc.
The R-Line trim adds the exterior sport package, Pro digital instrumentation, keyless entry, push button start, rear camera, driving mode selector, sports seats, 18-inch alloy wheels, folding mirrors, specific suspension, etc.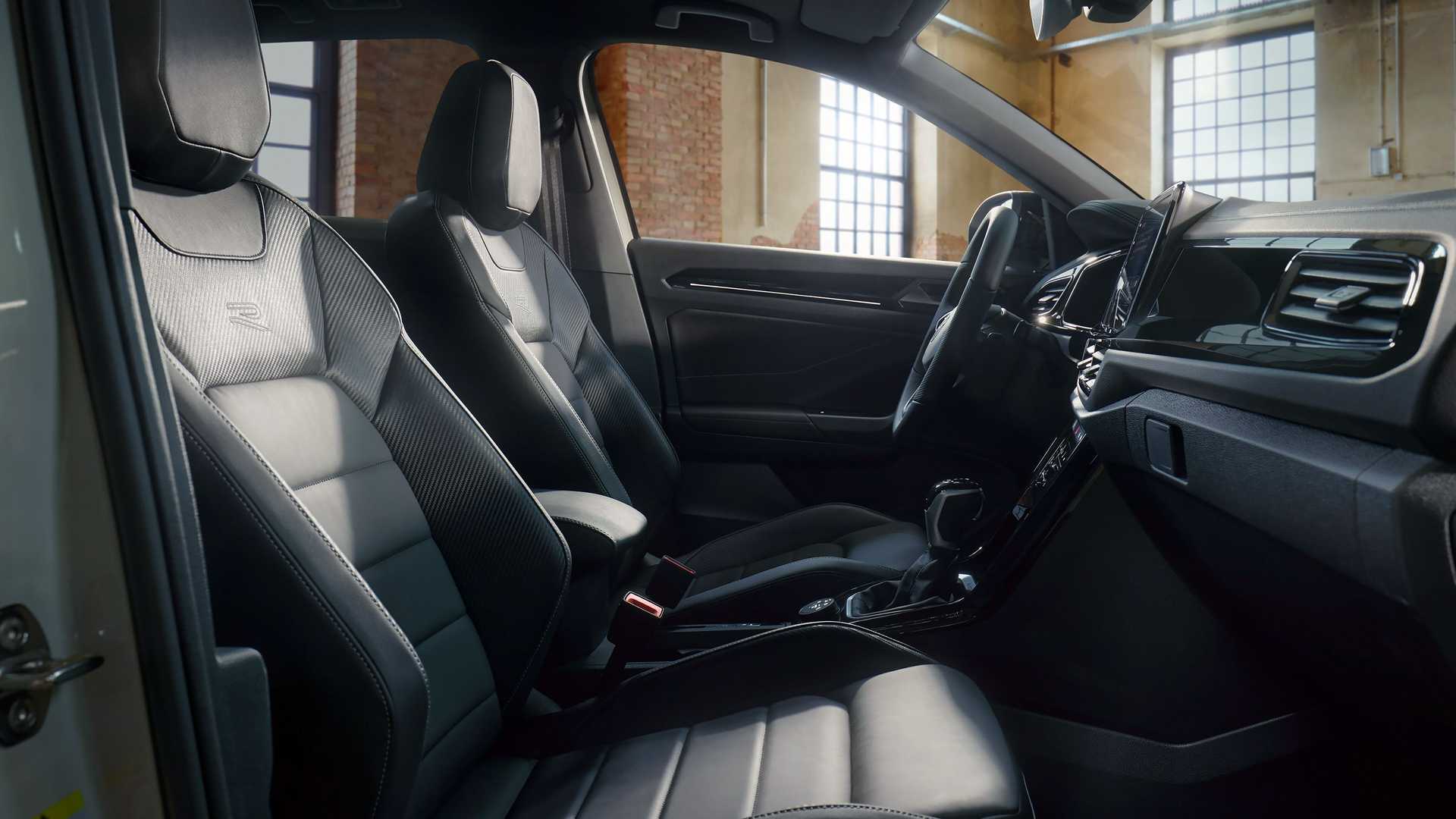 The recommended prices are as follows:
1.0 TSI 110 CV 6MT Life € 27,735
1.5 TSI 150 CV 6MT Life € 29,395
1.5 TSI 150 CV 6MT R-Line € 34,455
1.5 TSI 150 CV DSG Life € 30,720
1.5 TSI 150 CV DSG R-Line € 35,835
2.0 TSI 190 CV DSG R-Line 4Motion € 41,670
2.0 TDI 115 CV 6MT Life € 31,575
2.0 TDI 150 CV 6MT Life € 33,210
2.0 TDI 150 CV 6MT R-Line € 36,965
2.0 TDI 150 CV DSG Life € 34,540
2.0 TDI 150 CV DSG R-Line € 38,295