The Volkswagen Taigo starts marketing in the main European markets and on the occasion of the first deliveries the firm has increased the amount of photographic material. The press and specialized motor media will be able to test them very soon, although it is true that deliveries will not stabilize until next year.
The new Volkswagen Taigo reaches a very important segment by volume in Europe. They are very popular with young people and are practical compared to the more classic multipurpose although it is also fair to say that for what they cost in many cases you can take a larger compact.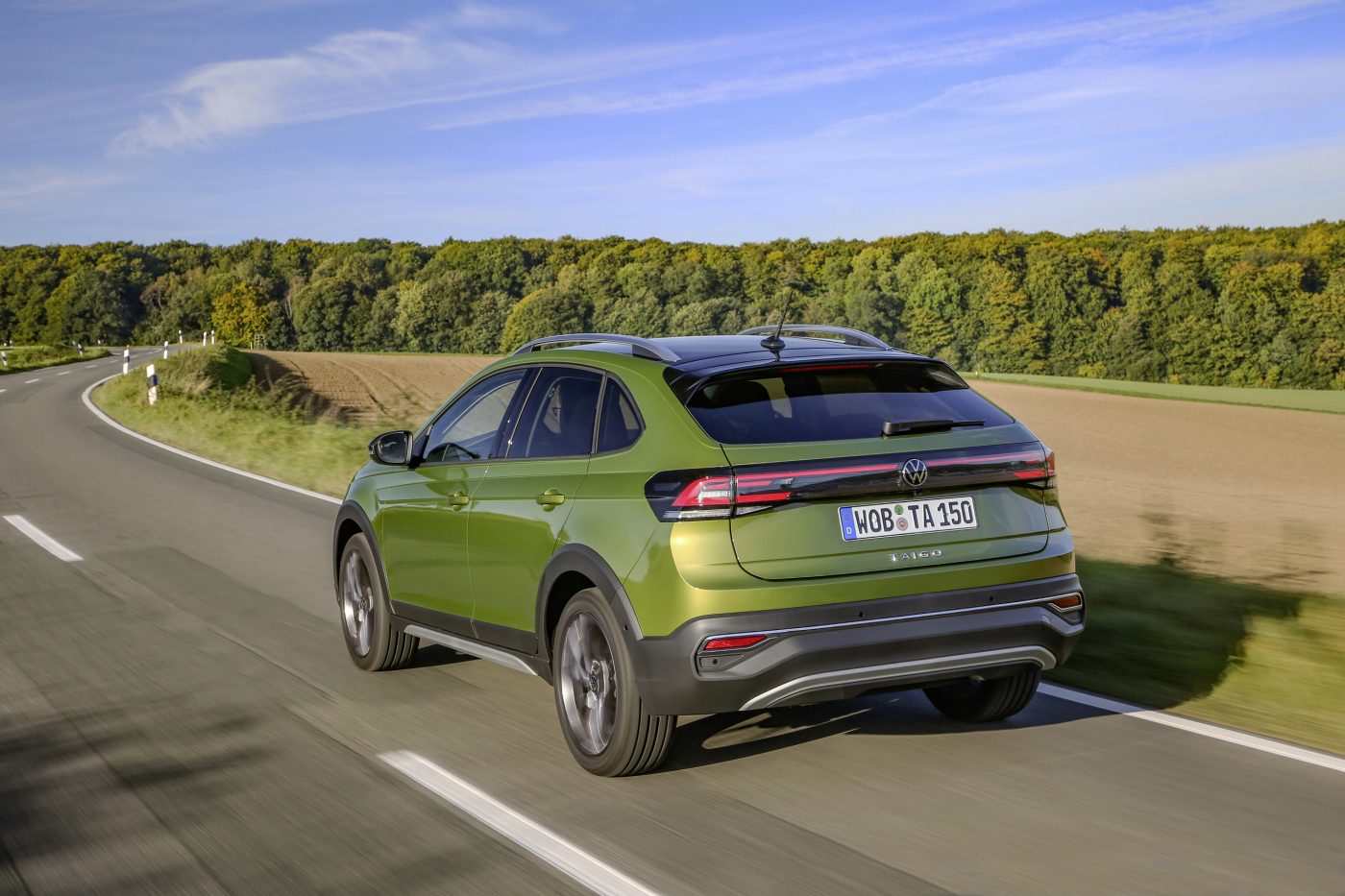 The Taigo arrives in a first commercial stage with the gasoline engines with powers of 95, 110 and 150 hp. Later, new variants could arrive but always with simple traction to the front axle. The gearbox is either a five / six-speed manual or the well-known dual-clutch DSG.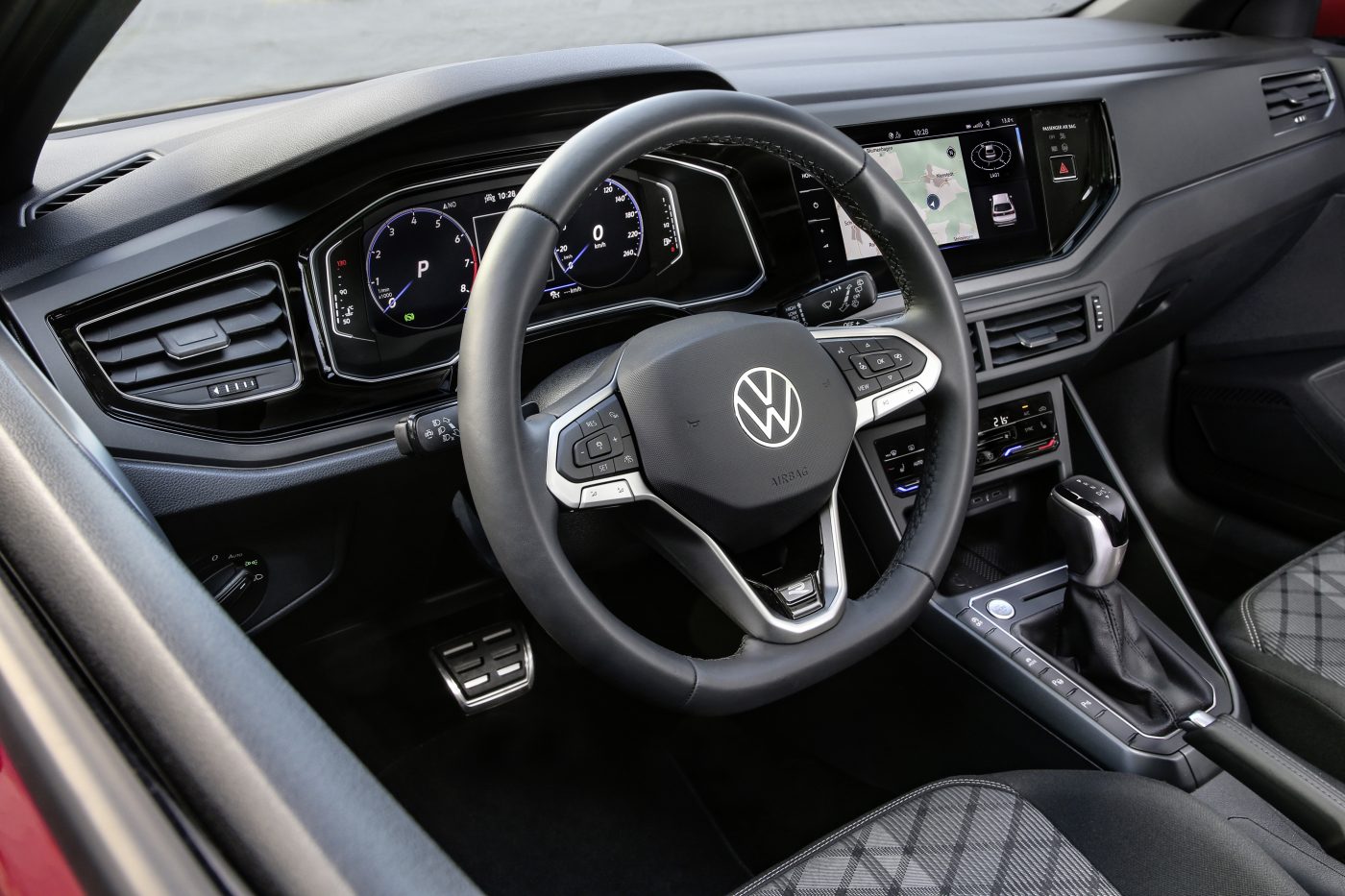 The Navarra plant has already been producing the Volkswagen Taigo for all of Europe for a few weeks and he does it together with the Polo and T-Cross. These three ranges are very important for the German manufacturer and make the Spanish factory one of the largest in the region.