From this week the offer of the Volkswagen Taigo produced in Navarra is completed with the arrival of new versions with manual gearbox That should boost the sales figures for this small crossover. They can already be ordered at dealerships throughout the country.
Until now the only manual option was associated with the block 1.0 TSI of 95 CV that can be somewhat fair in benefits. From now on it is also possible to order this transmission in combination with the balanced block 1.0 TSI of 110 CV who enjoys a much more comfortable walk.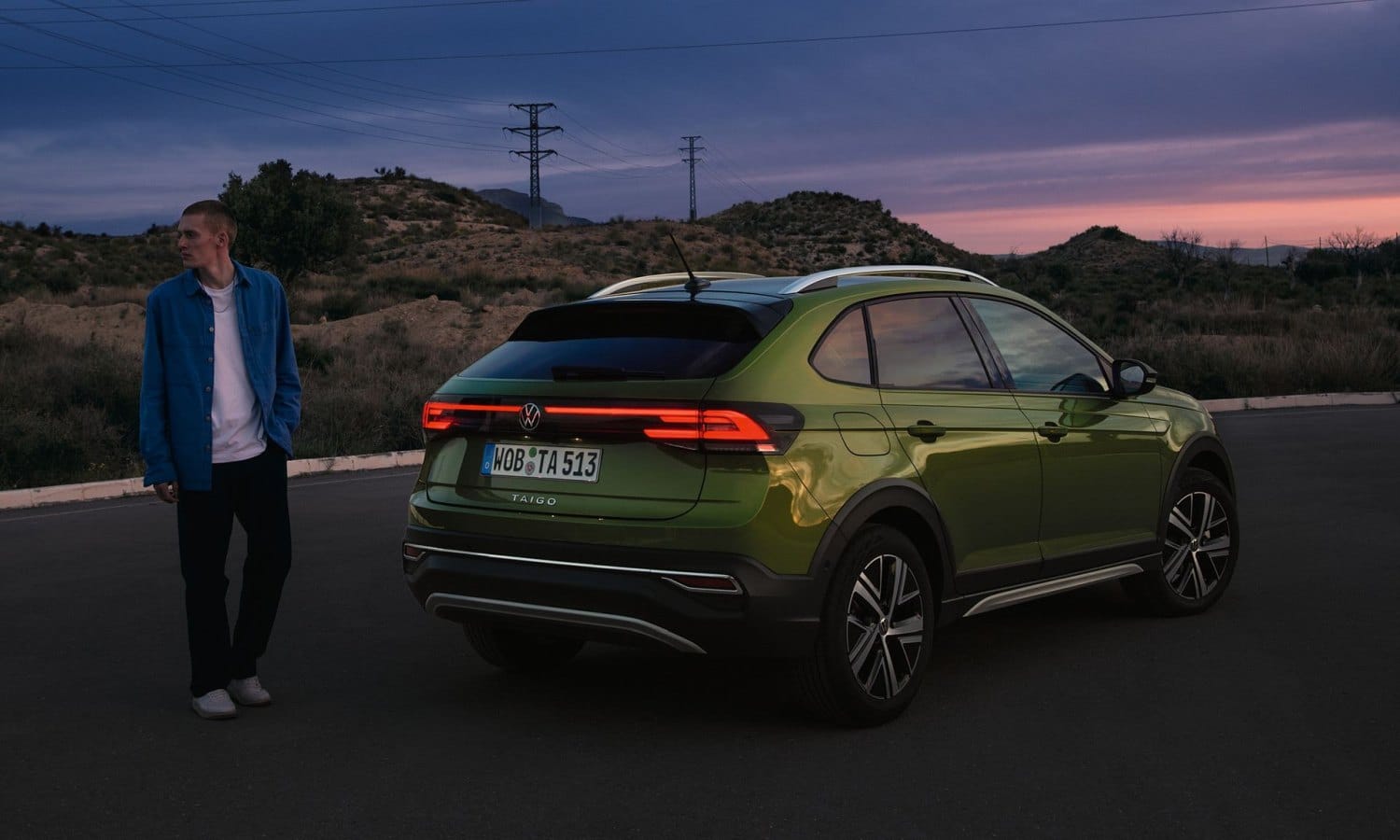 According to the data approved by the manufacturer these new versions reach 191 km / h top speed and can accelerate from 0 to 100 km / h in 10.9 seconds while the average consumption remains at 5.4 L / 100, with CO2 emissions of 123 g / km.
Compatible trim levels They are called Life and R-Line. As standard all have LED headlights, digital instrumentation, light alloy wheels, automatic climate control, adaptive cruise control, DAB radio, touch screen, Apple CarPlay, Android Auto, Lane Alert and Assist, fold-down rear seat, etc.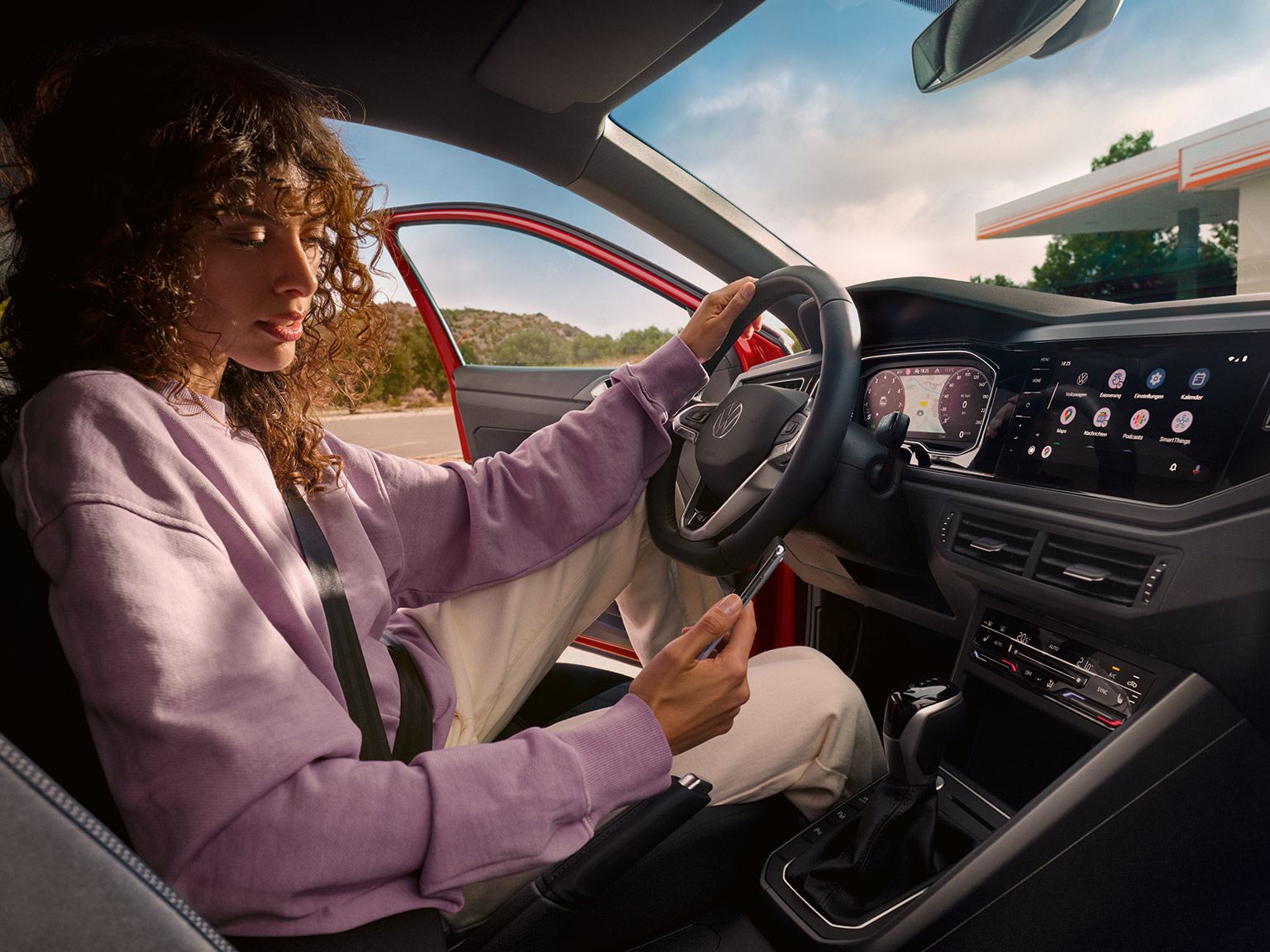 The recommended prices excluding offers for the Taigo 2022 range are as follows:
1.0 TSI 95 CV 5MT Life € 23,190
1.0 TSI 110 CV 6MT Life € 23,910
1.0 TSI 110 CV DSG Life € 25,170
1.0 TSI 110 CV 6MT R-Line € 26,760
1.0 TSI 110 CV DSG R-Line € 28,020
1.5 TSI 150 CV DSG R-Line € 29,925