Volkswagen continues to take steps towards its electric transformation and the last thing it has told us about it is that a new manufacturing plant will be built for the volkswagen trinity near the main floor wolfsburg.
The Trinity project will be manufactured in a factory that will have a total investment of around 2,000 million euros, something that has already been approved by the Group Supervisory Board.
The new factory for Trinity is a key component of the largest modernization program in the history of Volkswagen's main location. The construction works in the Wolfsburg's Warmenau district they will start in the spring of 2023 and will be net carbon neutral, built with the most innovative manufacturing methods and will allow the flagship model to roll off the assembly line from 2026.
As we told you some time ago, the Trinity project is the new polar star of Volkswagen's all-electric fleet and the point of crystallization of the speed up strategy Of the brand.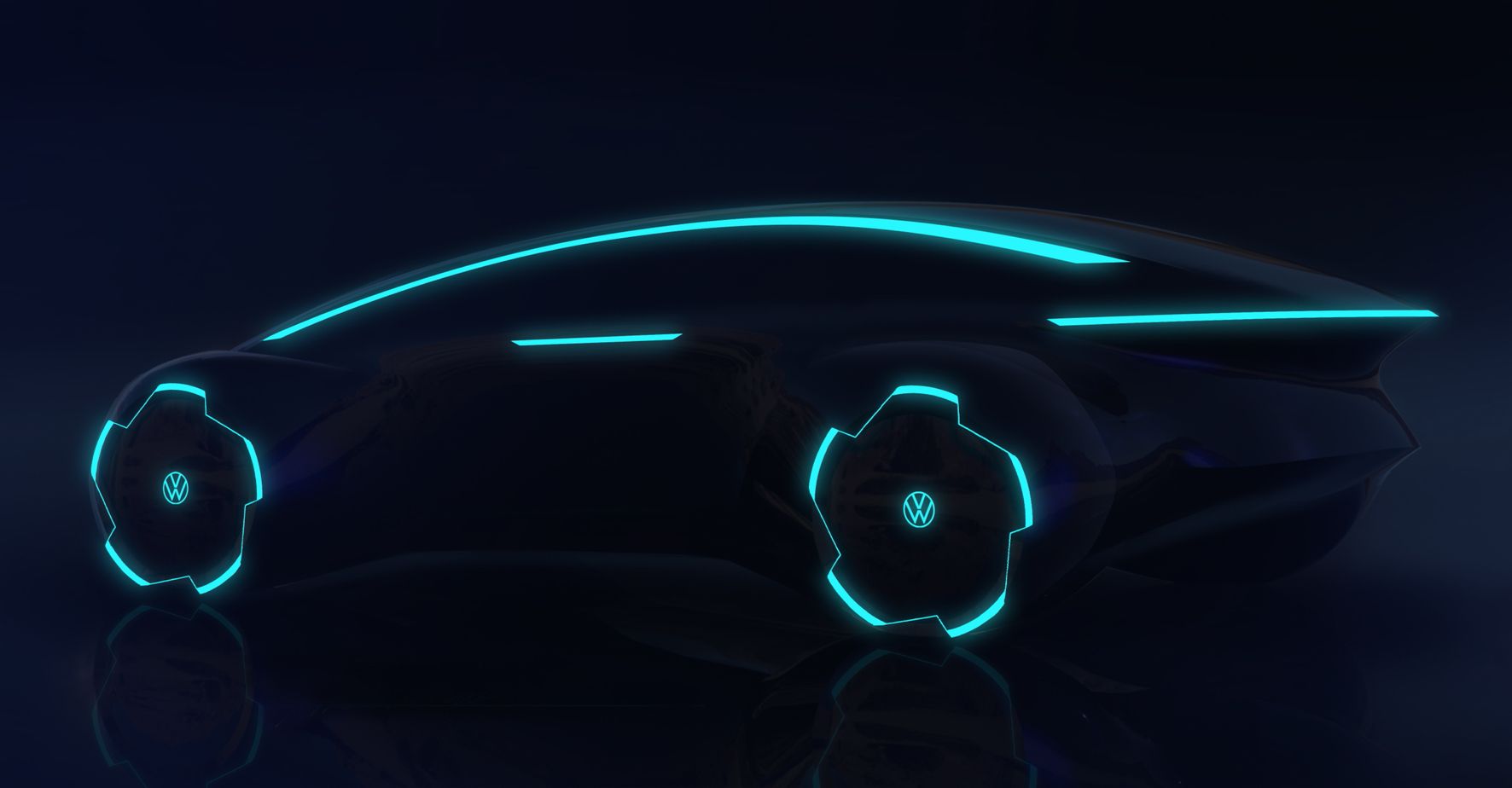 According to Volkswagen, this strategy will allow us to have a much shorter charging time and a range of more than 700 kilometers.
Equipped with the Group's latest generation software and technically prepared for the autonomous driving Level 4this futuristic model will be built on the new SSP platform of the Group about which the brand has told us that they will build more than 40 million vehicles.
Volkswagen also intends to set new standards in Trinity production when it begins in 2026, targeting a production time of 10 hours per vehicle.
For these there will be fewer variants, fewer components, more automation, more efficient production lines and new logistics concepts.
As soon as we get to know more details about Trinity, we will tell you about them.
Source | volkswagen