The Volvo XC40 receives an update these days which really suits this commercially successful compact crossover in Europe. Since it was launched, its sales have not stopped increasing in all the markets where it is for sale on the old continent.
So much success could "burn" your image a bit so with the update the problem is solved. as expected all the changes made are in line with what has already been seen in the C40including a new front grille, headlights and bumpers with a modernized design.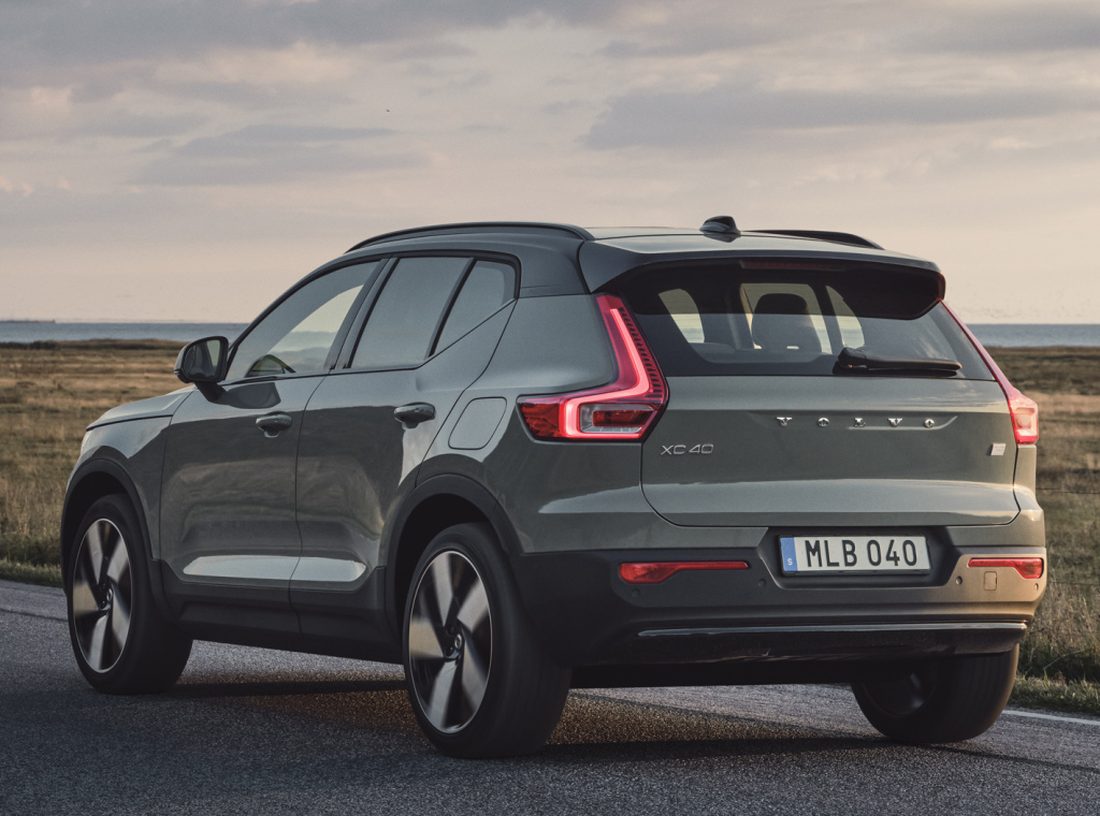 At the rear the changes are minor. although the bumper has seen its shape changed in the lower area. Also in the interior there are better materials and the multimedia systems are updated. All this is completed with designs for the alloy wheels and an updated color palette.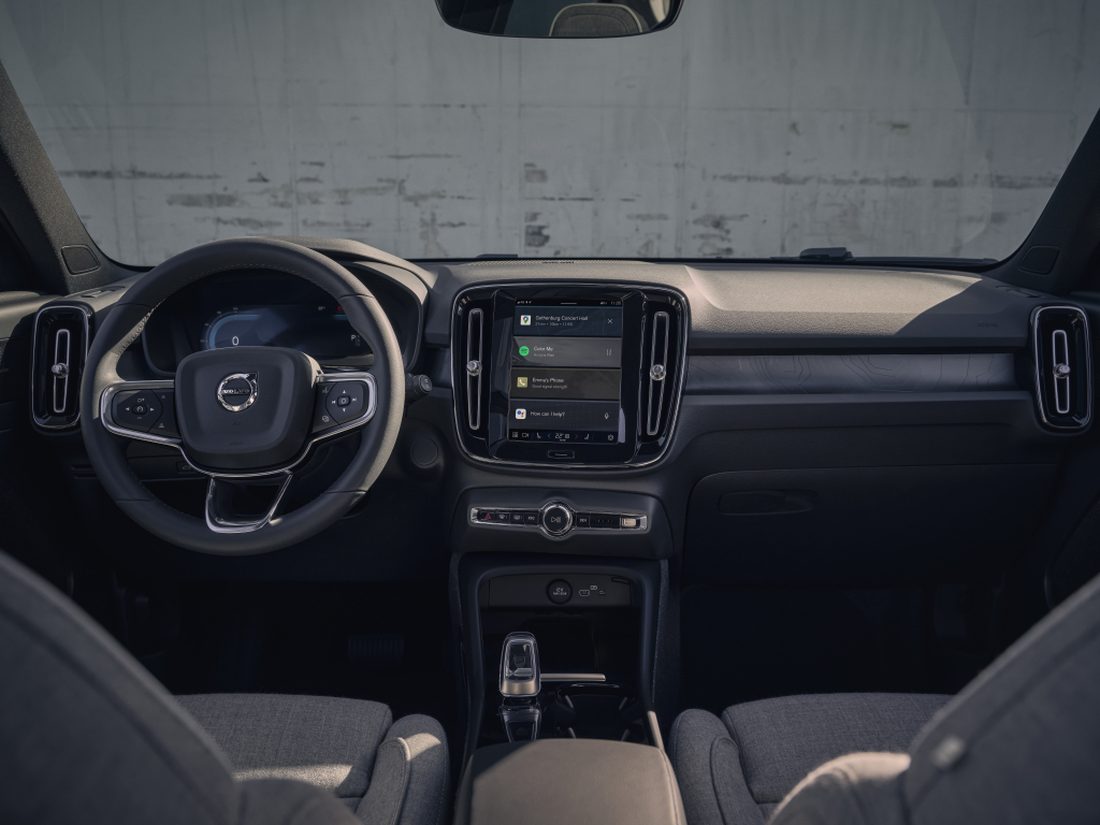 In terms of equipment, the greatest novelty is in the introduction of the new Pixel LED headlights that intelligently avoid dazzling other vehicles. The Swedish firm has not reported possible aesthetic modifications, so the range could be maintained with light hybrid, plug-in hybrid and electric engines.