Electric mobility is working better for Volkswagen in Northern European markets than initially anticipated. To the success of ID.3 of which we still have to value many things, we must add the good acceptance that the ID is having.4, a more familiar and suitable product for families.
Although most of European markets will receive the ID.4 Throughout the first quarter of next year after a small delay in production, there are others such as the Netherlands in which the new model has lost no time and will almost certainly close December in the Top10.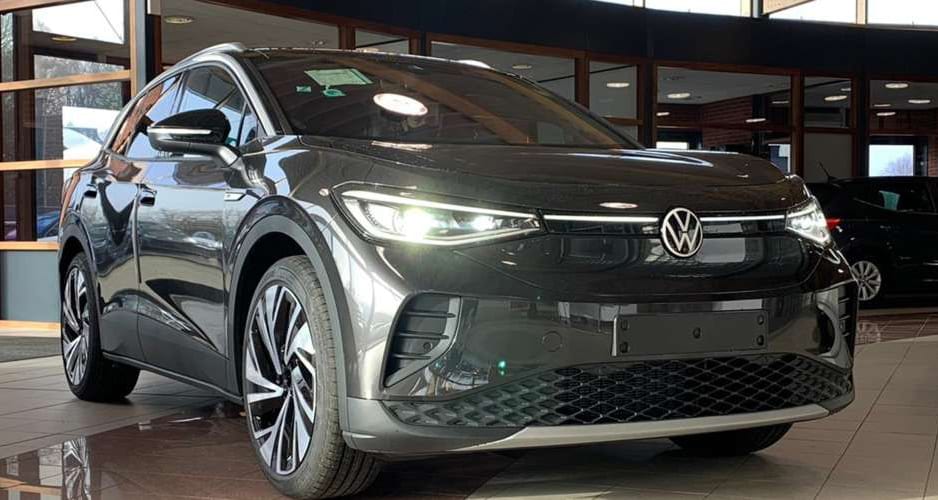 Until December 28 the new Volkswagen ID.4 had managed to conquer 1,206 users according to official information, becoming the seventh most demanded model and the second of the brand only behind ID.3 which continues its excellent performance being the leader in that country with 5,461 units sold in the same period (a real bullshit).
TOP 10 MODELS 1-28 DEC 2020
VW ID.3 5.461
Tesla Model3 3,670
Hyundai Kona 3,330
Volvo XC40 1,589
Polestar2 1,361
Audi e-tron 1,298
VW ID.4 1.206
Toyota Yaris 897
Kia Niro 626
Toyota Aygo 552
Electric vehicles are becoming increasingly important in some markets such as Norway, Denmark and the Netherlands, and are gaining relevance in Germany, UK and France. In Spain, we are still at the bottom of Europe despite the records that have been increasing but with insufficient aid and a very limited infrastructure, little more can be done.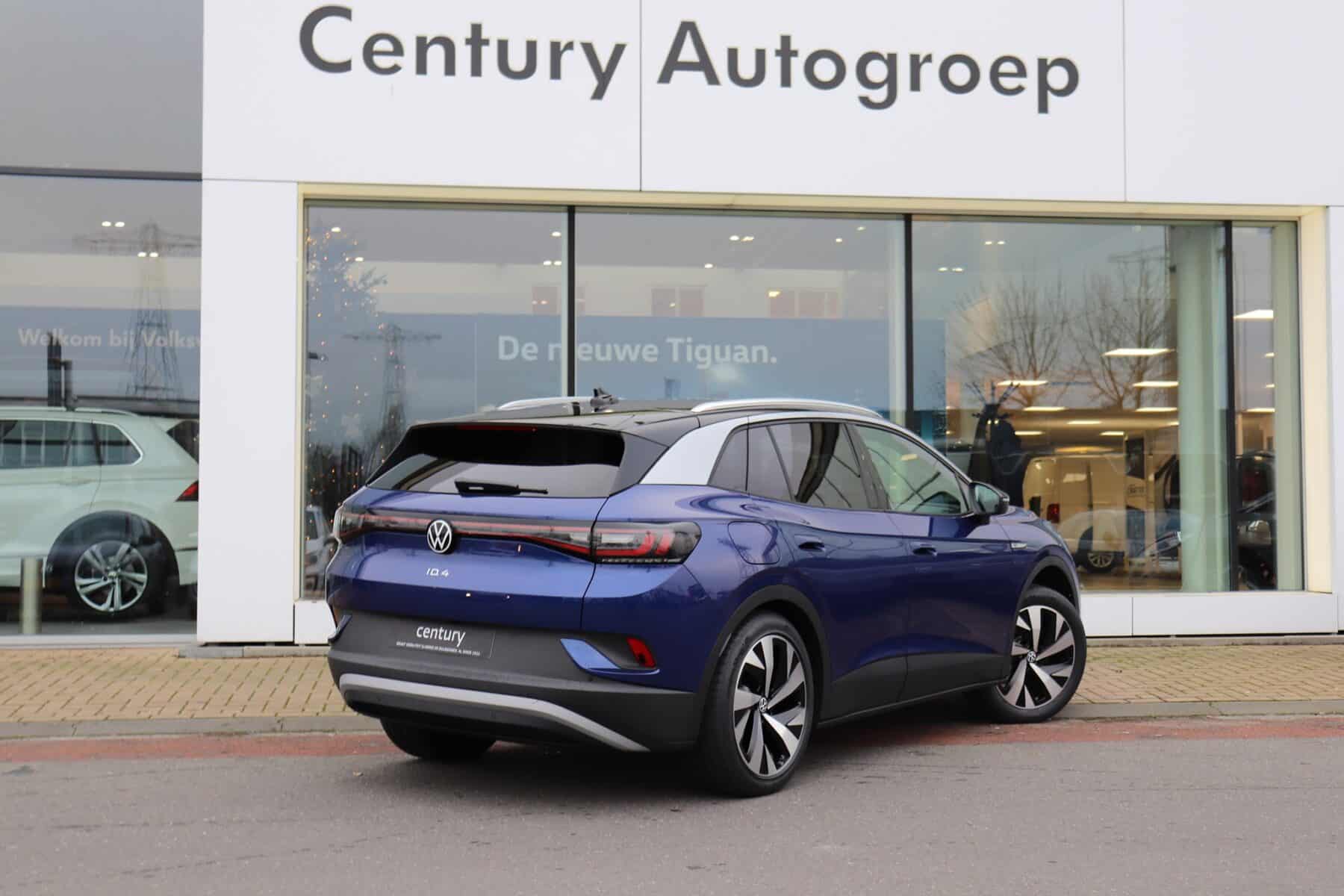 The initial range of the Volkswagen ID.4 for Spain only includes the "First Edition" launch in standard and Max versions, in both cases in combination with the 204 hp electric motor. Prices start at the € 43,275 including some promotions but not state aid.
[Fotos: Facebook de la marca]