Great Wall continues its plans to enter the European market and after the Pray Good Cat and Wey Coffee 01the Chinese firm intends to conquer European users with a retro-style electric that will surely raise more than one headache in the upper echelons of the Volkswagen Group.
The definitive name of the new electric is not confirmed, so don't worry if "Fuguchaojia" seems a little commercial to you. Aesthetically it is very similar to the Volkswagen Beetle although including a very retro front and doors to access the rear seats, something practical and very useful.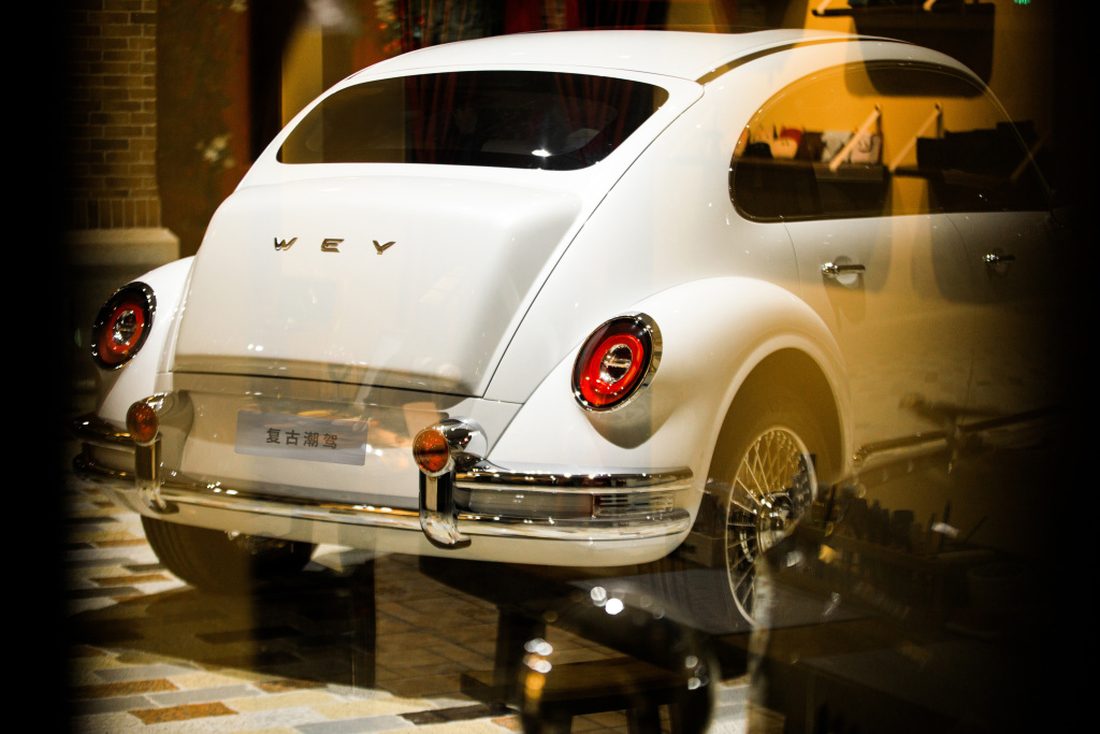 Some rumors indicate that under the hood it could make use of a 100% electric motor with 170-175 CV of power in combination with an automatic transmission and a lithium-ion battery with a capacity of 65-70 kWh. It is known that the maximum speed is limited to 155 km/h, at least in the units for China.
Inside the Fuguchaojia it is modern, well finished and boasts a futuristic touch that contrasts with the exterior image. It will have several touch screens, chrome details, appliqués in simile aluminum and upholstered in leather. in addition to a very careful LED lighting.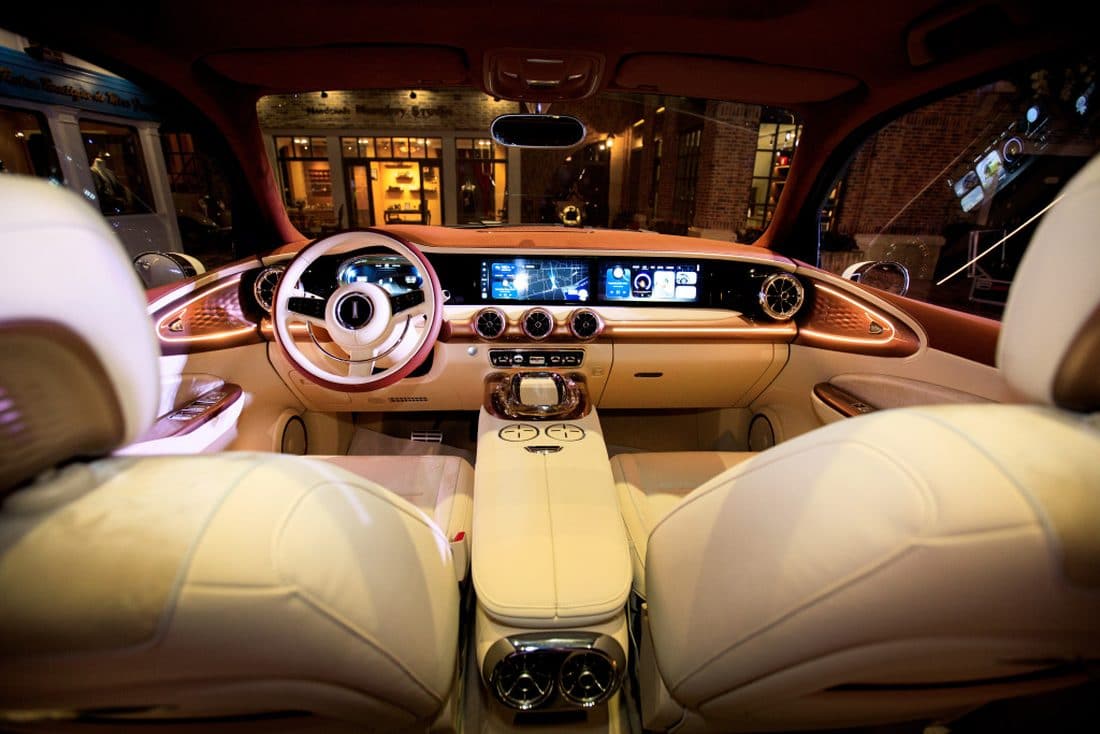 We do not know the exact date of arrival in the main European countries, but the brand has already included the new model in the patent office. The images that accompany this article correspond to the model for China but the modifications seem to be small.