It's hard to believe that some collectors want to get rid of jewelry like the one we show you today.
Today we learned that Hampson Auctions will have a very special lot at one of their auctions. The auction company will put up for sale the World's fastest Jaguar E-Type.
With something more than 750 hp and a maximum speed greater than 290 km / h, this Jaguar E-Type was dubbed as "The beast" and it dominated its racing class during the 90's. Now fully restored and ready to go to war once again, this unit goes on sale.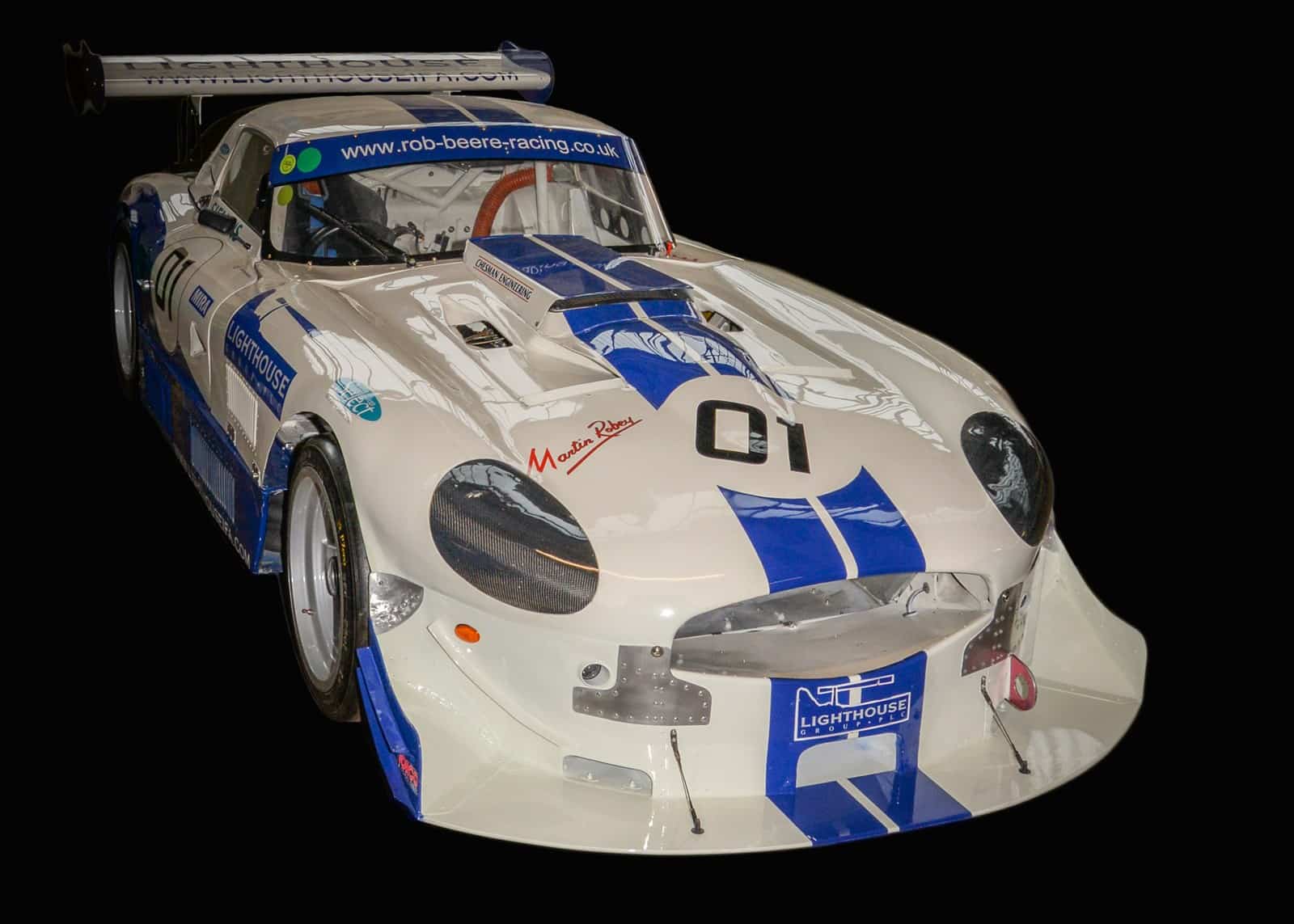 Conceived by Fred cliffe In 1977, the V12 roadster was subsequently developed for 13 years by Rob Beere Racing on behalf of Malcolm Hamilton, in whose hands he got no less than 52 overall victories and 87 podiums.
The car's remarkable streak of successes was halted by an accident at Oulton Park in 2001 after which it was disassembled and stored before being sold to the current owner, who has patiently rebuilt it.
Currently the unit has 7.3-liter V12 engine that develops 750 hp and 922 Nm of torque. The mechanics are installed in a position 15 cm lower and 15 cm more centered with respect to the passenger compartment.
With respect to the series, the compression ratio is 13: 1 and has six Weber carburettors.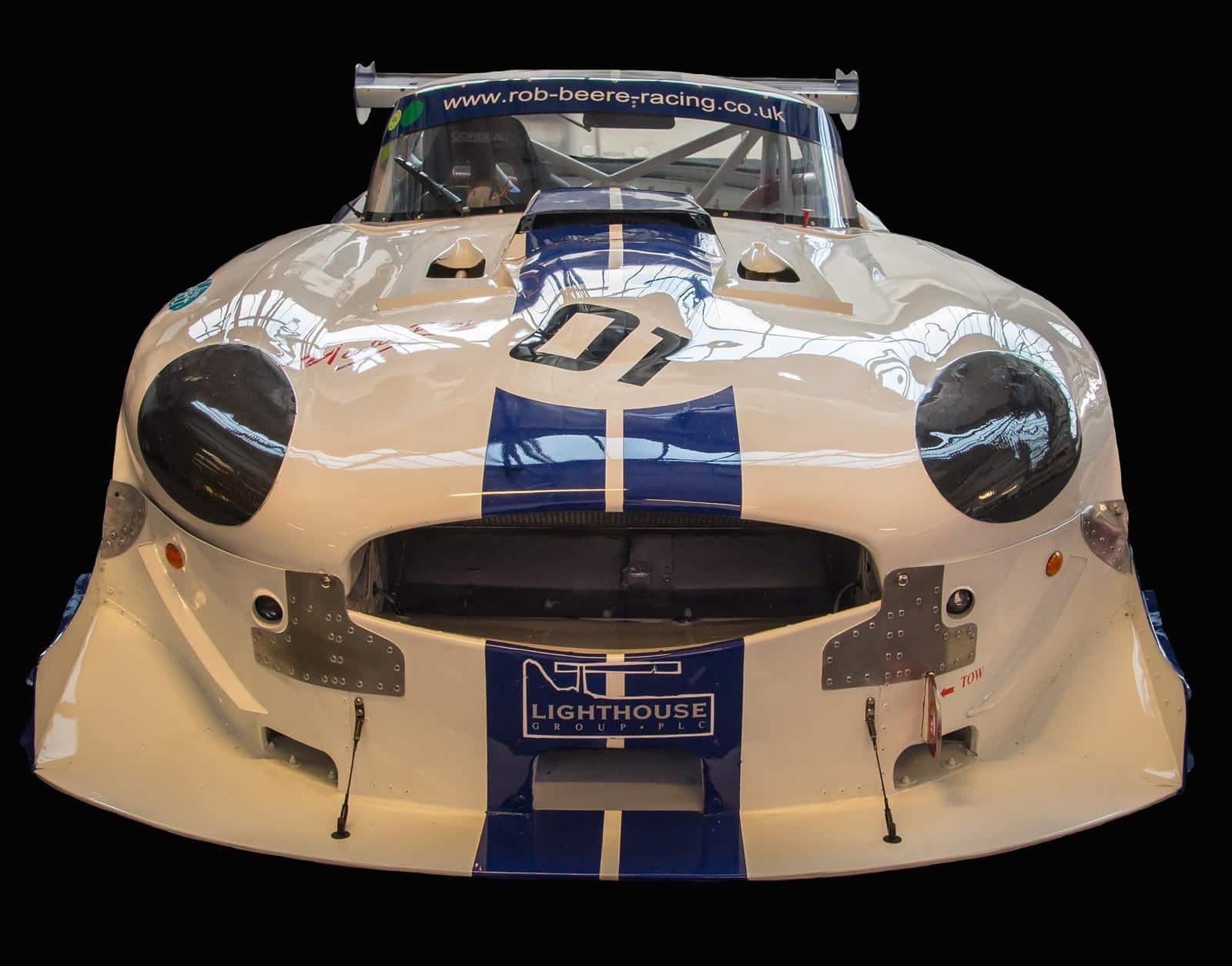 To stop this beast from 1275 kg 15-inch AP Racing brake system fitted with 6-piston calipers at the front and 4-piston calipers at the rear
The changes to the bodywork have been made with aluminum, fiberglass and carbon fiber and thus have achieved an impressive aerodynamics.