The Latvian manufacturer Dartz Motorz ​​Company is used to making very special vehicles mostly produced on demand. This could change this year 2021 with the introduction of its first model marketed in large series.
Under the denomination FreZe Nikrob, the idea is to produce in the old continent an almost traced version of the SAIC-Wuling MINI EV which is already sold very successfully in China. The intention is to get very reasonable prices that make it one of the best urban alternatives.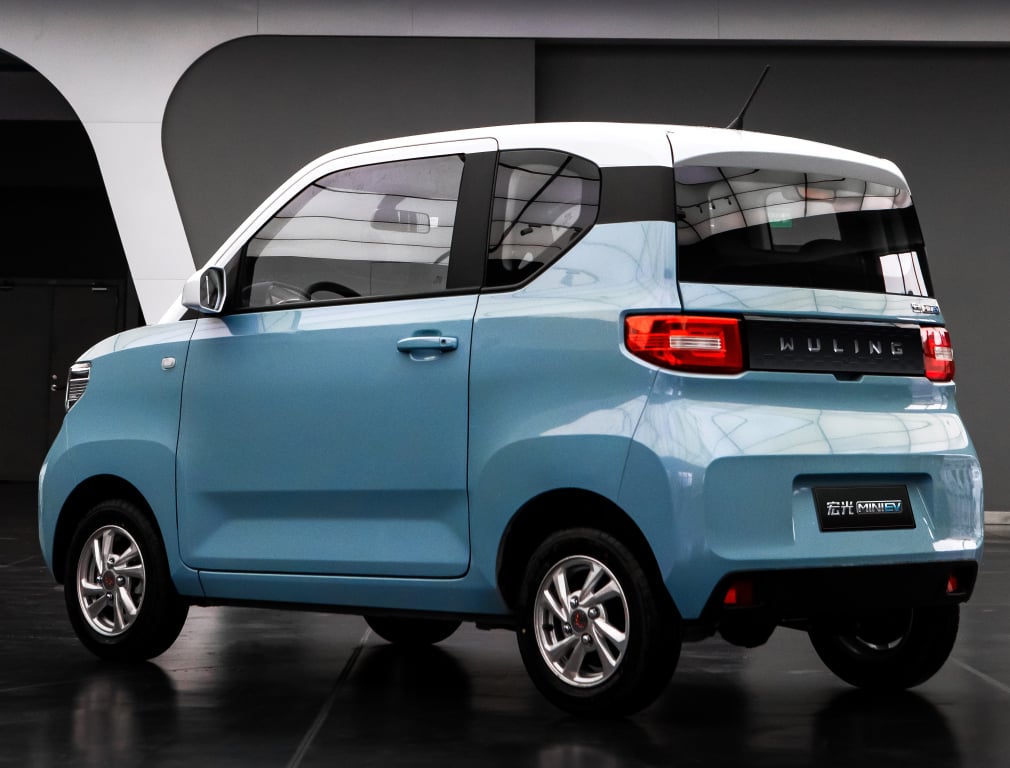 With 2.92 meters in length, the little Nikrob has a mechanics of only 17 CV that allows you to reach a maximum speed of 100 km / h, a figure more than enough for regular urban trips. With a 9.2 kWh battery it promises a range of action of about 120 km according to the NEDC cycle although the firm hopes to increase the battery somewhat later.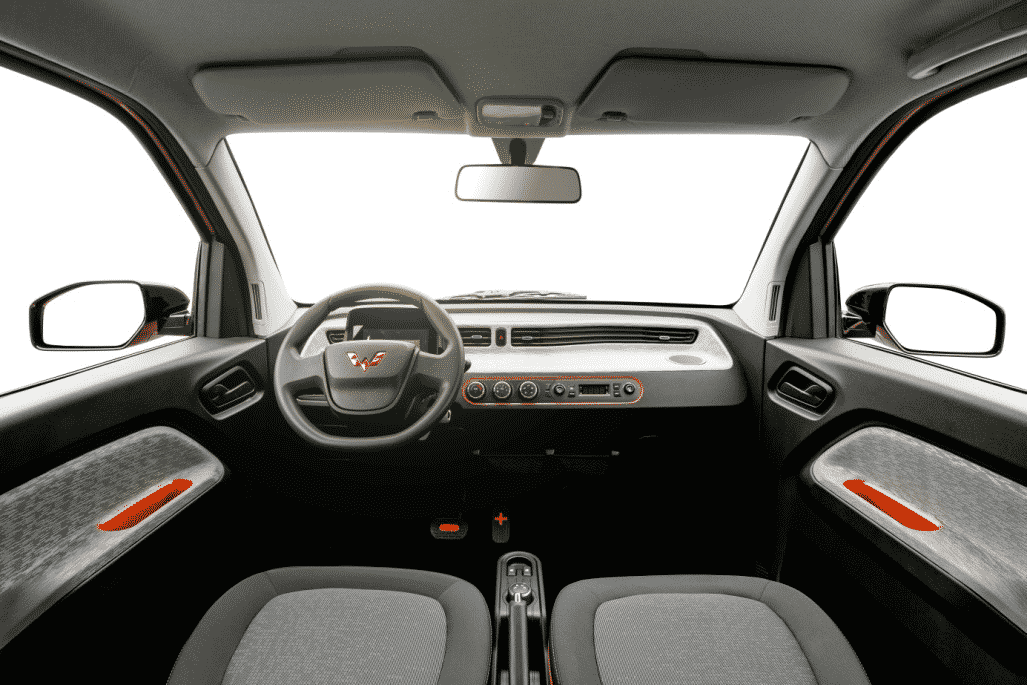 The best thing about the new FreZe will be its price that they say can be set at € 9,999 starting without including discounts or direct aid. Since it will not be classified as a conventional passenger car, in many countries the aid will not be as high as in a Smart EQ ForTwo or Renault Twingo although it will continue to be a very tough rival for price, especially for other "rare" such as the Citroën AMI and Renault Twizy.