The Xpeng P7 has just arrived on the European market and it seems that it is already managing to revolutionize Norwegian users, the only ones who can access this model for now. To capture the attention of the public, the firm has launched a very striking and peculiar special edition.
Under the name Xpeng P7 Wing, the firm proposes a saloon with a sporty design with front doors opening like "gull wings", something that had normally been reserved to date for coupe-style bodies (with exceptions in the world of tuning).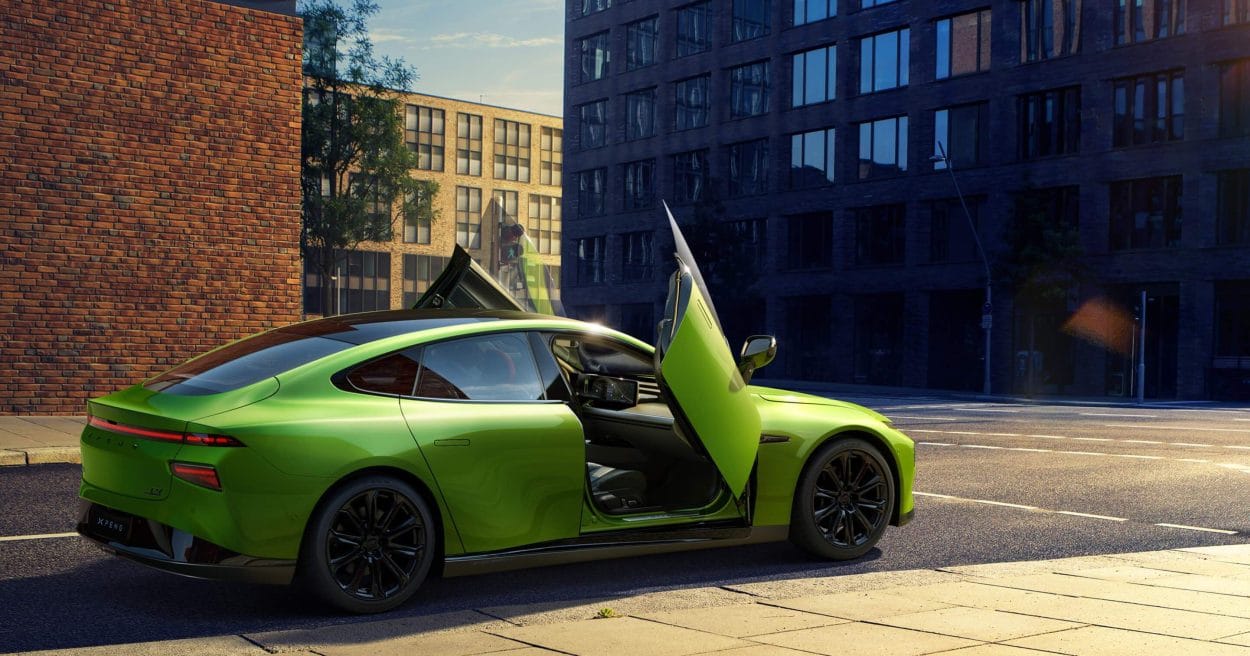 The new version P7 Wing can be purchased with the transformation carried out in the factory which should give greater guarantees. Of course, on an aesthetic level, these doors are very striking and strange, which on the other hand do not improve access to the interior except on rare occasions.
The Xpeng P7 is equipped with two engines, one front with 120 kW and one rear with 196 kW of power (430 hp in total), also providing the vehicle with all-wheel drive. According to the manufacturer, this model is capable of reaching 100 km / h from a standstill in just 4.5 seconds.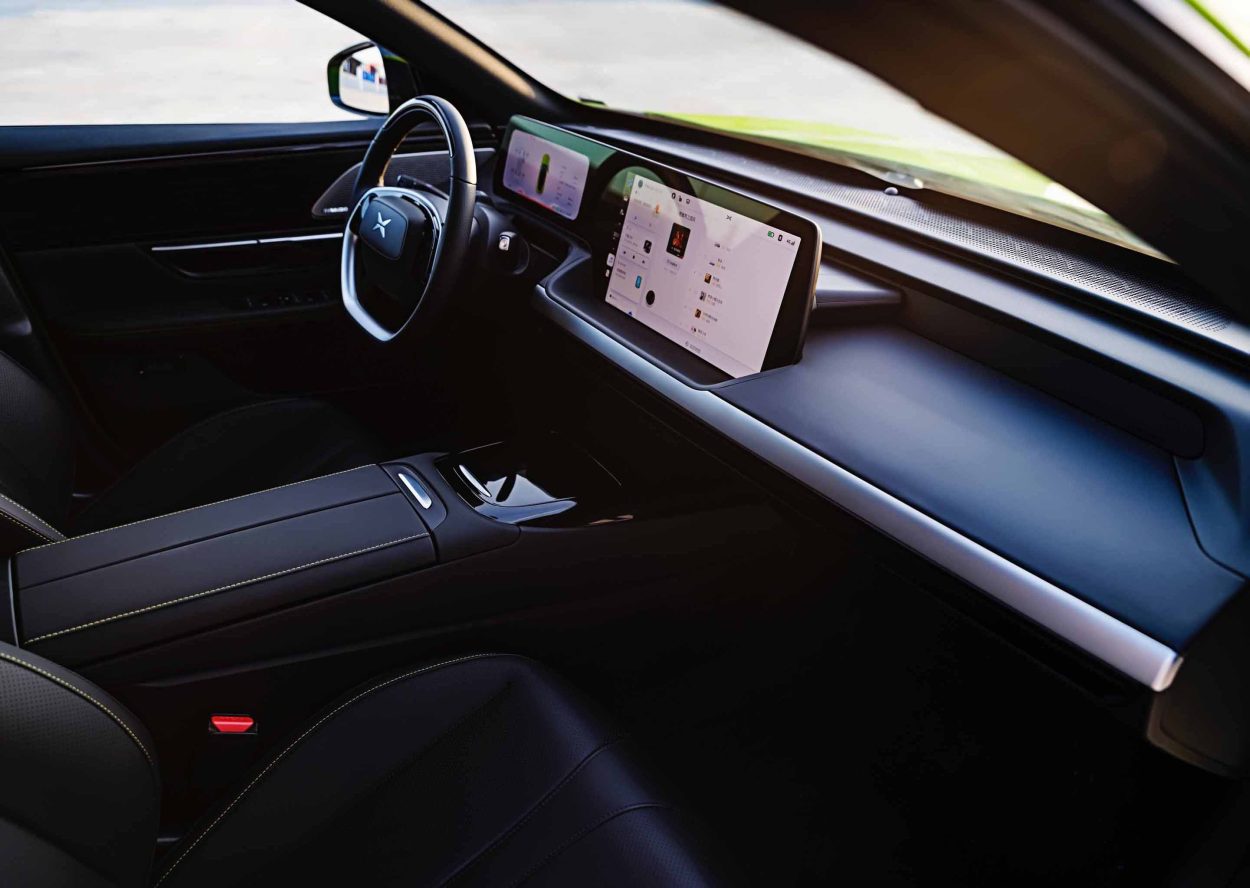 The battery included in the P7 Wing it is the same as in conventional P7s with 80 kWh capacity with which it is allowed declare 530 km according to the WLTP cycle. Logically it will depend on the type of conduction and the outside temperature that this figure can be reached.
To ensure that users have a satisfactory driving experience, everything in comfort and safety is standard. The firm highlights the Dynaudio sound system, the new SO Xmart voice control, the XPilot driving assistant (includes all the usual aids) and the "On-Air" update.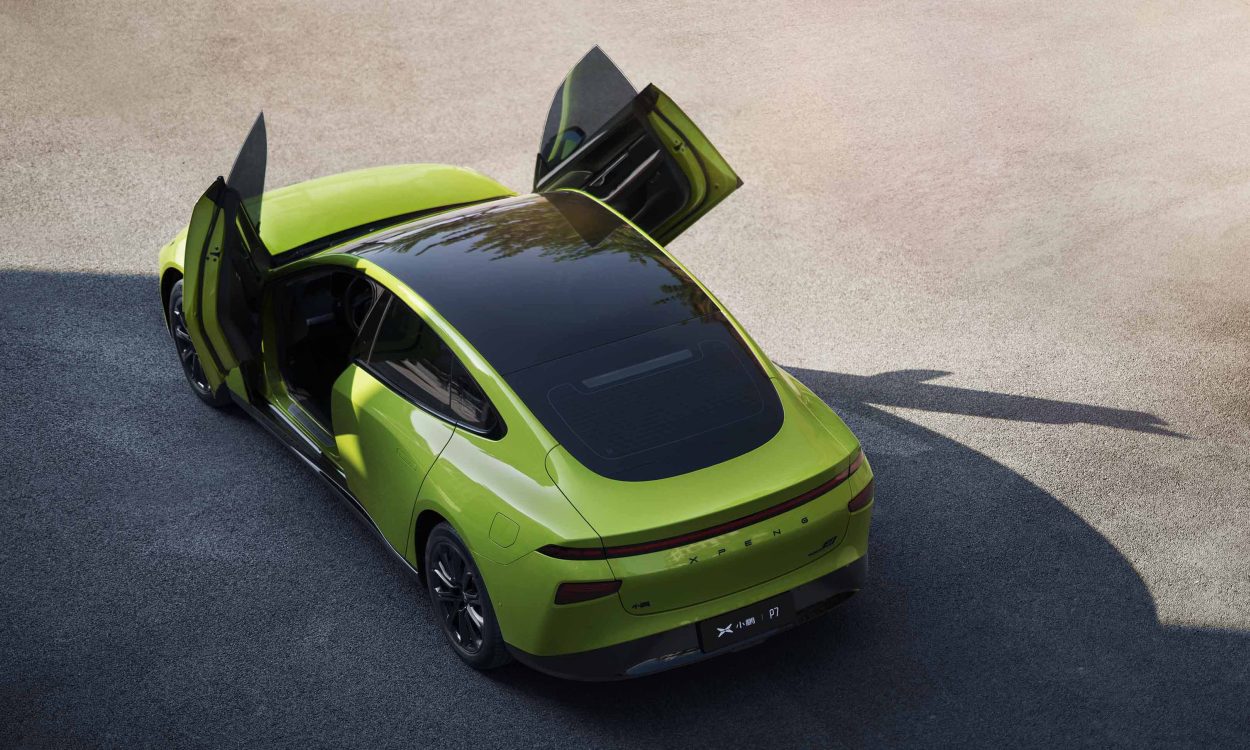 The recommended prices of the new Xpeng P7 Wing have not yet been communicated but They have already opened the reception of orders and soon the first users will have all the details.