The Cupra Formentor it does nothing more than give good news to the Spanish firm in most of the markets in which it is marketed, but it does the chip crisis lengthens in time could "die of success" … and there are not enough units to meet the demand.
The new crossover had already managed to win over Italian users and has become one of the main pillars of SEAT / Cupra in other places like Austria, Switzerland or Germany itself. In the latter country last October it was the second best-selling model of the brand only behind the Leon, and also a short distance from it.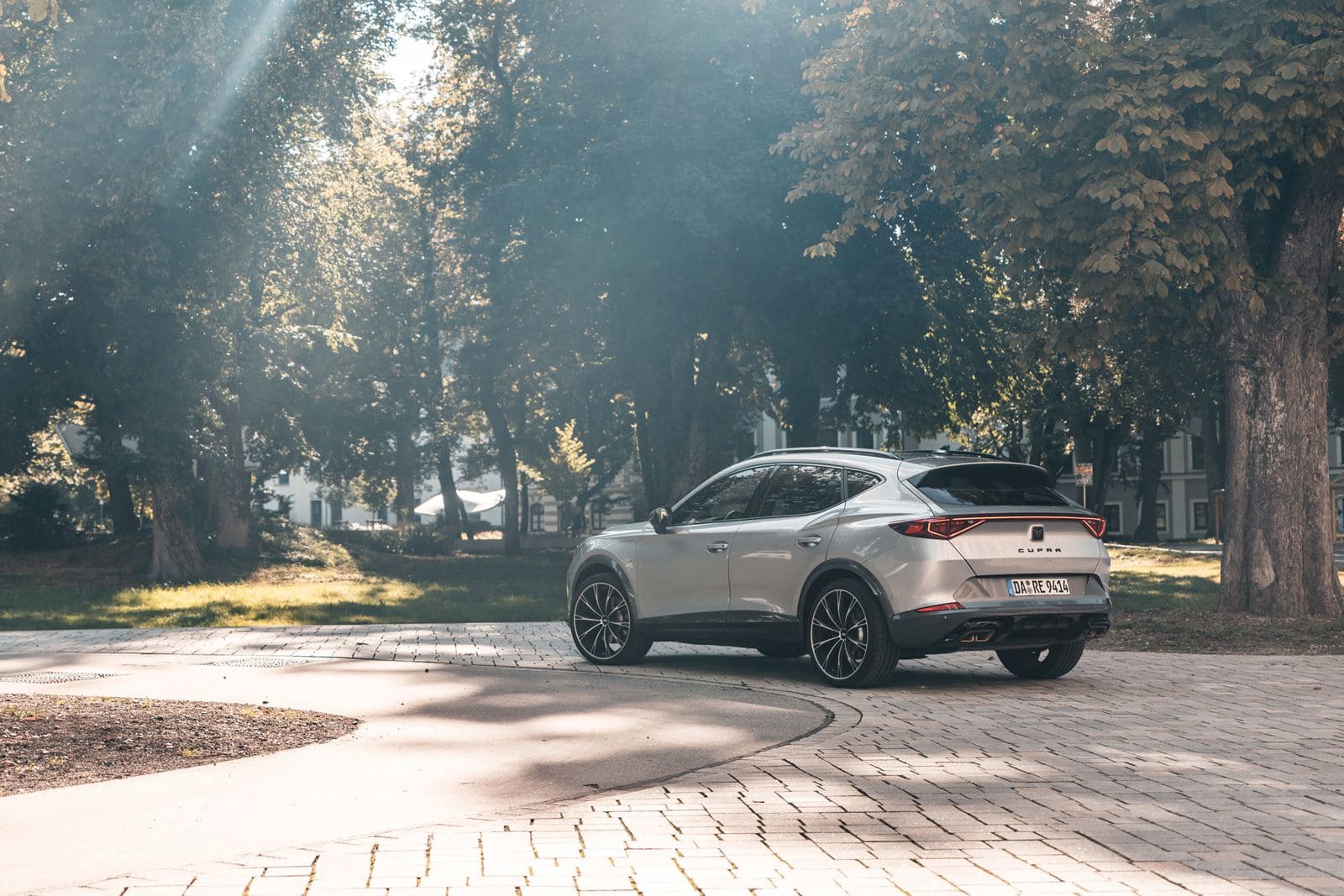 The Cupra Formentor liked very much both for its muscular design and for the excellent standard equipment that carry all the engines. The wide range of versions has also helped, capturing the attention of a large majority of users depending on their needs.
In Germany alone 1,119 units were sold last month, a figure that rises to 14,963 units if we take a look at the accumulated for the year. Suffice it to say that it already surpasses such important models as the SEAT Arona and Ibiza, in addition to being relatively close to the Ateca that has accumulated 16,175 units but counting on the "Cupra" variants.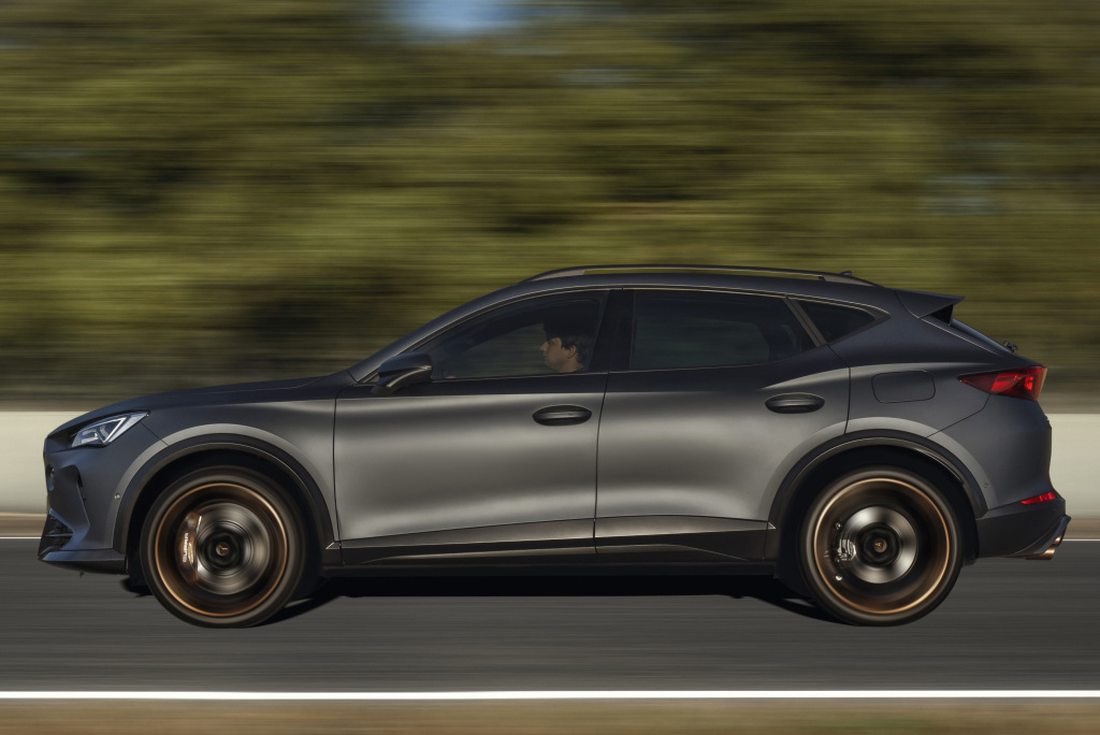 Of the Cupra Formentor, the Germans are not looking for the diesel versions (only 189 units sold this year) but the hybrids that in October reached 50% share and in the accumulated also have a similar penetration with 7,476 units delivered to users. All-wheel drive versions are also important, with 340 deliveries in October and 5,997 in the first 10 months of the year.