The 2019 Geneva Motor Show was the setting chosen by the Italian firm to show us the Alfa Romeo Tonale Concept. The prototype anticipated the main lines of a compact SUV with which the company intends to relaunch its sales. A few months later we even saw the first leaked images of the final model.
The photos appeared to have been taken during a preliminary internal comparison with rivals. In the images we could see other compact SUVs such as the Audi Q3, the BMW X2, the Range Rover Evoque and the Volvo XC40. On an aesthetic level, the similarities with the concept they are clear. However, the set will be much more "tame" and discreet.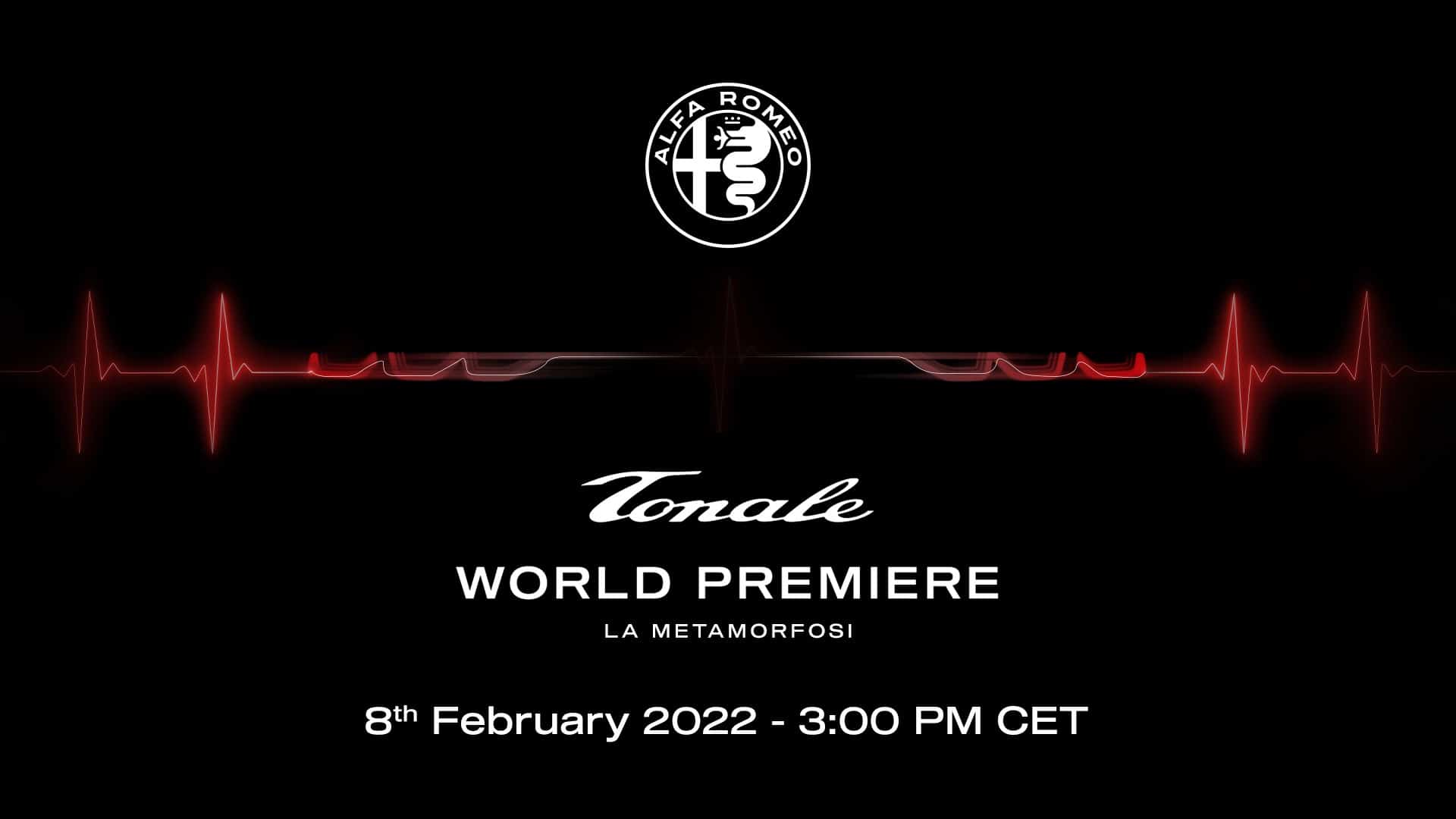 With everything and with that, it will be tremendously attractive. The truth is that the company dependent on Stellantis is doing great design work in their models. There is more to see the Giulia and Stelvio, so the Tonale could not be less.
What do we expect from the Alfa Romeo Tonale 2022?
The model, which will presumably arrive after summer, debuts on February 8. It will be located one step below the Stelvio and will show off various details retro. These pay homage to the beautiful automobiles of yesteryear made by the Italian company. in the cabin, a couple of digital screens They will be the protagonists of the dashboard.
One of them will be 12.3 inches for instrumentation and other tactile 10.25 inches for the infotainment system. Unfortunately, the weather vents won't have integrated screens like the prototype. For now, its technical specifications are unknown, but we know that there will be a plug-in hybrid.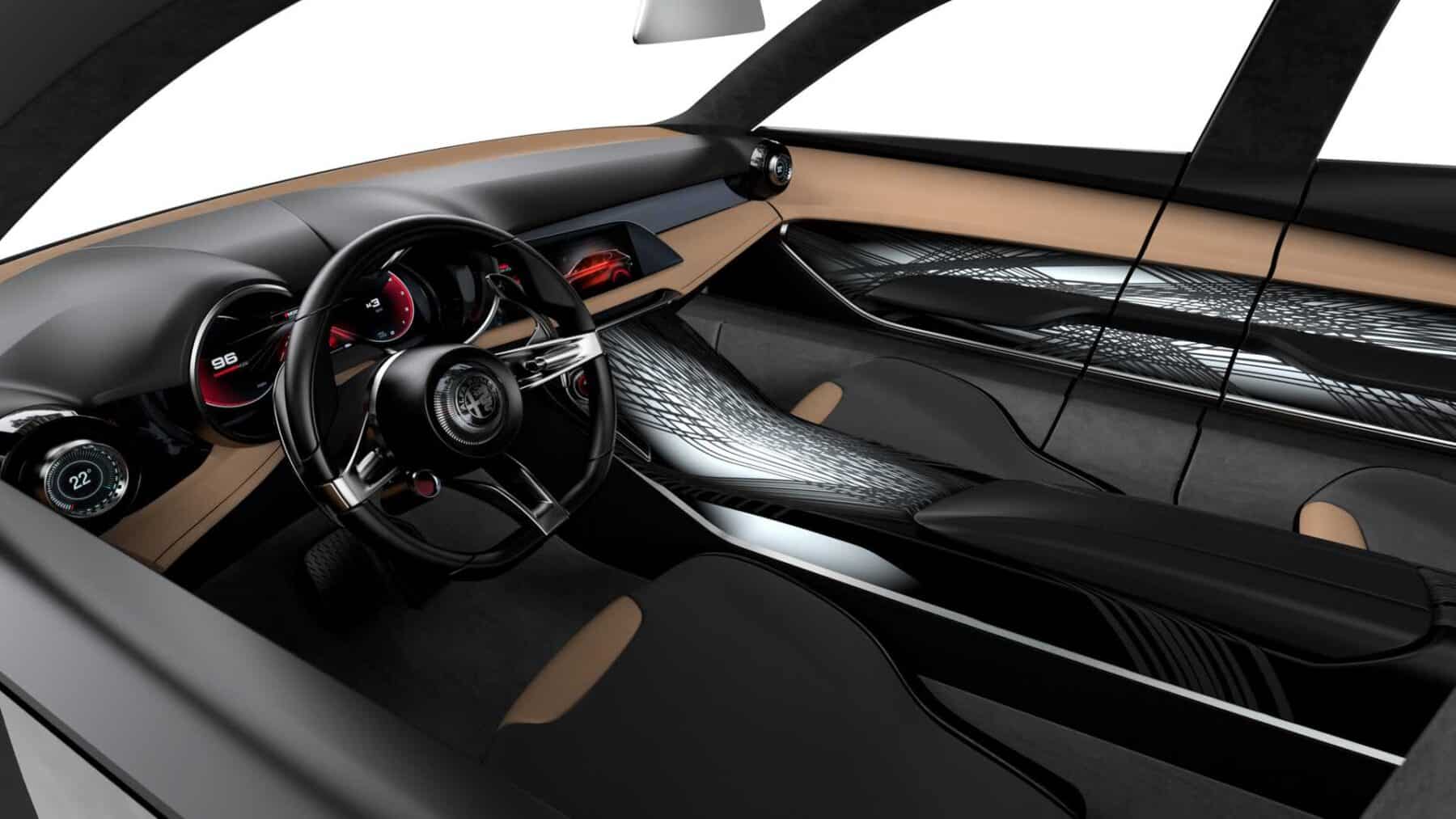 This is expected to be a fine-tuned version of the tdrivetrain used by the Jeep Compass 4xemechanically related. A few months ago a Tonale prototype could be seen rolling with the hood open. In it was a 1.3-liter turbocharged four-cylinder Jeep brand. Most likely it will be combined with an electric motor and a battery.