Months after Subaru anticipated the name of the first mid-size electric SUV, similar to the Forester, today we know its presentation date. We will know the Subaru solterra Tomorrow, November 11. The company will show us the model live at the Los Angeles Auto Show.
The Subaru Solterra will belong to the segment C-SUV and will be the first Subaru vehicle to be developed with the E-Subaru Global Platform dedicated to electric vehicles (BEV). This platform, as we discussed in its day, is none other than the well-known Toyota e-TNGA.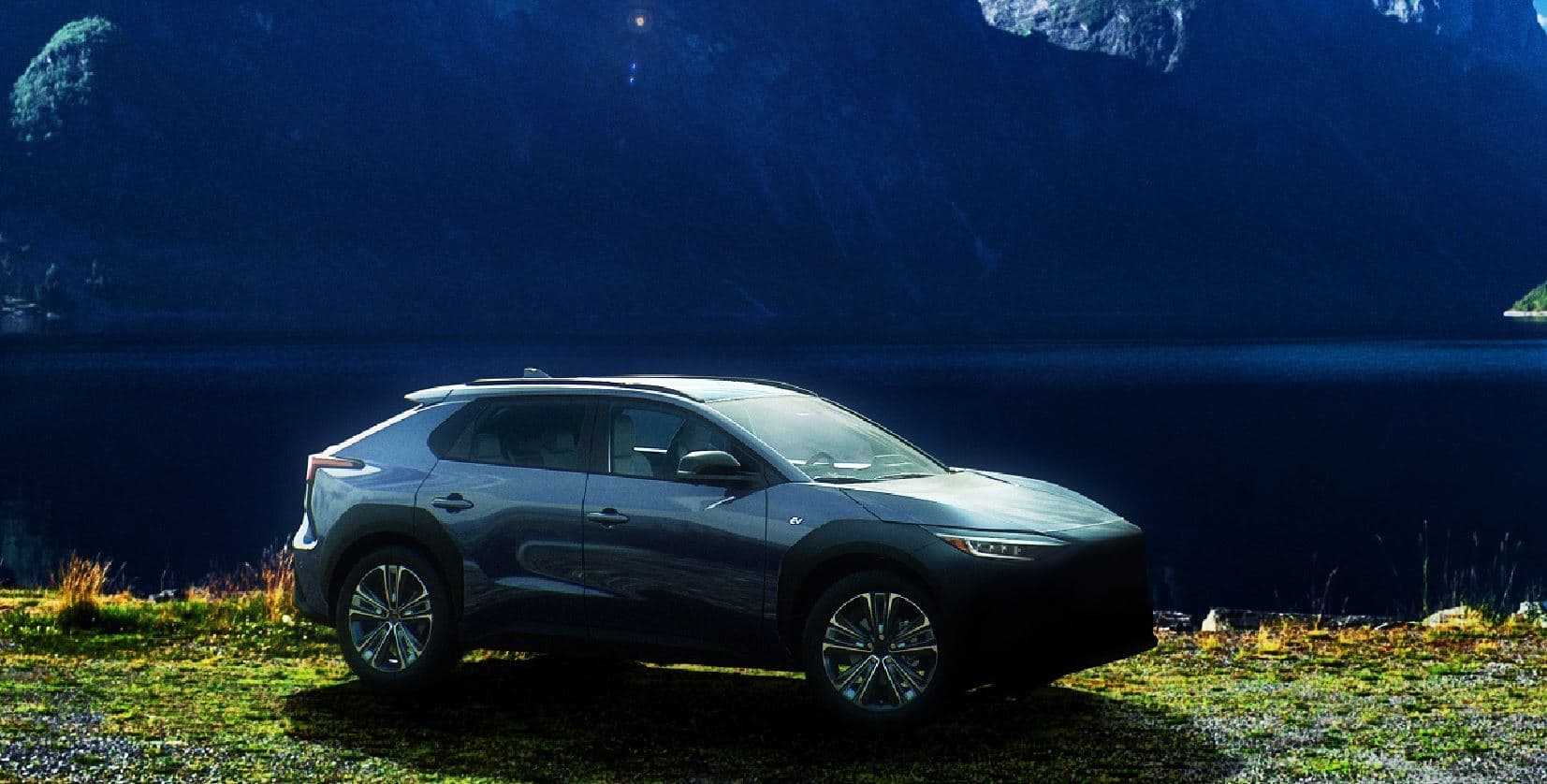 The Subaru Solterra EV is the first cousin of the Toyota bZ4X.
The basic principle of architecture is that there are a series of elements that remain unchanged while others change. This approach allows variations within limits width, length, wheelbase and height of the vehicle.
The e-Subaru Global Platform can also be configured with front, rear or all-wheel drive, and with a wide range of battery and electric motor capacities depending on the different types of vehicle and user profiles.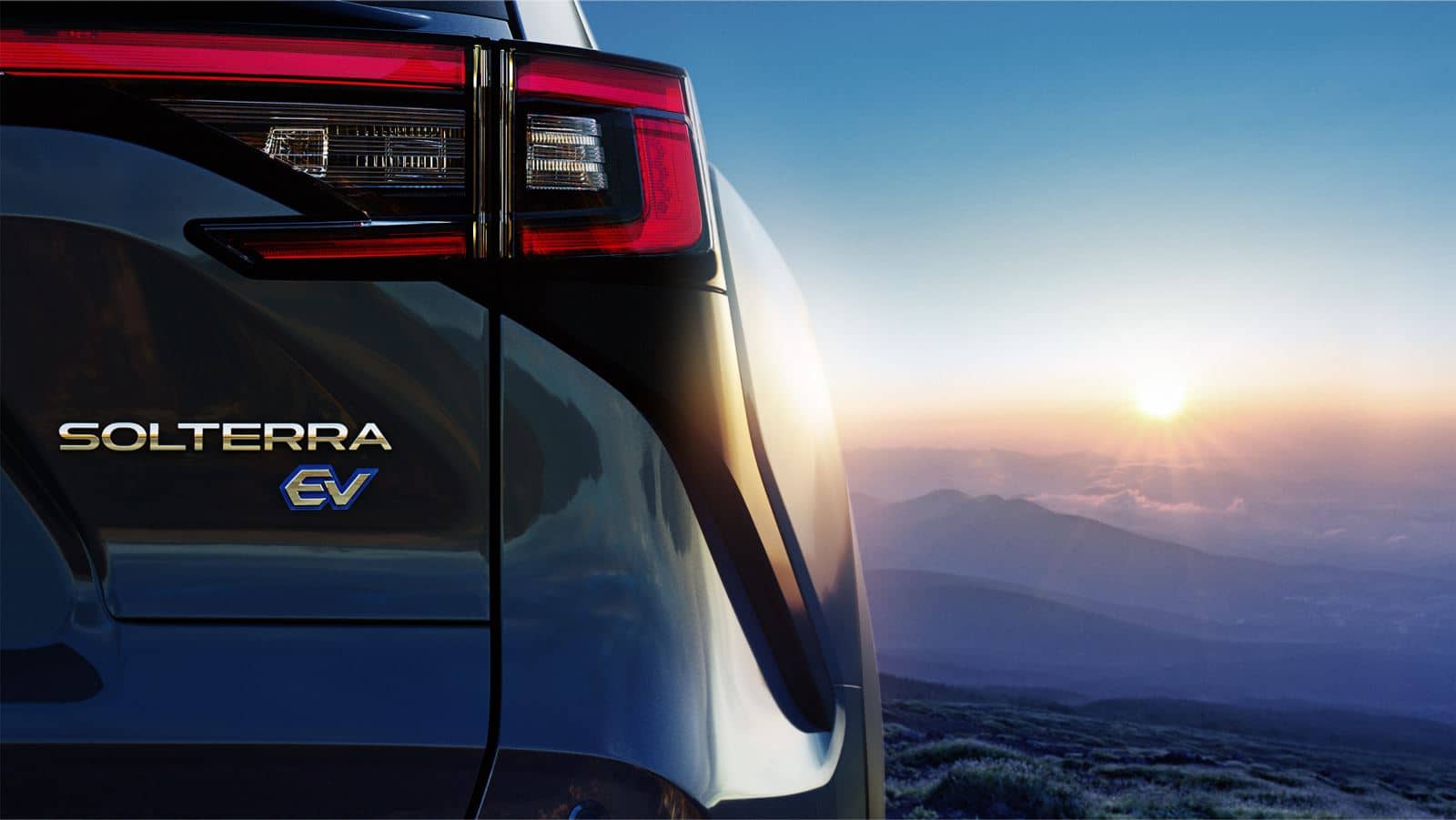 While the two companies have pooled their knowledge to create an entirely new platform, Subaru's goal has been to achieve superior passive safety and better stability of the vehicle, elements that the brand has always been implementing in its models.
Along with the platform, both companies have also jointly developed a wide range of elements They include product planning, design and performance. In this development, the two companies have contributed their respective strengths, such as technology All Wheel Drive from Subaru and Toyota's electrification technology.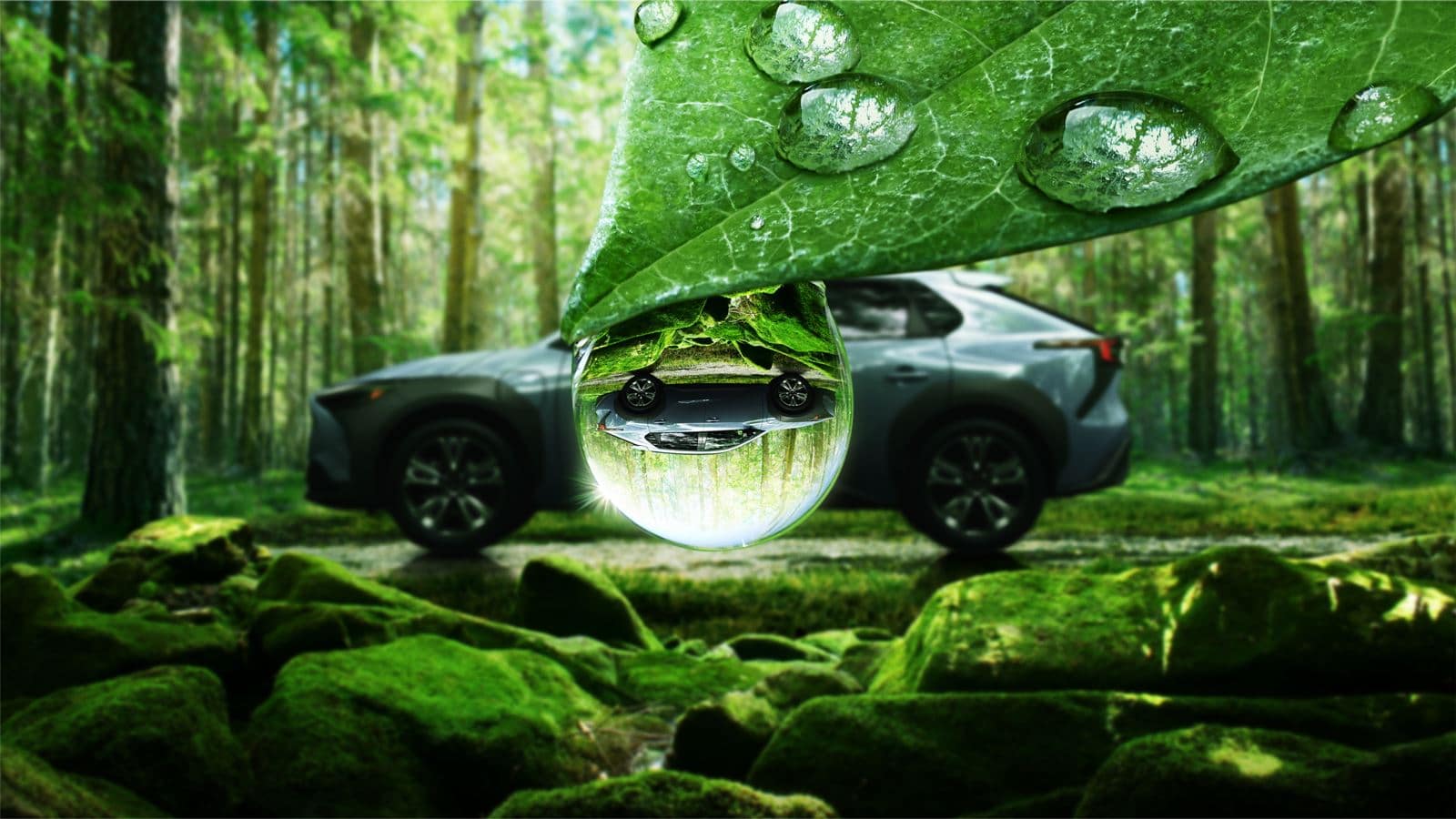 Where does the name of the Subaru Solterra come from?
The Solterra name has been created by putting the words together "SOL" and "TERRA", Latin terms for "Sun" and "Earth" respectively. With this name, Subaru presents its particular tribute to mother nature and its desire to further promote coexistence with it.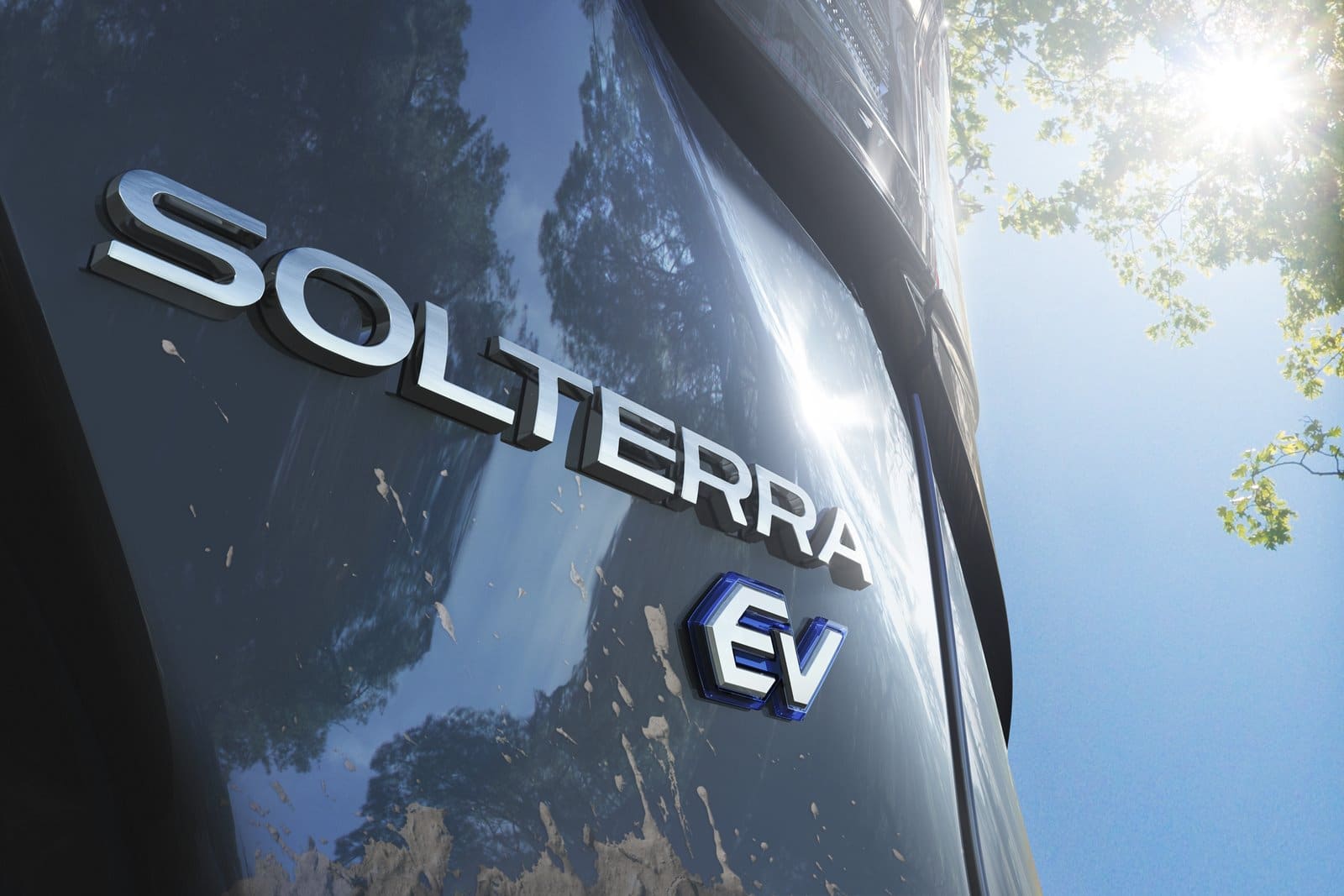 It will go on sale in mid-2022 in Japan, the United States, Canada, Europe and China.
Based on that, it will offer its customers all the best of the traditional "go anywhere" capability of Subaru SUVs in a fully electric vehicle. The Subaru Solterra will join Subaru's SUV lineup, currently comprised of the Outback, Forester and XV.
Image gallery