Bad news for SEAT in Martorell. As reported by Audi officials, the small A1 that is currently produced on Spanish soil will not have a 100% electric option in the future, something that will end up taking its toll on the facilities where it is produced.
Everything seems to indicate that once the current cycle of life of the Audi A1 there will be no direct successor that it be assembled at the SEAT plant, losing a relatively important share. That gap can anyway be occupied by other models of the firms Volkswagen, SEAT or Cupra so there is no need to fear for the volumes of the plant.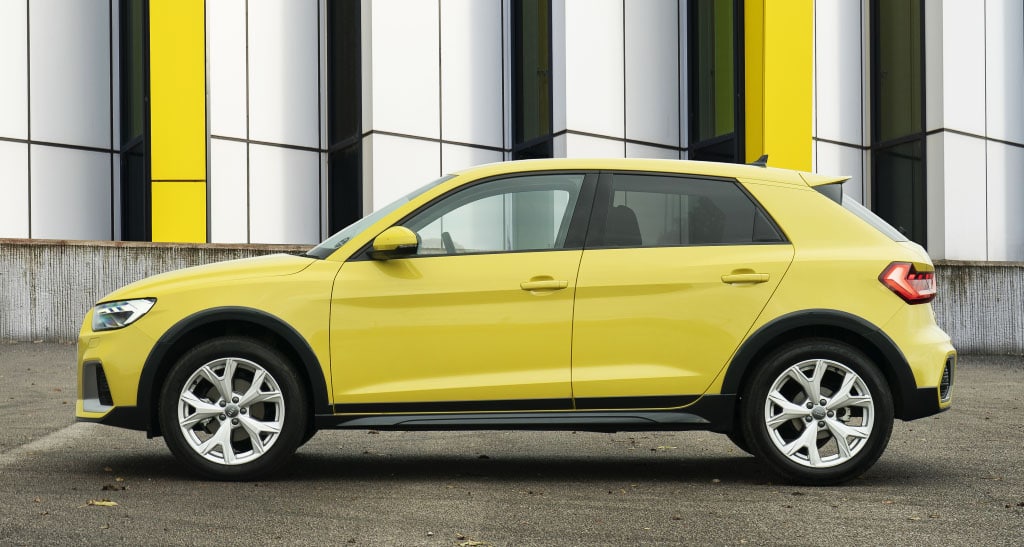 What is lost with the departure of the Audi models is greater profitability per manufactured unit that goes directly to the coffers of the Spanish firm… and it is more than known that each unit of the Audi A1 sold leaves a much higher profit margin than could be obtained with a SEAT Ibiza or Arona.
Last year, just over 60,000 units of the Audi A1 were manufactured in Martorell that were destined for countries as different as Mexico, South Africa, Japan or Australia. In all of them it has become an attractive entry point to the brand, although its small dimensions and high price have prevented greater success.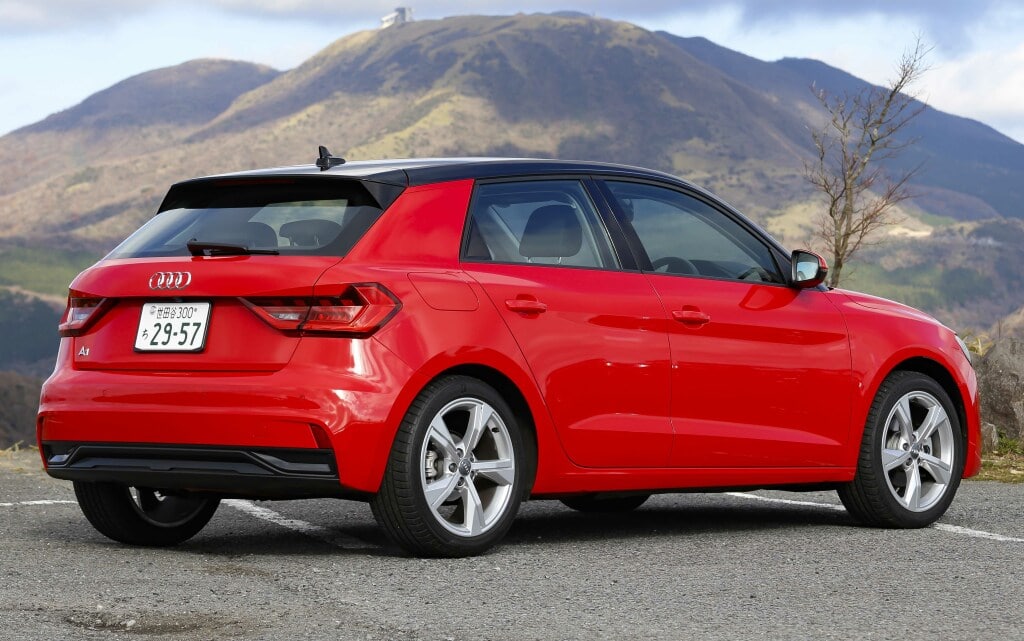 The current generation of Audi A1 Sportback is living half of its life cycle and should continue to be on sale until 2025 or 2026. Once production ends, it seems that Audi will no longer be present in the conventional B segment and the entry point will be Q2.