Key facts:
Browser wallets and other tools are the foundation of Web3.

Web3 is born from cryptocurrency companies, but Bitcoin ends up adopting it.
The term 'Web3' has been around for a few years and at the end of 2021 it gained more notoriety, amid debates and controversies about its legitimacy and meaning. Is it a fraud or scam? Is a buzz word; an invented word to create expectations and sell products? Is it the paradigm of the future of the Internet?
Although some still have their reservations, Web3 seems to be consolidated even among companies and projects of Bitcoin, who have adopted it to carve out a place for themselves in this space of technological innovation.
Thus, applications or projects have emerged, already completed or under development, that seek to integrate traditional Internet browsing with electronic money protocols, making Bitcoin a network that can be compatible with other communication platforms.
Why integrate Bitcoin and Web 3.0?
Bitcoin is, in essence, a computer communication protocol where its participants reach an agreement or consensus regarding the integrity and veracity of a shared accounting. Said accounting is applied to the case of use of an electronic moneywith monetary policy based on scarcity, cryptographic security rules and processes, supported both by users and by the Proof of Work exercised by the so-called Bitcoin miners.
The Internet is also a communication system, however, it does not have the same levels of decentralization that Bitcoin has. In principle, Web 1 had low levels of interaction, while the web portals maintained one-way communication, that is, users did not have much opportunity to enter information or respond back to the sender.
Web 2.0, manifested through social networks with their internal messaging tools, interactive user participation and the possibility that they could create their own spaces within the Internet and establish feedback, revolutionized the use of the Internet.
Now, Web 2.0 is not that open or interoperable in many ways, so the next step would be to open the Internet much more to the real world and decentralize it.
A) Yes, Web 3.0 pursues the integration of the Internet with different hardware and software devices: Artificial Intelligence, robots, mobile applications, smart phones and televisions, vehicles for transportation, services, and of course, Bitcoin and other protocols cryptocurrencieswho would exert the monetary layer for and economic.
If Bitcoin is an open system, it is not daring to think that it can somehow build bridges with other protocols such as the Internet. Here we explain how.
Applications that connect Bitcoin with the Web3
impervious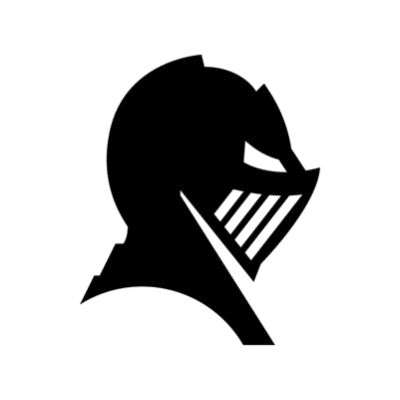 One of the most complete applications that integrate Bitcoin with the Internet is Impervious Browser. This browser not only integrates a wallet Bitcoin to make payments, but has the Impervious Node, defined as a framework (framework) that allows you to develop and integrate web applications on top of a Lightning node.
In this way, it is possible to make video calls, create chat or direct messaging rooms, publish blogs or audio and video content and make it monetizable; in addition to running cloud storage services and collaborative work, as well as managing identities and passwords.
The premise is that of a P2P Internet (Peer To Peer or Person to Person) in which the users themselves can run both Internet and Lightning and Bitcoin instances combined and coordinated.
Zoom, without Zoom. Google Docs, without Google. Medium, without Medium. WhatsApp, without WhatsApp. Payments without banks. Identity, without the State. All without centralized intermediaries built into Impervious Browser.

Impervious Browser.

Impervious Browser is currently only available on request, with its public launch expected to occur before August 2022, as reported in a browser demo streamed on Twitter. Youtube by its founder Chase Perkins.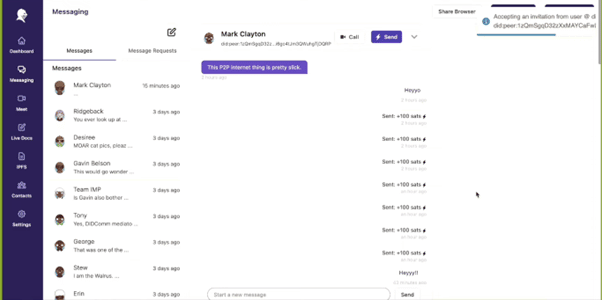 Slashtags: "web3 no shitcoins"
The company Synonym also has among its plans the launch of Slashtags, which proposes to give the user back control over their Internet experience, integrating Bitcoin and Lightning.
The premise of Slashtags Browser is that no blockchains or altcoins needed (shitcoin, as they call it) to make the Web3.
Slashtags is a new Internet protocol that turns the web in on itself, returning control to the user. Slashtags is fully scalable and compatible with any system or network, and does not require blockchains..

Synonyms.
First, Slashtags offers a module that can be implemented on web pages where participants can create user accounts without passwords, but which remain under their control and support, according to Synonym.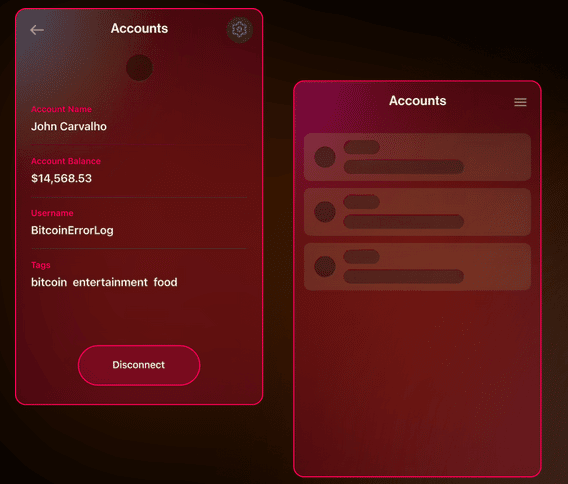 On the other hand, They have a Bitcoin and Lightning wallet compatible with Chrome browsers (such as Google and Brave), to manage from the Slashtags Account (the user account described above).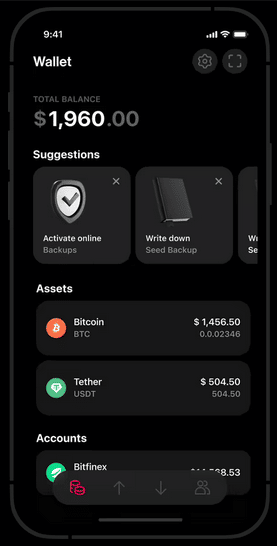 In the same way, are preparing to launch a mobile wallet, which will have the option to make Bitcoin transactions of the SegWit and Taproot type, and also control the coins that are spent and those that are not (control coin).
Likewise, from Slashtags you can manage other people's contacts, to connect with them privately, share data and of course and make payments in bitcoin (BTC).
All management and backup of a Slashtags account is done with the same keys as the Bitcoin wallet, they explain. Added to this, They have a module that allows interconnect other applications to web pages, executing actions or functionalities of the same.
Slashtags and the product suite of Synonyms they are still in development and waiting to be released, but expectations are high. Notably, their CEO is John Carvalho, a well-known Bitcoin developer, and they are even aiming to launch dollar-pegged tokens and stablecoins that work on top of Lightning, like Taro does.
Lightning Node Connect
Lightning Node Connect (LNC) is the commitment of Lightning Labs, one of the organizations that leads the development of Lightning, to connect the network of Bitcoin payment channels to mobile and Internet applications.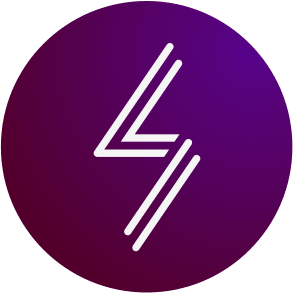 As we reported on CriptoNoticias recently, LNC aims to connect a Lightning node, which is essentially software, to another software or app. In this way they seek to constitute the Web3.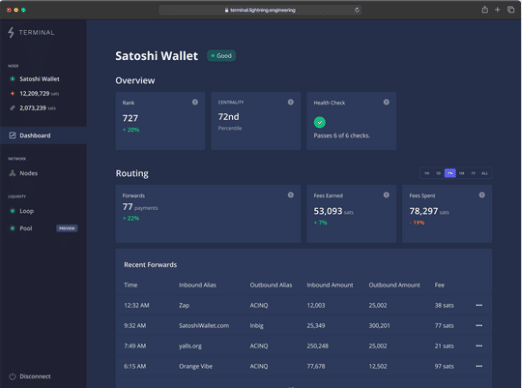 The trick is that LNC uses JavaScript, the programming language generally used in web pages, allowing you to use a server proxy o at a distance interceding between the web software and the Lightning node software, without exposing both instances to security risks. The connection is protected from end to end by cryptography.
LNC is already available for testing and use, but being a recently launched tool, it is a matter of time and patience for various projects to start implementing it according to their needs, capabilities and functions.
Lightning, the great ally to bring Bitcoin to the Web3
At CriptoNoticias we have also compiled other applications that to a greater or lesser extent connect Bitcoin to the Internet.
These apps are powered by the use of Lightning, the network of payment channels (fast and low cost) in bitcoin (BTC). Some of these are Podcast Index, to publish podcasts and receive remuneration in bitcoin.
In this line, there are also Breez and Fountain, which recently announced the possibility that their listeners can earn bitcoins by listening to podcasts and sharing audio clips with other users.
As we have made clear throughout the review of these applications, Web3 is still a concept that needs to be finalized and will require a lot of work to make it a reality.
Some important players in the ecosystem like Jack Dorsey have their differences, which is why they have dared to launch their plans and even baptize them as Web5, but only time will tell the final form that these technologies will have.