Finally, the 7 finalists have been announced who can fight to win the award for Best Car of the Year 2021. This prestigious award carries active since 1964 and it is already considered one of the most important and representative awards in the world for brands.
On this occasion the winner will have the mission to occupy the place that the Peugeot 208 has had during this 2020, a vehicle that has not had the opportunity to shine as the brand would have liked. The current year will go down in history as one of the worst years for the automotive sector as well.
The jury that will have to vote on what will be considered the best car of the year 2021 will have to assess various aspects such as behavior, safety, applied technology, available equipment, mechanical range, value for money and quality of construction.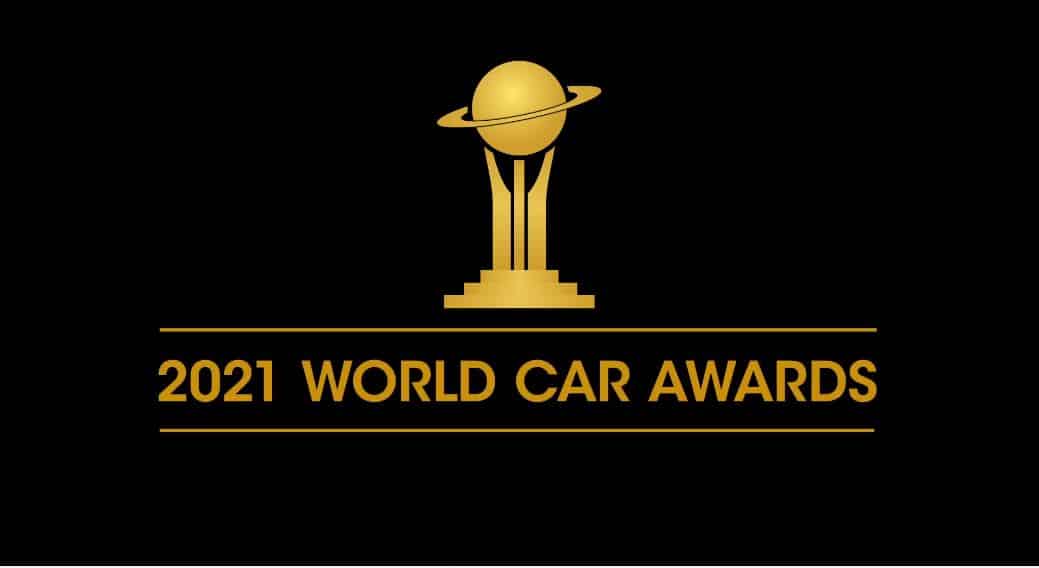 Seven vehicles to obtain the most votes and points from the members of the Car of the Year swearing-in.
In alphabetical order this list of finalists is made up of: Citroën C4, Cupra Formentor, Fiat 500, Land Rover Defender, Skoda Octavia, Toyota Yaris and Volkswagen ID.3.
While the winner was usually announced on the eve of the Geneva Motor Show, he Car of the Year in Europe 2021 will be announced at an online event that is scheduled for the March 1st.
As we already told you, These seven finalists were chosen from a list of 29 models that we remind you below: