During the first half of the year urban vehicle registrations, also known as segment A, they registered a significant drop of 48.4% compared to the same period of the previous year until reaching a total volume of 345,714 units delivered to users.
Besides the health crisis caused by COVID-19, segment A suffers from changes in user tastes and requirements of European legislation which is managing to kill most of the models. To be able to fulfill it, a strong investment is required or to go "to the electric one", raising the purchase prices.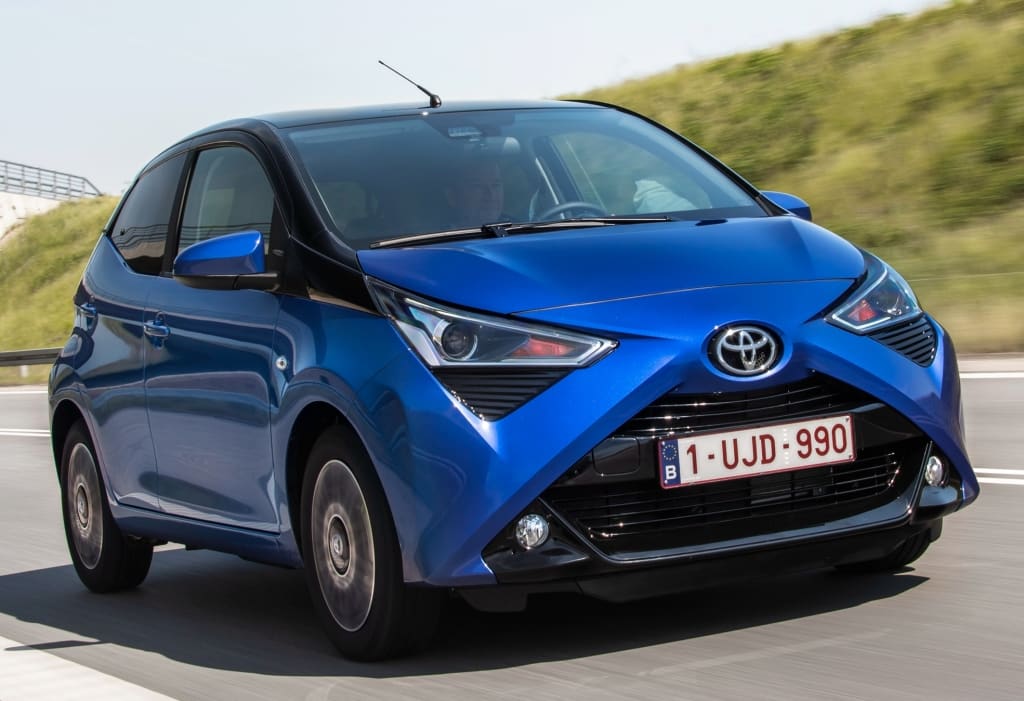 Fiat has been dominating for many years segment sales with the 500 and PandaThe latter being the leader in the first six months of 2020. With the introduction of versions with light hybridization plus those that had already been adapted to methane gas and LPG, the firm will be able to comply with the regulations. Nor should we forget the arrival of new 500e 100% electric before the year is out.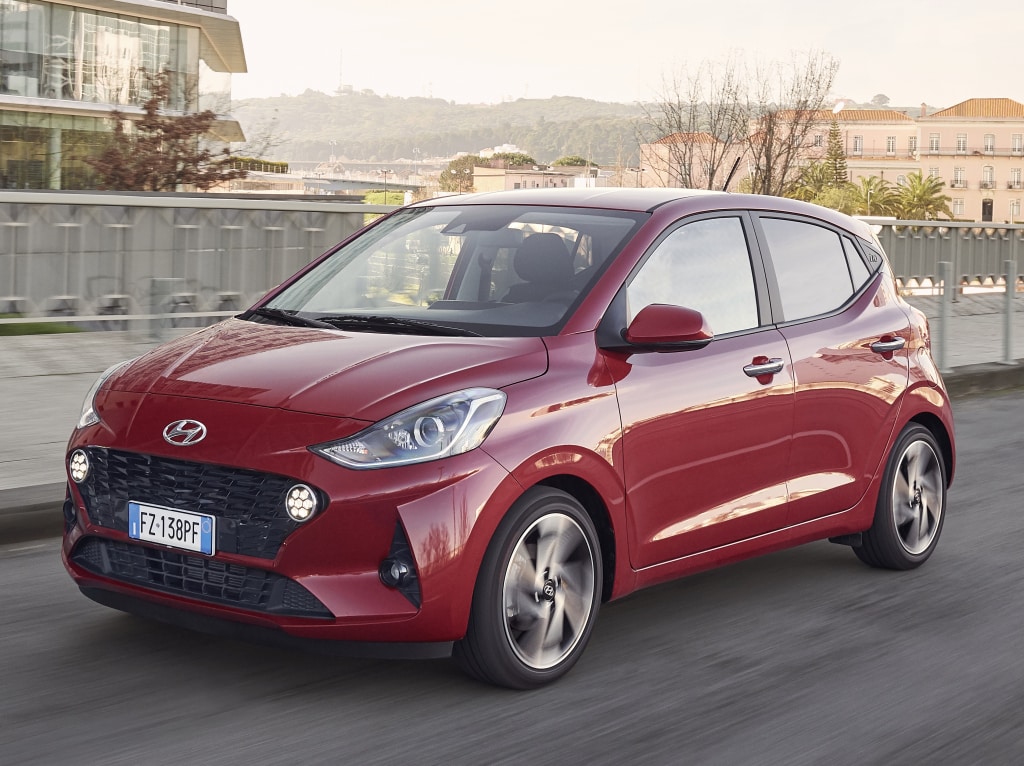 RANKING SEG-A JAN-JUL 2020
Fiat Panda 59,662
Fiat / Abarth 500 57,172
Toyota Aygo 36.370
Renault Twingo 34.049
VW Up! 23,426
Kia Picanto 22,520
Hyundai i10 21,279
Peugeot 108 20,688
Citroën C1 19.259
Mitsubishi Mirage / Space Star 19.058
Suzuki Ignis 14.554
Skoda Citigo 5.057
Smart ForTwo 4,614
SEAT Mii 2,693
Smart ForFour 1.810
Citroën C-Zero 1,709
Suzuki Celerio 1,507
Peugeot iOn 192
Citroën E-Mehari 66
Ford Ka + 49
Mitsubishi i-MiEV 25
Opel Adam 3
Mitsubishi Attrage 1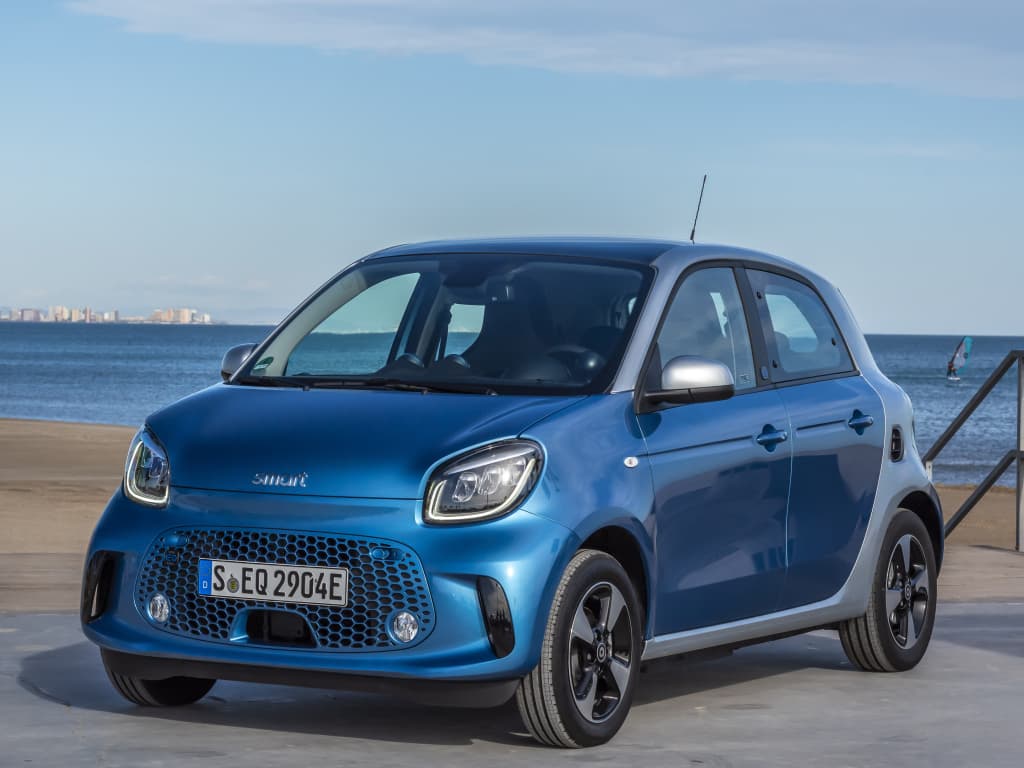 The Smart ForFour and ForTwo, Skoda Citigo and SEAT Mii They have gone to 100% electric almost exclusively, with the exception of the units in stock that remain of the gasoline or methane versions. He Volkswagen Up! it still has some gasoline options, including the GTI with the interesting 115 hp engine.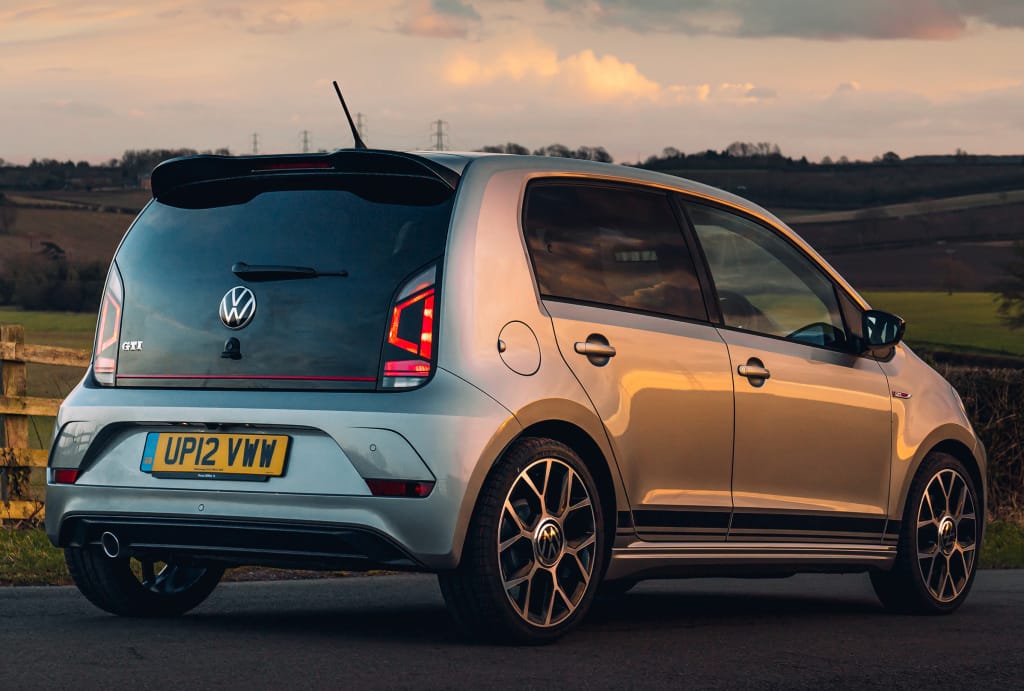 Among the products that have not had a bad 2020 we must mention the Citroën C-Zero that have multiplied their numbers thanks to car-sharing in several European cities, and the Mitsubishi SpaceStar that has managed to reduce its deliveries by only 7% due to the confidence that many rent-a-cars have in the model, especially in Germany.