The current crisis caused by Russia's invasion of Ukraine It has motivated many companies to decide to temporarily paralyze their activity on Russian soil as a sign of rejection of the conflict. VW, Audi, Porsche, Rolls Royce, BMW, Renault, Suzuki or Nissan have confirmed the cessation of activity until further notice.
Other brands though they are seeing a good moment to eat a good part of the Russian market that we must not forget moves many units a year (at least until now given that the sanctions are causing a significant collapse in the economy). The firms that still maintain their activity are: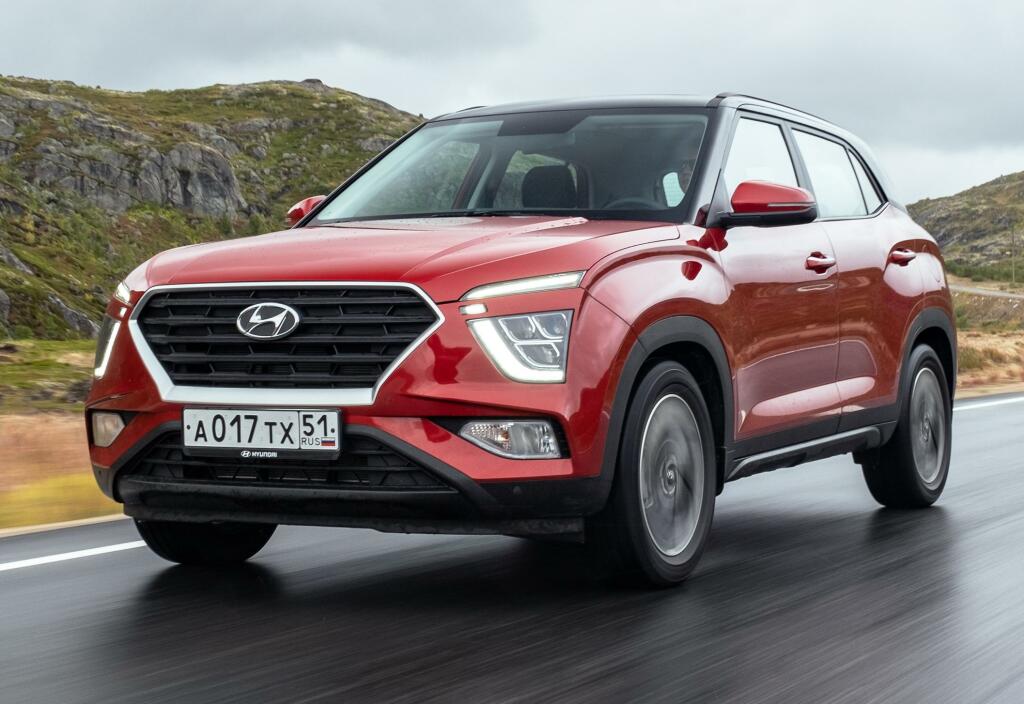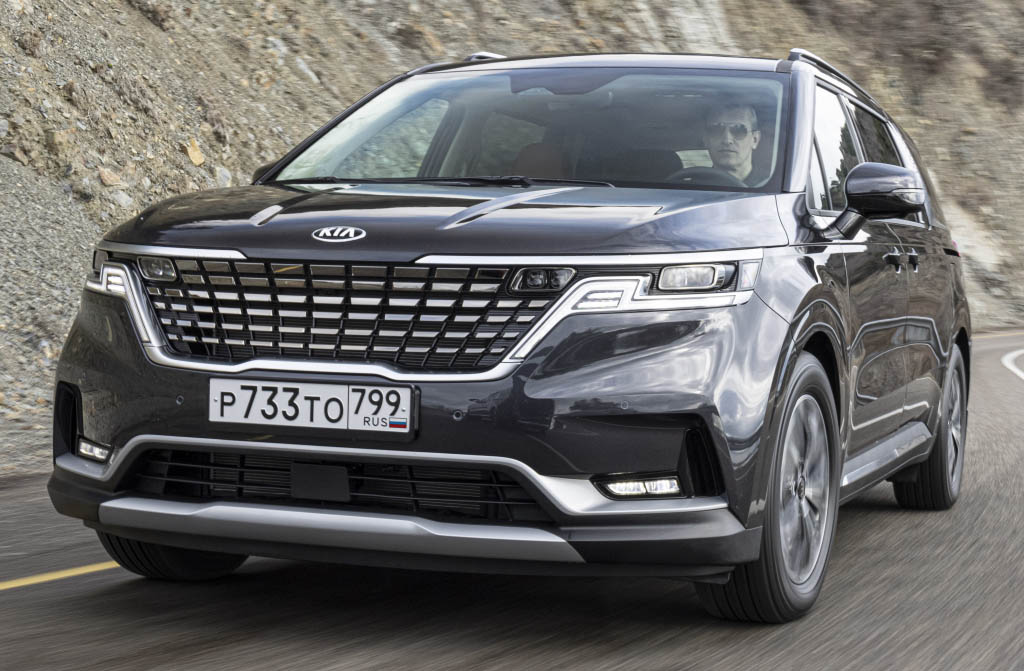 South Korean firms like Hyundai, Kia and Genesis will remain on the Russian market unchanged. Both the St. Petersburg plant and the one located in Kaliningrad will continue with the usual activity as long as the shortage of parts does not prevent it. Some experts point to this attitude as a unique opportunity to conquer the Russian market.
Mazda produces in collaboration with Sollers several models in Vladivostok and they have commented that currently the production remains unchanged, being the shortage of some parts the ones that can modify this situation. They currently produce the CX-5, CX-9 and the Mazda6, and vehicles imported from Japan have been discontinued (by country imposition, not Mazda).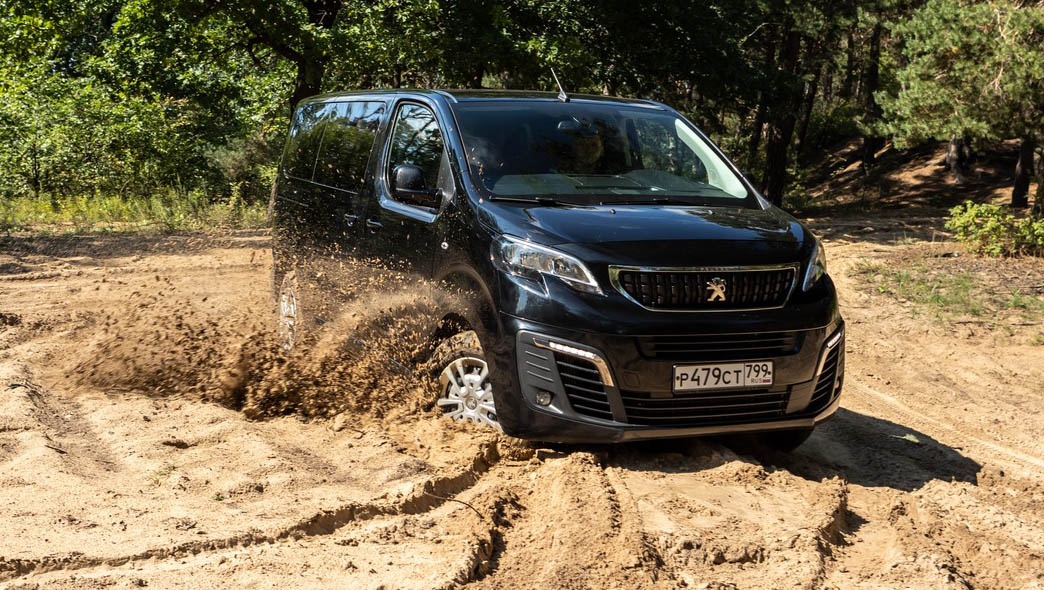 Citroën, Opel and Peugeot have confirmed that they will continue to produce vehicles locally in Russia as long as the pieces allow it and this is something that contrasts with the first information that indicated a total paralysis of commercial and productive activity.
For now, the three Stellantis firms will not sell imported vehicles in Russia for economic and geopolitical reasons. With the ruble at a minimum and without knowing what will happen to it, it's hard to put a price on cars and it is the reason for the momentary stoppage of imports.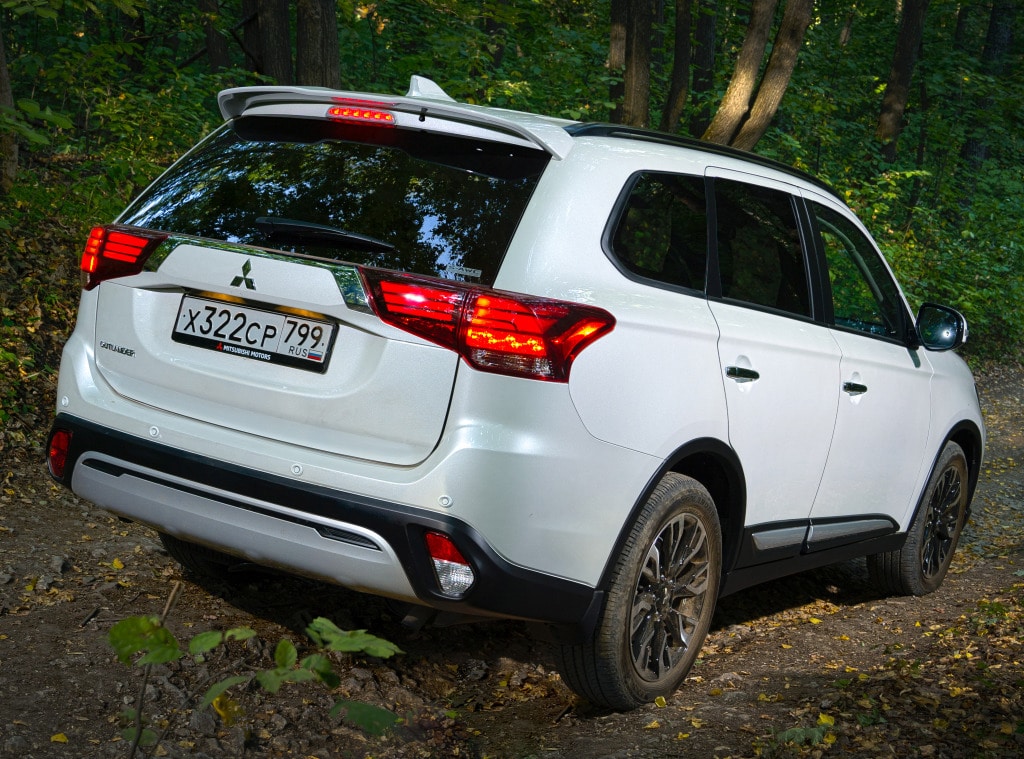 Currently in Russia this manufacturer produces the Citroen C4L (the previous generation but with a sedan body), Peugeot 408, Mitsubishi Outlander and Pajero Sport, Opel Combo, Peugeot Partner and Citroén Berlingo, Opel Vivaro, Citroën Jumpy and Peugeot Expert.
As for Lada, at the moment some models are still being produced but they are focusing on the Niva Legend and Niva Travel that hardly depend on pieces that arrive from Africa and the countries of Southern Europe. The Vesta, Granta and Largus, in addition to the XRay will have limited sales.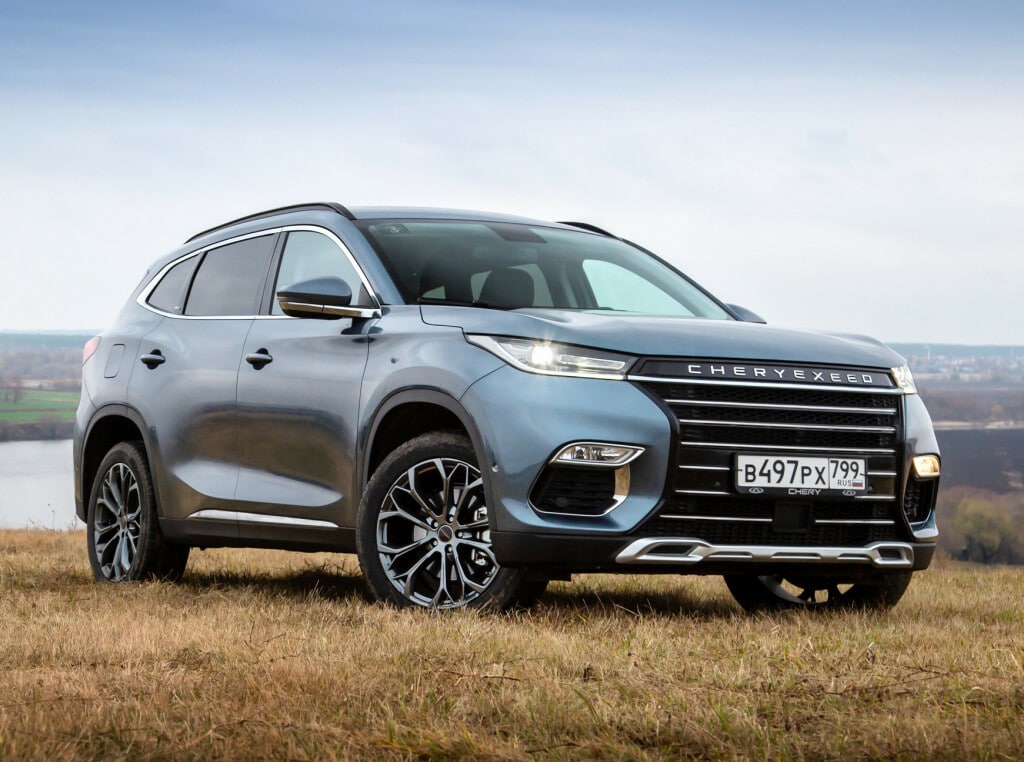 Chinese firms, on the other hand, maintain their sales as much as possible, taking advantage of the moment to attract new clients now that there are hardly any rivals. It is true that some of them as Geely and Chery stopped the sale of certain vehicles until a price can be established, something that is costing a lot due to the devaluation of the ruble.
Sales of new cars in Russia during February registered a decrease of 4.8% to reach 114,349 units. Lada was the most demanded brand followed by Kia, Hyundai, Renault and Toyota. More information on the best-selling cars here.
[Fuente: Motor.ru, Autostat.ru, Los Coches Más Vendidos]