With the sanctions that will end up reaching Russia On behalf of the majority of countries that are against the invasion of Ukraine, we will all be harmed. Taking a look at the export of vehicles, Spain is lucky not to move large volumes so it will be able to weather the storm with some calm.
With SEAT and Ford outside the Russian market with conventional passenger cars, two of the large companies that produce in Spain will be saved from possible sanctions and therefore from the hypothetical ban on marketing their vehicles in Russia. Mercedes Yes, the export of the Vito and Class V (478 and 1,803 units in 2021 respectively) although they are not especially popular vehicles.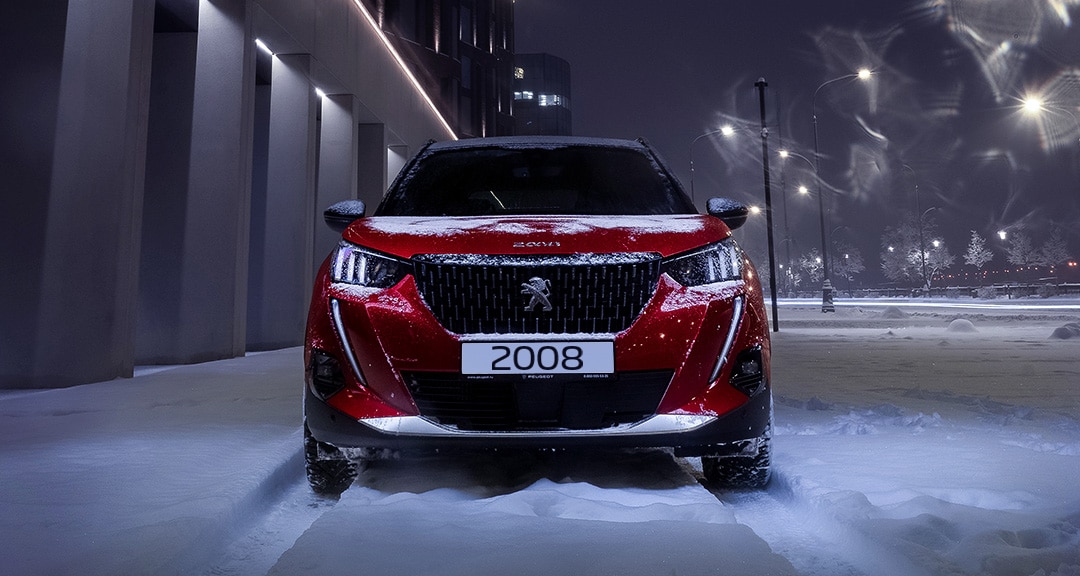 Only a few dozen units of the small Audi A1 are shipped from Martorell per year, while the Opel plant could be affected by the halt in exports of the small Crossland (65) which is produced in Zaragoza next to the C3 Aircross which should also stop being marketed there (only 68 units).
Also from Stellantis they could suffer the cancellation in the export to Russian soil of the Peugeot 2008 although again it is not a model that has great relevance in the total figures (286 in 2021). Suffice it to say that more cars are currently being sold.Made in Spain» in Ukraine than in Russia.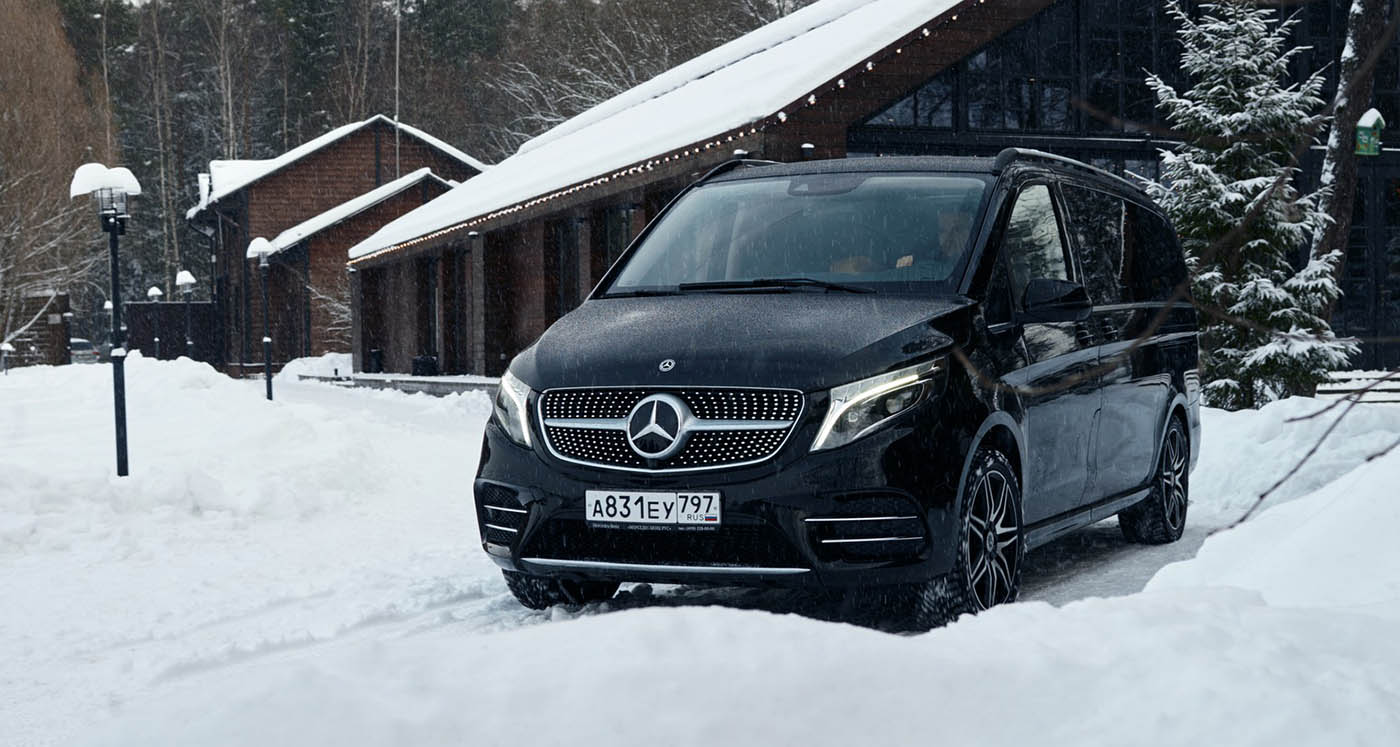 As a summary, we leave you the following list:
Audi: Not affected
Citroen: C3 Aircross
Ford: Unaffected
Mercedes: Vito and V-Class
Opel: Crossland
Peugeot: 2008
Renault: Not affected
SEAT: Not affected
VW: Not affected