Lexus is on fire and it is not for less with the electric models that it has shown us in recent days. yes weeks ago Toyota and Lexus announced the arrival of several dozen 100% electric vehicles between now and the end of the decade, for a few days the brand has been showing us several models.
We were first given images of a fully electric full-size SUV, and then we saw what Maca called an electrified sedan, a concept model that could serve as the basis for a new model the size of the Lexus IS.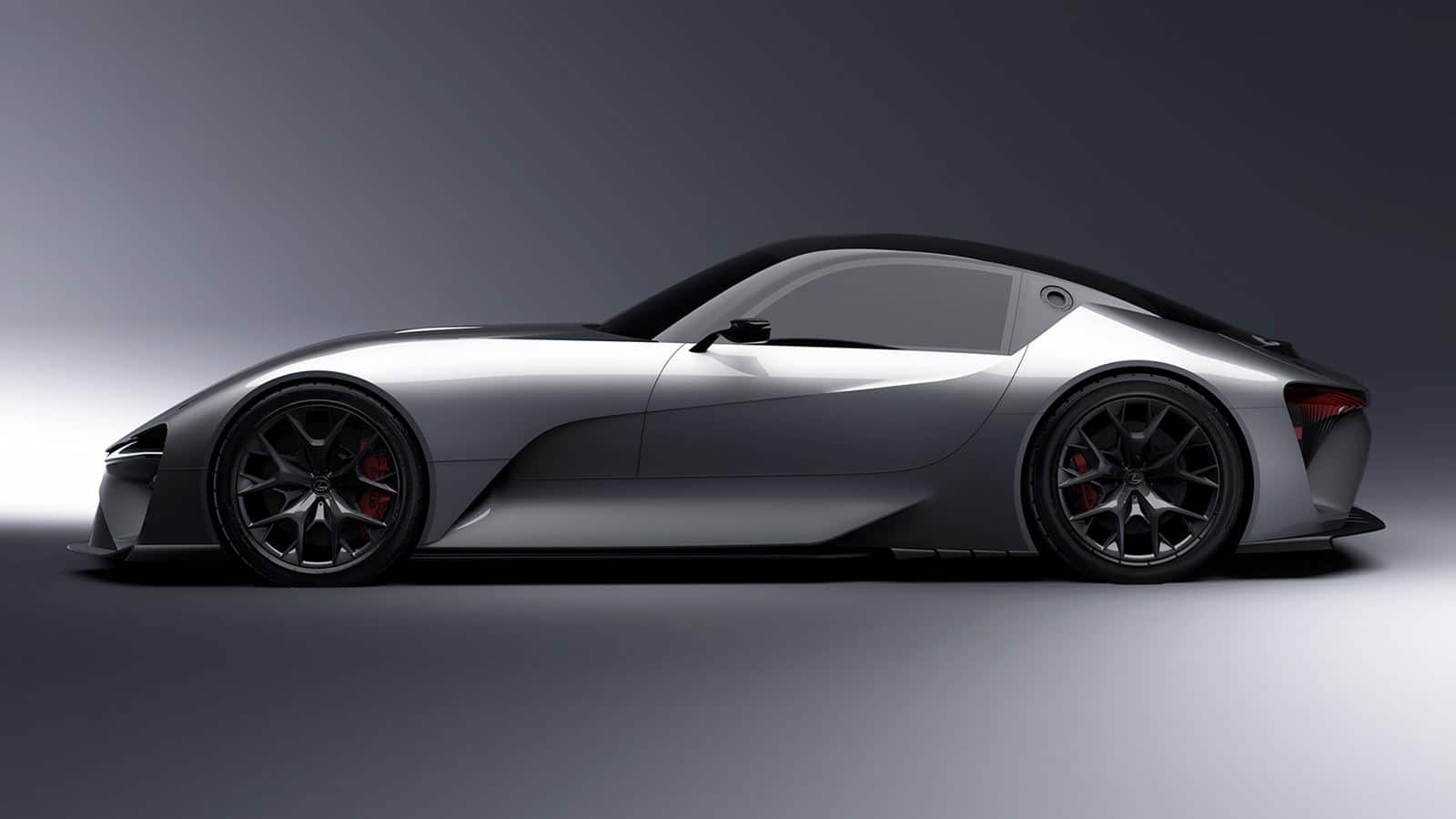 Today the brand has shown us a third model that this time is a two-seater sports car with a very radical aspect and that allows us to see more angles than the brand had already offered us months ago.
We do not know very well the order of arrival of these models and the similarity of the definitive street versions, but we hope that it will happen as in other models of the brand, whose street versions are very similar to those of the concepts and prototypes that were announced before. of its release.
We leave you with the images so that you can judge for yourselves.
Source | lexus