During the last months multipurpose vehicles have lost a large part of sales undoubtedly handicapped by the enormous success of the crossovers. Despite this, they still have a very important weight in the European market and are very useful for users because they are practical in the city and sufficient for long journeys.
The gasoline mechanics are the dominant ones by far but in the electric ones they are achieving a lot of prominence for a while now, especially thanks to the success of the Renault ZOE, Peugeot e-208 and Opel Corsa-e. Nor should we forget the arrival of new models such as Honda e and MINI Cooper SE.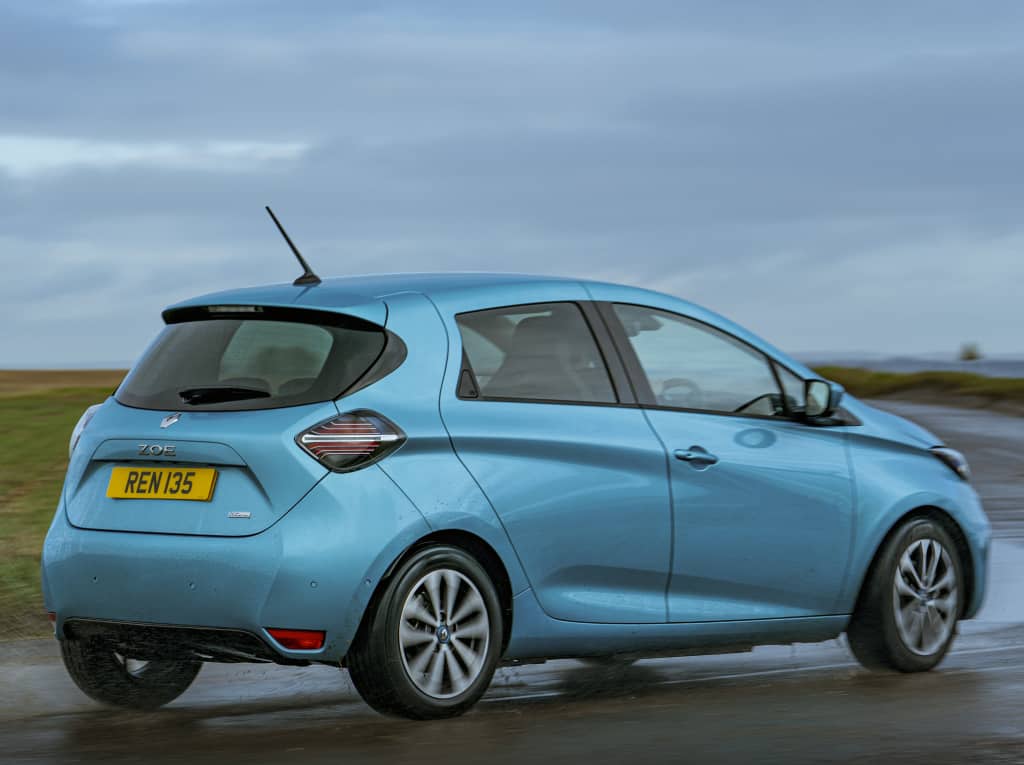 RANKING SEG-B EUROPE JAN-MAY 2020
Renault Clio 83,196
Peugeot 208 66,604
Opel / Vauxhall Corsa 63,853
VW Polo 59.462
Toyota Yaris 55,968
Ford Fiesta 55,624
Citroën C3 50.163
Dacia Sandero 47,592
Skoda Fabia 35,802
MINI Hatch 34,458
Renault ZOE 26,329
SEAT Ibiza 23,776
Audi A1 22,698
Hyundai i20 21,847
Suzuki Swift 15,276
Lancia Ypsilon 15,264
Nissan Micra 15,162
Kia Rio 12,052
Mazda2 5,051
Suzuki Baleno 1,240
MG3 971
Honda e 142
Alfa Romeo MiTo 11
DS3 6
VW Beetle 4
Generational change has served the Peugeot 208 to record a lower decline than the rest of its rivals although this has not been enough to reach the successful Renault Clio. The Yaris It has also contained the fall and next to the MINI Hatch manages to stay with a drop below 40%.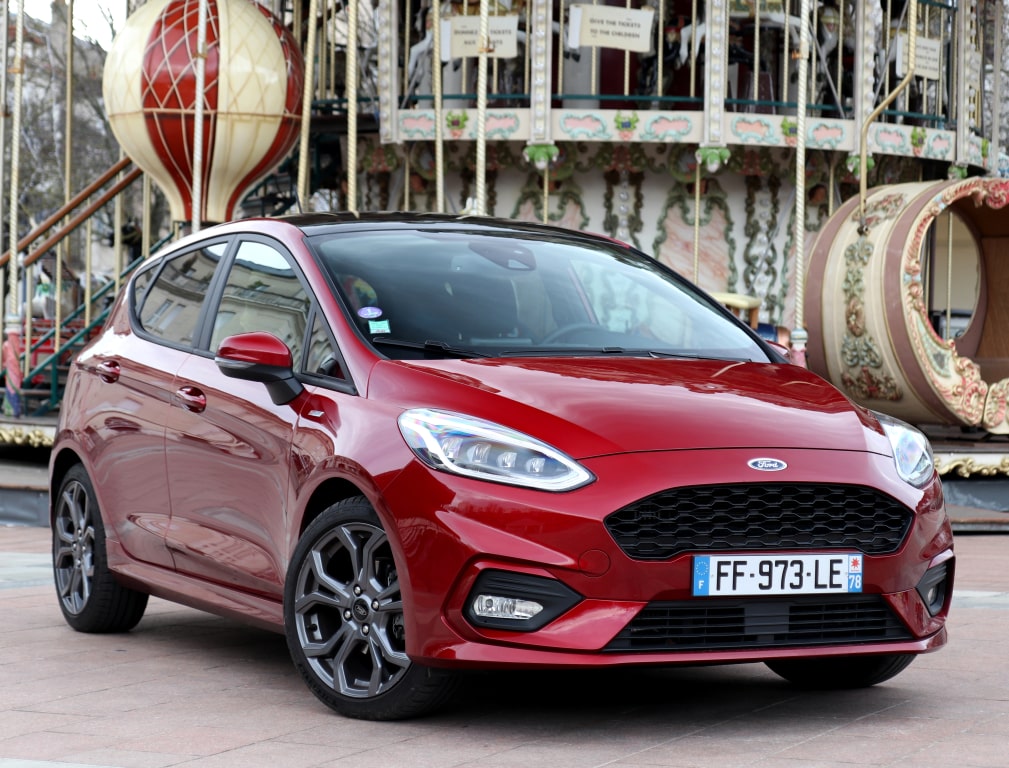 He Ford Fiesta It maintains correct data thanks almost exclusively to the good result recorded in the United Kingdom given that in Spain, France and Italy it has lost a lot of prominence. Suzuki for its part, the commercialization of the Baleno, and leaves as the only alternative the most attractive Swift, only in hybrid versions.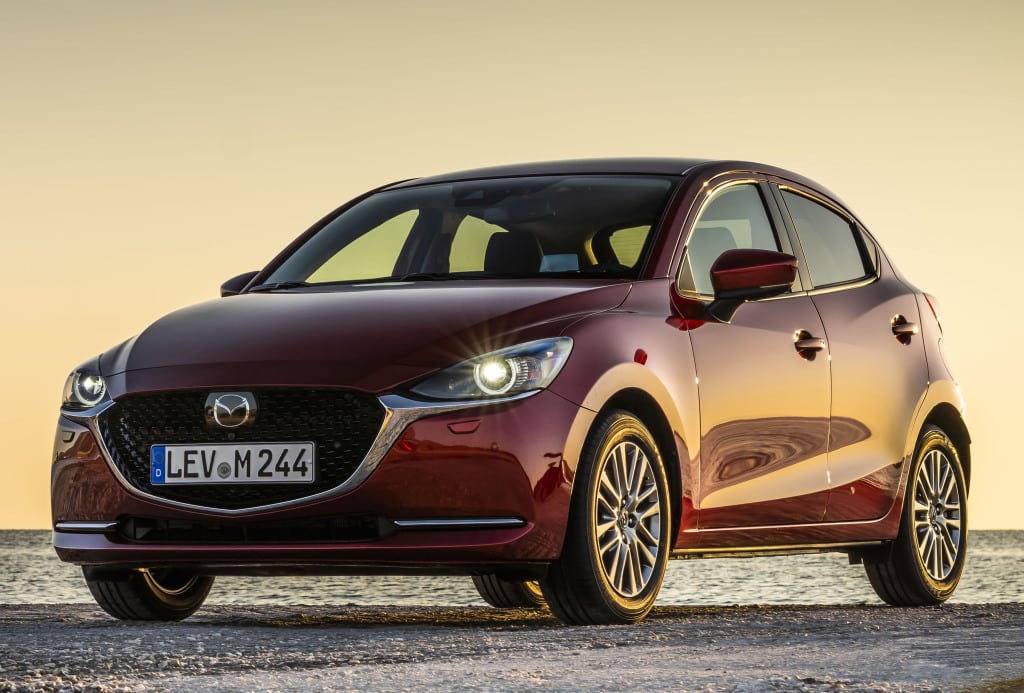 Regarding the Nissan Micra, its bad data is surprising especially when compared to the Lancia Ypsilon which can only be purchased in Italy and San Marino. He Kia rio nor can it boast a 2020 worthy of mention. He Mazda2, very expensive, does not finish conquering the users although with the last update, the micro-hybridization can be a claim.