At the moment we do not have statistical information related to the month of December so while we wait for the first working day of the year we bring you the sales figures recorded by multipurpose vehicles in Europe between January and November. Except for last minute changes, the year should close with a very similar ranking.
Except for some models that have managed to survive this 2020 more or less well, the multipurpose models have suffered very significant drops. Clear examples are the declines recorded by Ford Fiesta (-33.4%), VW Polo (-35.5%), Skoda Fabia (-38.7%), SEAT Ibiza (-37.3%), Nissan Micra (-40.3%) and Mazda2 (-56.3%).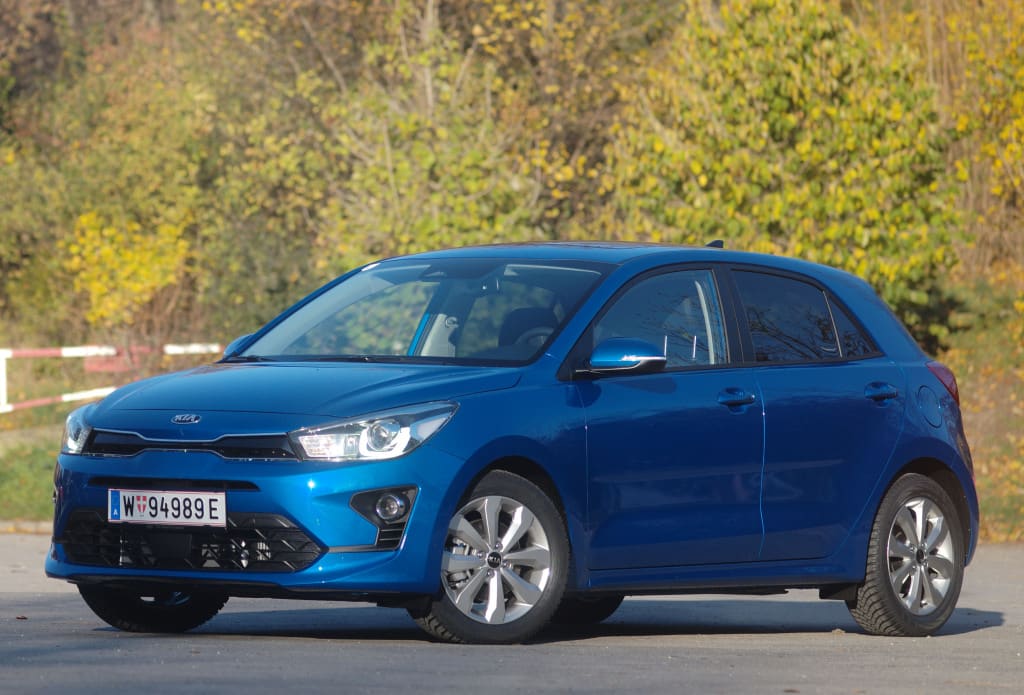 MULTIPURPOSE RANKING 11 MONTHS 2020
Renault Clio 225.643
Opel / Vauxhall Corsa 182,117
Peugeot 208 178,484
Toyota Yaris 159,200
VW Polo 154.710
Dacia Sandero 150.186
Ford Fiesta 143,795
Citroën C3 135,940
MINI Hatch 100.520
Skoda Fabia 89.384
Renault ZOE 83.144
SEAT Ibiza 58.178
Hyundai i20 58,175
Audi A1 52,871
Suzuki Swift 46.994
Lancia Ypsilon 38.327
Nissan Micra 36,575
Kia Rio 30,724
Honda Jazz 23,334
Mazda2 14,956
Honda e 2,694
MG3 2,389
Suzuki Baleno 2,265
Lada Granta 119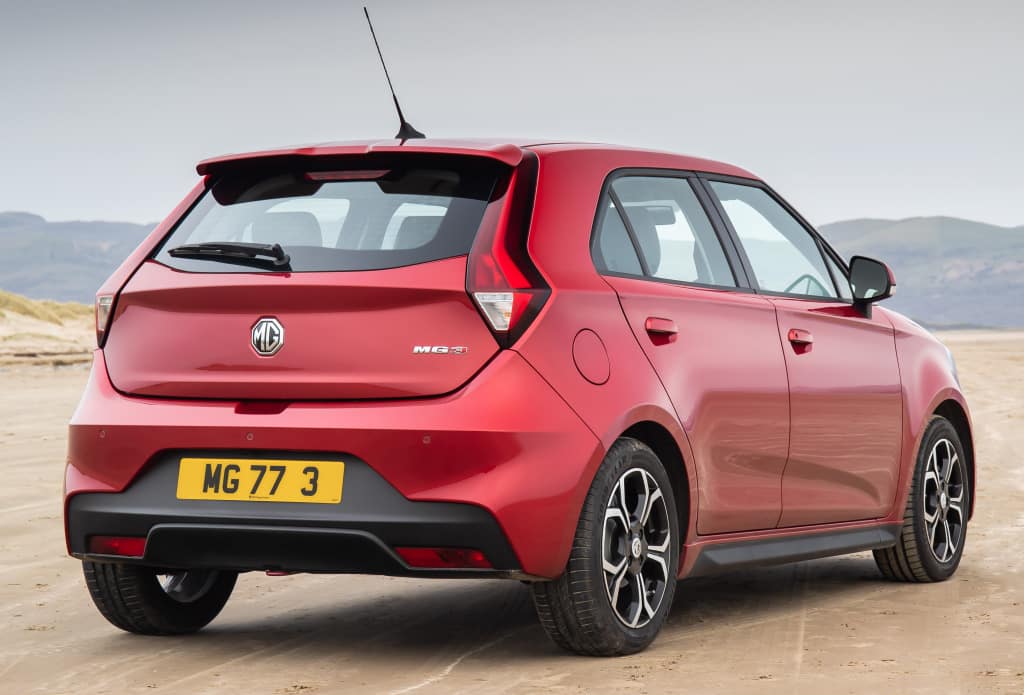 Although it may seem incredible, some models managed to improve their data and a sensational example is the Renault ZOE which increased its figures by 106% to become one of the most important models for the brand, and the most demanded electric car in the old continent.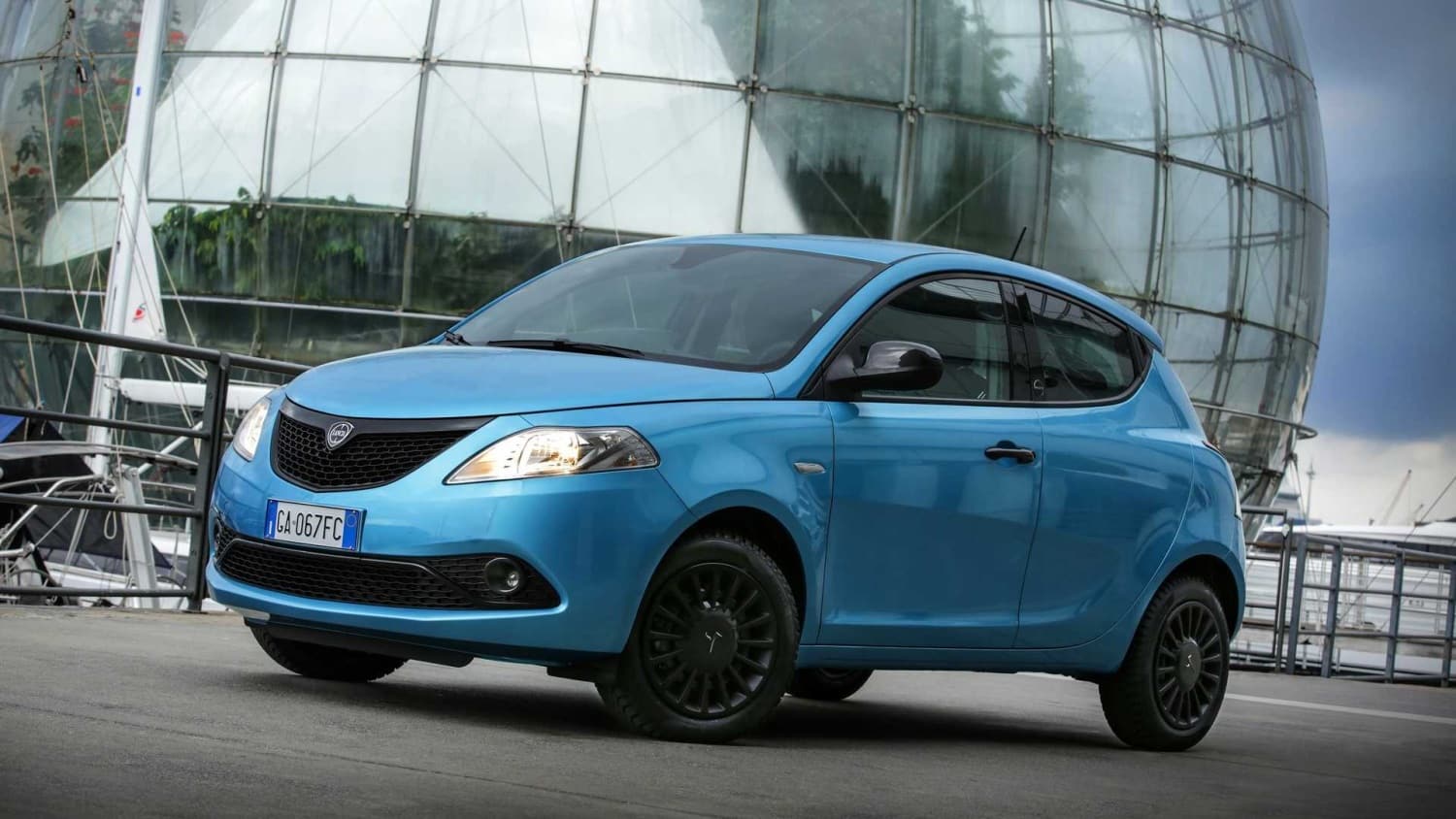 The bad data of the Nissan micra that has even been surpassed by the Lancia Ypsilon, a model that is only marketed in Italy. The little publicity of the model in the main European countries and the tough competition have caused it to fall into oblivion, and this despite having an interesting value for money.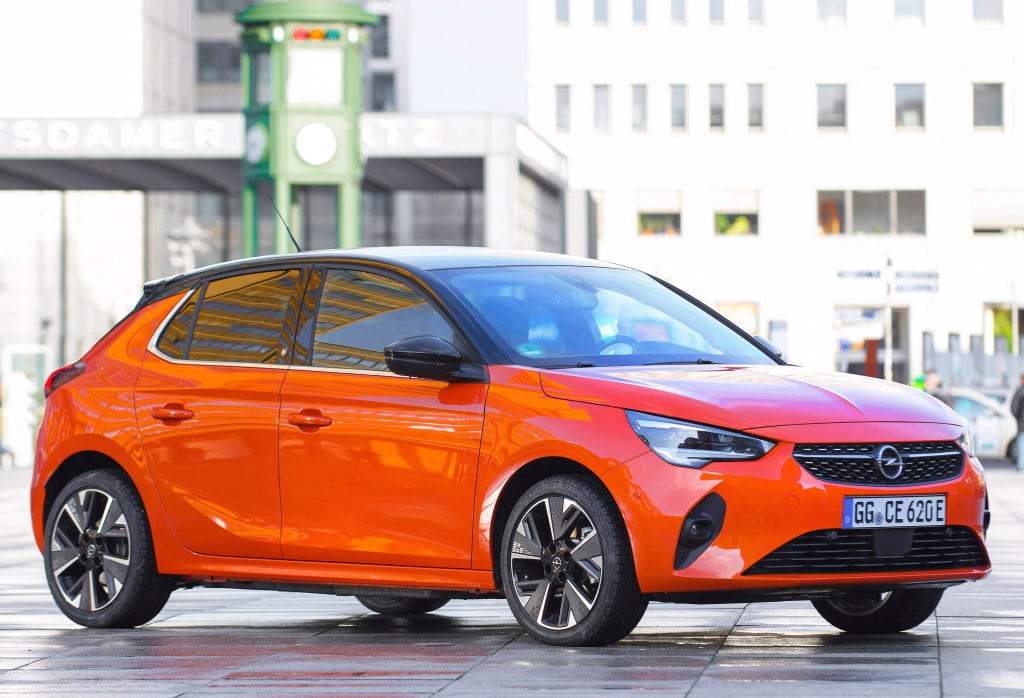 What has not changed is the leadership of the Renault clio which remains unrivaled by volume, something we understand by offering a very complete product in every way. He Opel / Vauxhall Corsa has managed to close this ranking second, surpassing the 208 thanks to the push it has achieved in the second half of the year in the UK.