During the past month of July electric vehicle registrations in the Netherlands they registered a volume of 3,740 units, a fact that represents 10.7% of the total market. It is not the highest share obtained in this market but it does show that they are gaining strength.
The Dutch are not particularly loyal to a make or model, and they are usually on the lookout for possible promotions that make a vehicle "x" an interesting purchase option. It is a market in which many models in the ranking change although Peugeot, VW, Renault and Kia they tend to sell very well. In the electric segment, those who offer the most for less win.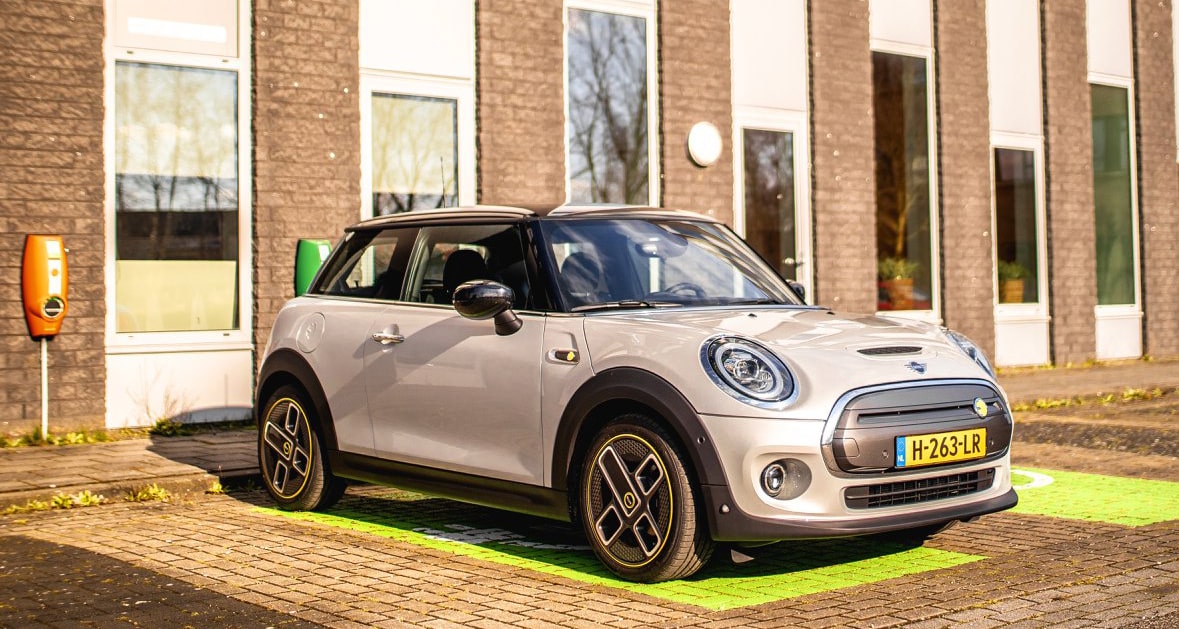 RANKING BEV JUL 2020
Kia e-Niro 640
MG ZS 501
VW e-Golf 488
Hyundai Kona EV 364
Renault ZOE 241
Nissan Leaf 216
MINI Cooper SE 191
Skoda Citigo-e iV 191
Opel Corsa-e 138
SEAT Mii Electric 114
Audi e-tron 89
VW e-Up! 85
Porsche Taycan 83
Kia e-Soul 61
Peugeot e-208 57
Mercedes EQC 53
Hyundai Ioniq EV 49
BMW i3 41
Peugeot e-2008 36
Opel Ampera-e 34
Tesla Model3 31
Polestar2 15
Smart EQ ForFour 13
Smart EQ ForTwo 9
Tesla Model X 7
Hyundai nexo 5
DS3 Crossback E-Tense 3
The renewed range Kia e-Niro It is shining in this country thanks to very adjusted leasing prices that allow access to a unit at the same price as a conventional combustion car. The secret is in the higher resale value that reduces the fees. This occurs in many other cars such as the MINI Cooper SE or the Audi e-tron.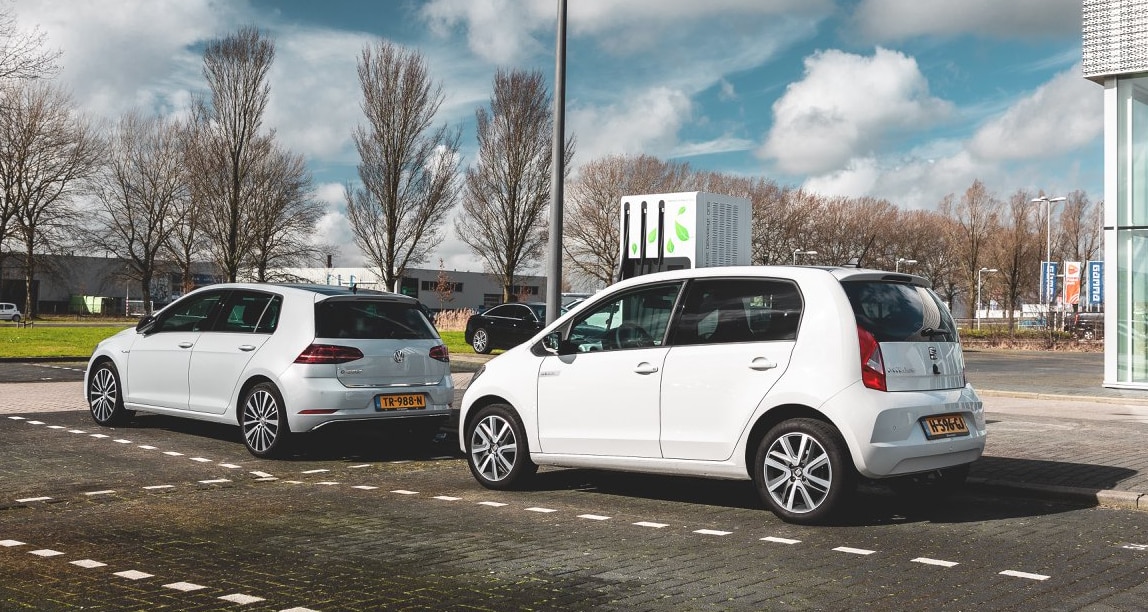 The VAG trio surprised by how well it is doing in this market, being the Skoda Citigo-e iV the one with the best records so far this year (717 Citigo, 269 Mii and 268 e-Up!). He MG ZS It is another of the great surprises of the year, with very good figures both in July and in the accumulated (932). The new ones Honda e and Mazda MX-30 they have not yet shown their potential.
[Fotos: Facebook de Bourguignon y De Beier Heerenveen]