Registrations of Electric vehicles in Germany seem to be finally taking off and last July it was possible to exceed 10% of the quota, a historical data that anticipates an important change in the mobility of the users of many users. Specific 16,798 units were delivered.
Without a doubt, direct aid to the purchase of up to € 9,000 They have been the ones that have caused many users to end up opting for a vehicle of this type. The most benefited were those with average prices in the segment (between € 28-40,000) given that when applying the aid, they were economically situated at levels similar to the combustion equivalents.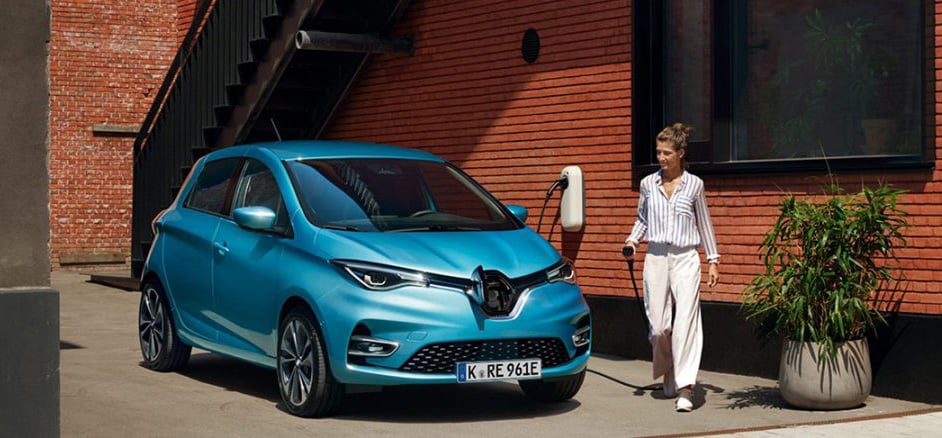 BEV RANKING JULY 2020
Renault ZOE 2.851
VW e-Golf 2,633
Hyundai Kona EV 1,688
VW e-Up! 1,344
Smart EQ ForTwo 1.209
BMW i3 812
MINI Cooper SE 687
Audi e-tron 656
Skoda Citigo-e iV 650
Kia e-Niro 613
Smart EQ ForFour 596
Kia e-Soul 487
Hyundai Ioniq 426
Porsche Taycan 346
Mercedes EQC 295
Nissan Leaf 259
SEAT Mii Electric 228
Tesla Model3 154
VW ID.3 104
Peugeot e-208 89
Jaguar i-Pace 73
Opel Ampera-e 67
Opel Corsa-e 67
Peugeot iOn 50
JAC IEV7S 44
Honda e 43
Tesla Model X 27
Tesla Model S 22
MG ZS EV 19
Citroën C-Zero 18
Aiways U5 12
DS3 Crossback 10
Ford Mustang E-Mach 4
He Renault ZOE was another month the preferred model of users and that in Volkswagen They are trying to liquidate the e-Golf with very attractive prices. The e-Up! they also enjoyed good figures, something that can be extended to Skoda Citigo-e iV which ranks high in the Top10. He SEAT Mii however, it drops a bit but with correct data.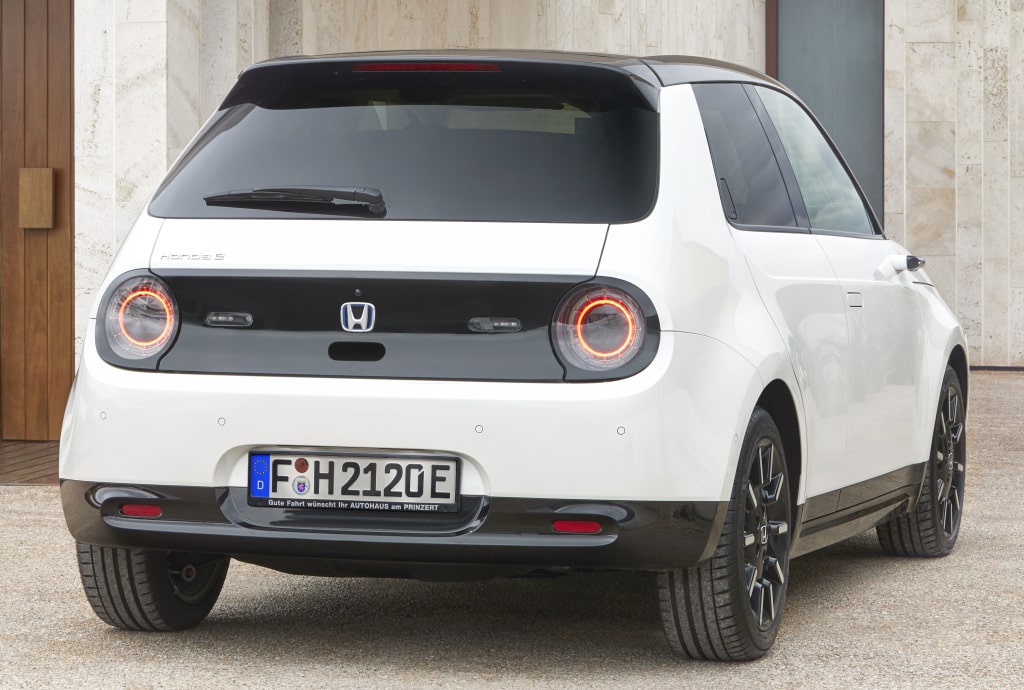 He MINI Hatch on the other hand, it is one of the best received, with very good data for what it offers in autonomy. He Honda e, of a similar cut, is very far in numbers while the Mazda MX-30 has not registered any units in July. He DS3 Crossback E-Tense is not in good demand either, something that can be extended to Peugeot e-2008 of which not a unit has been sold in the whole year.