It is not the first time that we see how the mythical toy brand Playmobil teams up with some manufacturers or producers to make a set. We have seen movie sets like the one in Return to the future, Ghostbusters or Scooby Doo, but we have also seen brand sets like Porsche which has already released a couple of models for Playmobil clicks.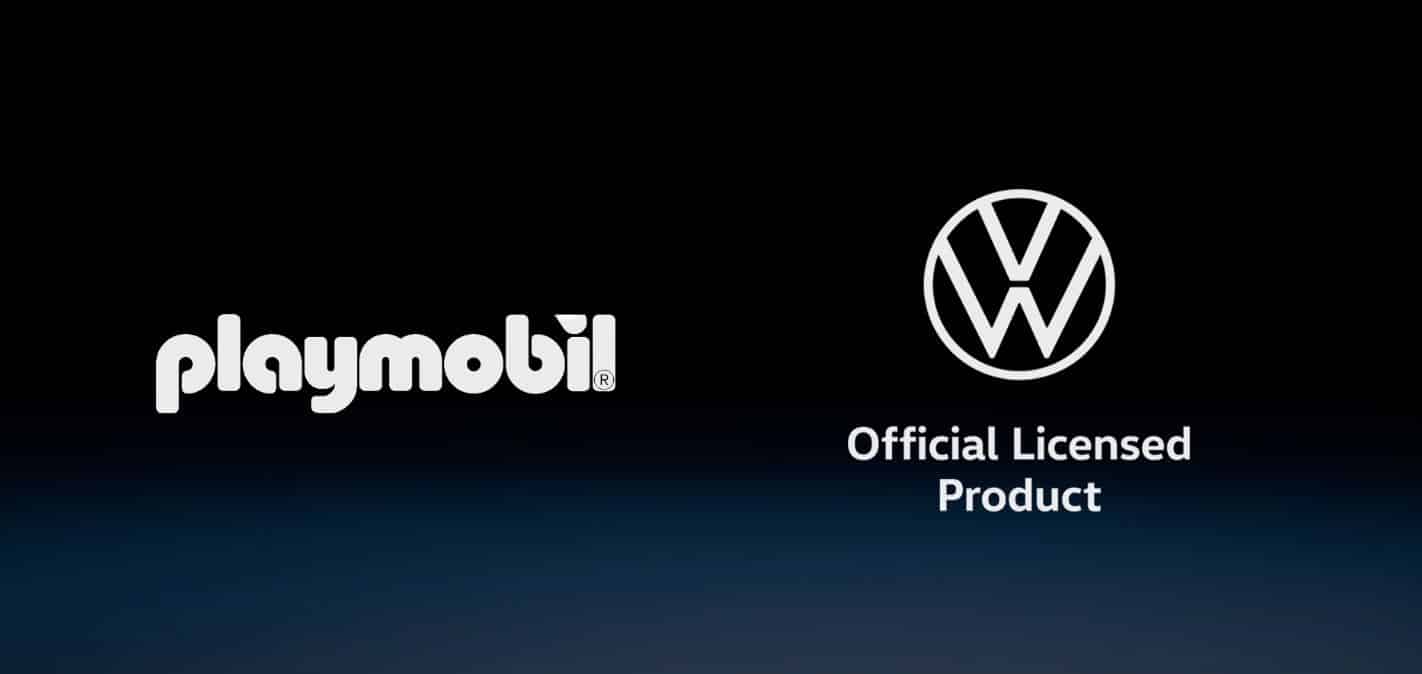 Months ago, Playmobil gave us good news and that is teamed up with Volkswagen to launch two new sets. To open the apatite, Playmobil offers us the Beetle and for dessert we have the Volkswagen T1 Samba Bus.
Both products are already available on the manufacturer's website that sells the Beetle for 39.99 euros and the Volkswagen T1 Samba Bus for 49.99 euros.
Aren't they amazing? If you want more information, take a look at the Playmobil website.