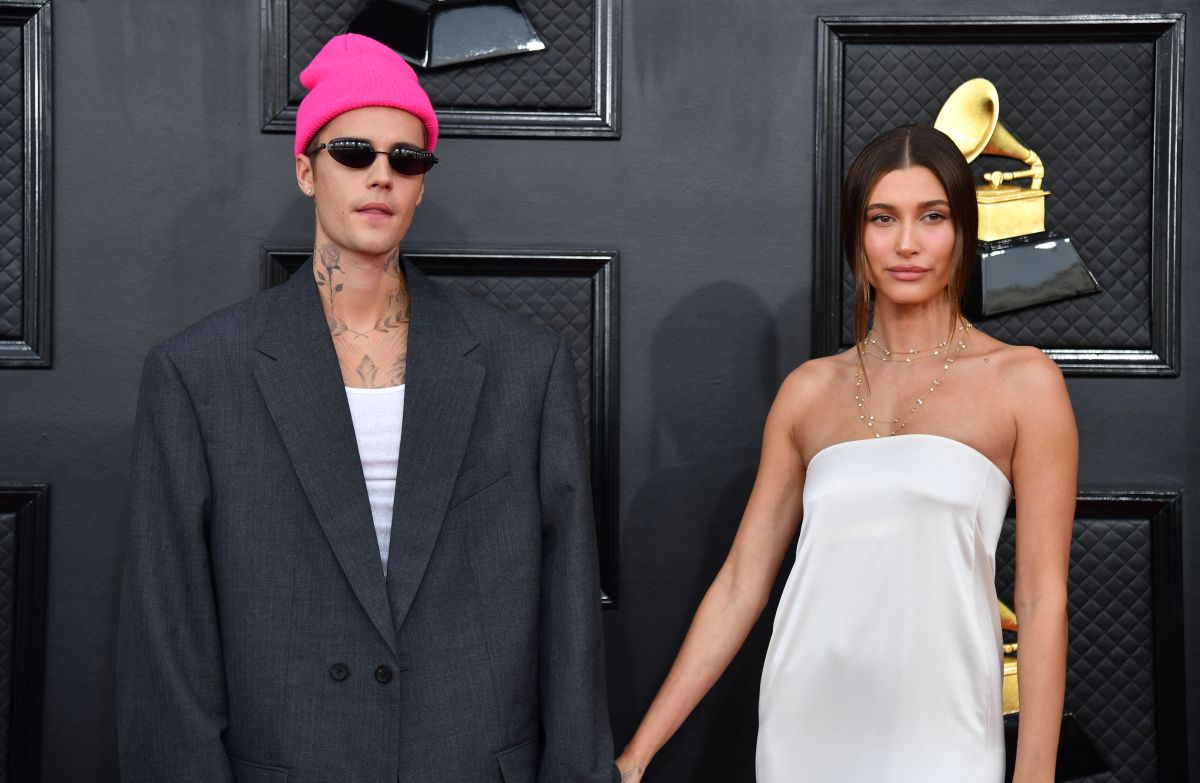 Photo: Angela Weiss/AFP/Getty Images
Justin Bieber is passing through Mexico to present several concerts of his "Justice Tour"but, this does not mean that the singer has not taken the time to enjoy the tourist paradises offered by the Latin American country, along with his wife Hailey Bieber in a bikini.
After his concert in Mexico City, The interpreter of "Sorry" and his wife decided to go enjoy Cabo San Lucas and enjoy the beaches of this destination. Both were caught embracing in the middle of the sea on a ride on the luxurious yacht "Discovery".
These photographs obtained by a paparazzi show that the couple was very affectionate, despite the fact that recently, the singer confessed that at the beginning of their marriage they experienced many complicated situations. He assured that he believed that his wedding with Hailey, which occurred in a civil registry in New York in 2018, could put an end to his personal problems and that they would lead him on a better path and that things were not like that.
"In the end, everything is part of a journey. I remember when I got married… I had an emotional crisis because I thought that marriage was going to fix everything, and it didn't. What he did do was show me in front of the mirror and I realized that he was nothing but a hypocrite."were the words of the singer for Apple Music.
Additionally, he spoke about the importance of faith in his life and how his spirituality has helped him: "You realize that maybe you are not that perfect version of yourself that you sometimes attribute to yourself. You realize that this is not necessarily the case, because one is also the result of trauma and life circumstances. And obviously that has led me to be very open in my relationship with Jesus and about the evolution of my faith. I feel that it has helped me not to be so hard on myself, to accept and forgive myself, and to understand that I have to improve day by day".
Additionally, during his concert in Mexico City, Justin Bieber gave a message of peace and thanked his Mexican fans for supporting him. The singer's next show, after these vacations with Hailey Bieber, will be in Zapopan, Jalisco.
You may also be interested in:
–In a TikTok video, Hailey Bieber begs her detractors to leave her "alone"
–Hailey Bieber flatly denies that she is pregnant with Justin Bieber: "Leave me alone"
–Justin and Hailey Bieber want to start their own family, perhaps after the singer's next tour