You have to see what the human being is like. We love them awards, success and recognition, and of course the world of the automobile could not be less. That is why today we return to the load with the 10 best interiors of 2021. Interestingly, in the awards section car sales do not usually matter at all, something that is surprising.
As is logical, we will not always agree with this list of Wards Auto. Among other things because, by focusing on the American market, there are many European models that are left out, but at least it helps us to get an idea. Every year, the editors of WardsAuto They hit the streets to drive new cars in America.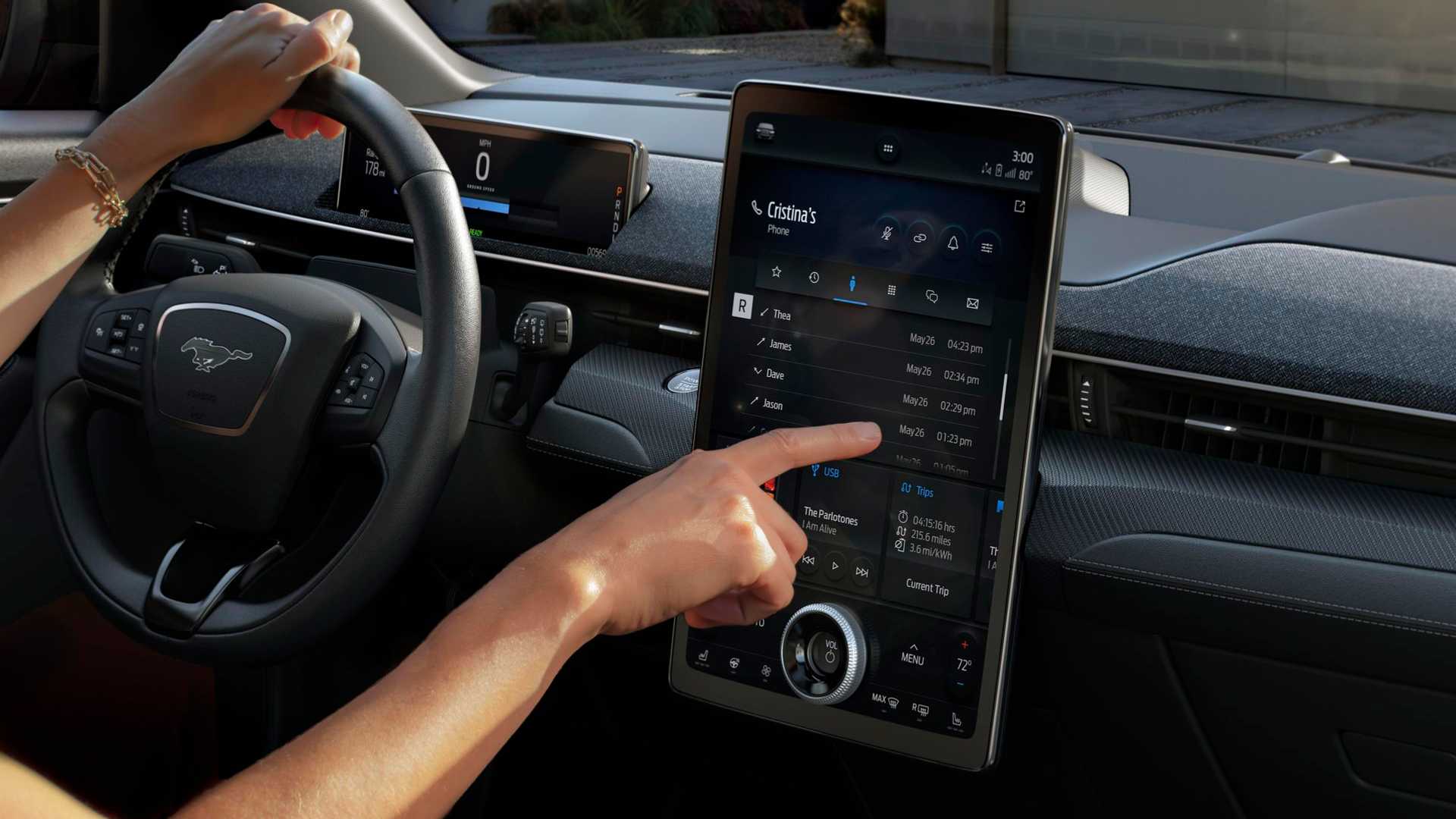 For this year, the editorial staff has selected the 10 winners from a total of 33 vehicles with new or significantly improved interiors. The decision is based on your overall design, materials, ergonomics, safety, comfort, cost of ownership, fittings, and finishes.
To all this we must add the clarity and ease of use of the so-called man-machine interface. While it's a bit unfair, luxury automakers mostly win and are heavily represented on the top 10 interiors list, but there are also models for all pockets.
The 10 best interiors of 2021
Below you will be able to see each of this year's winners and a photo of their cabin. You will quickly realize that the valuation is quite unfair as far as equipment and finishes are concerned. Usually the units tested have a multitude of options such as interior trim or leather.
Unfortunately, other more modest models cannot equip some of these elements. What would be much more fair is evaluate all models in their access variants. And that's just to start, because there is something else that is going to squeak…
Bentley Bentayga Speed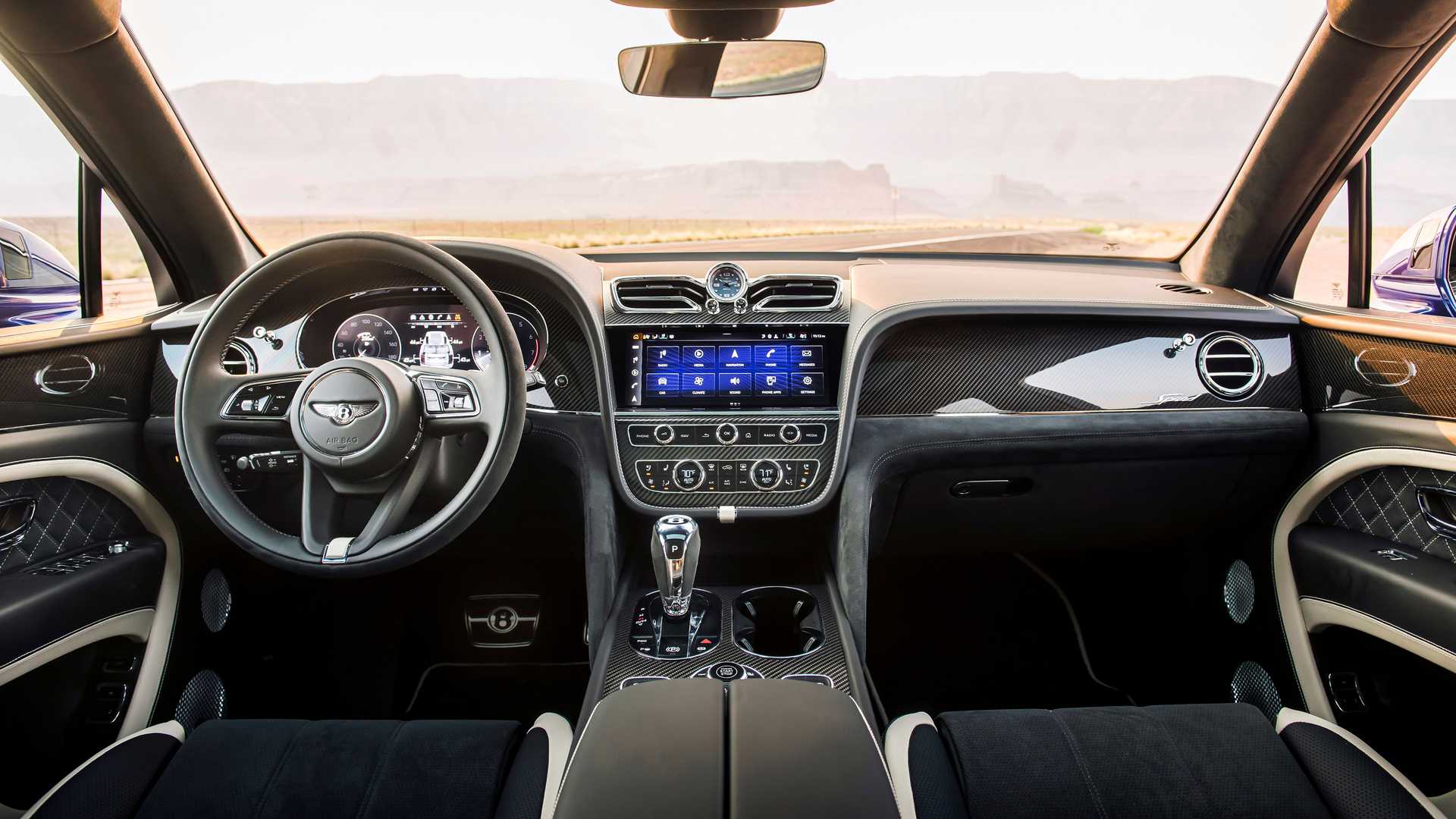 Ford F-150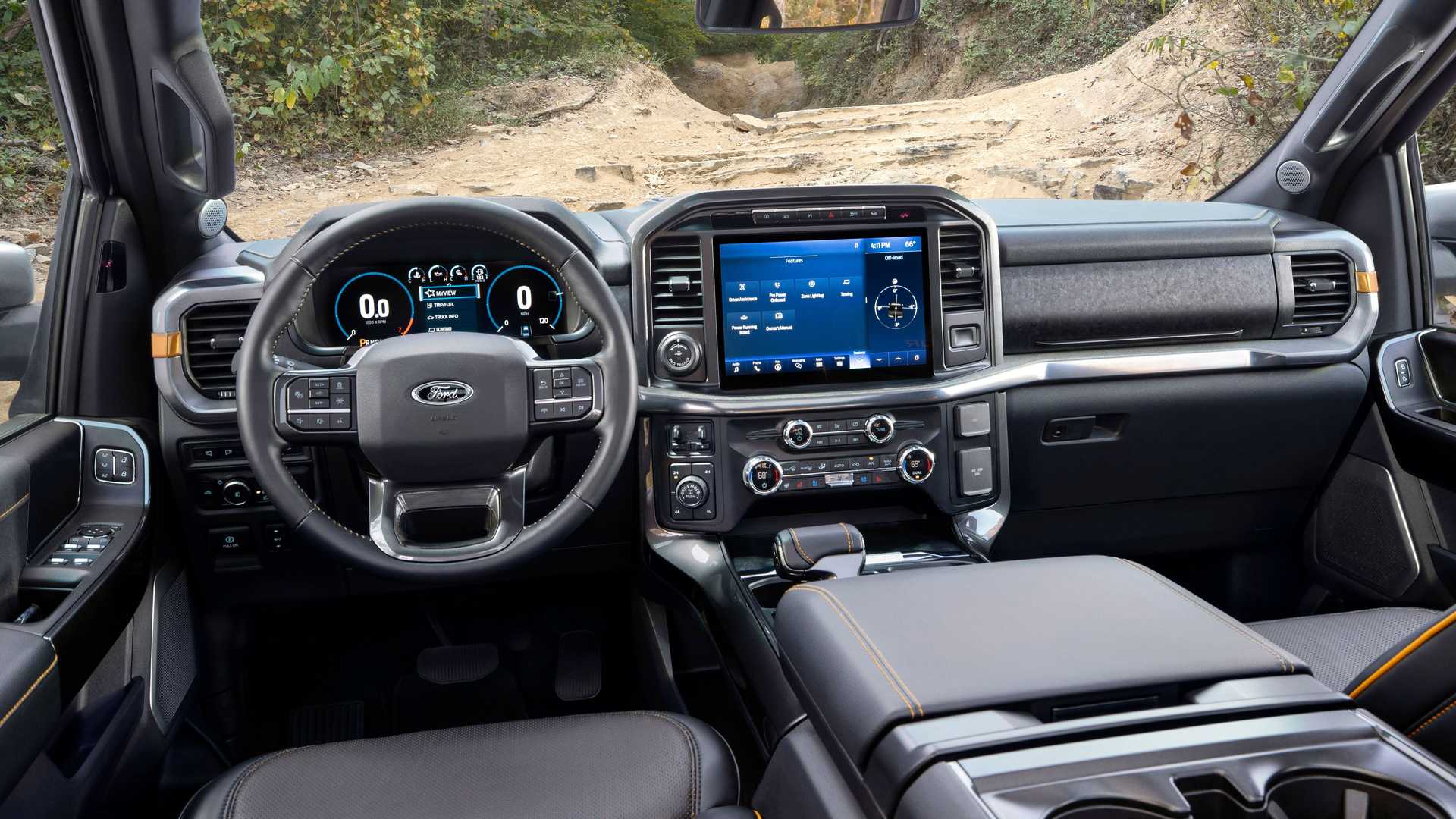 Ford Mustang Mach-E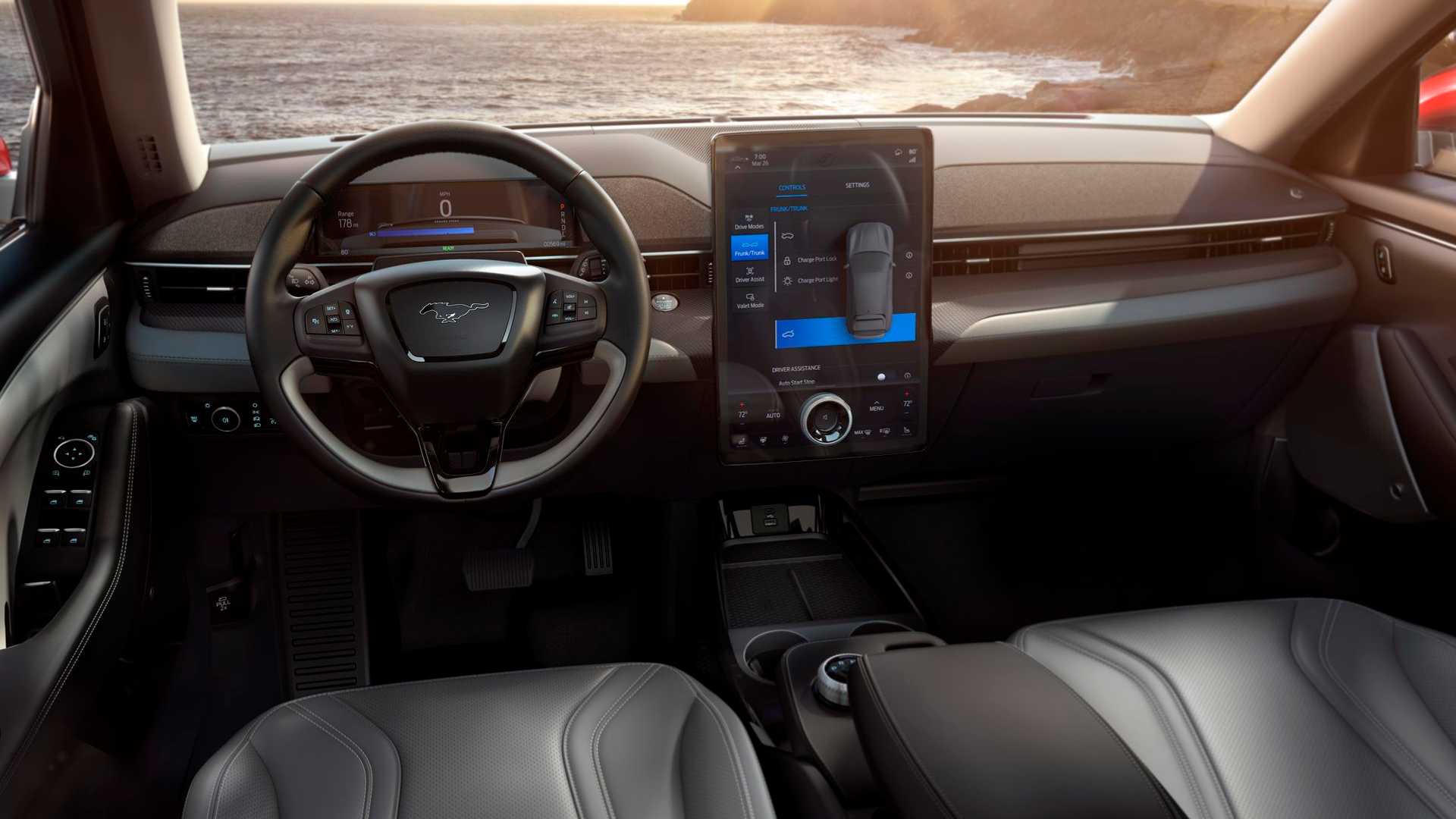 GMC Yukon Denali XL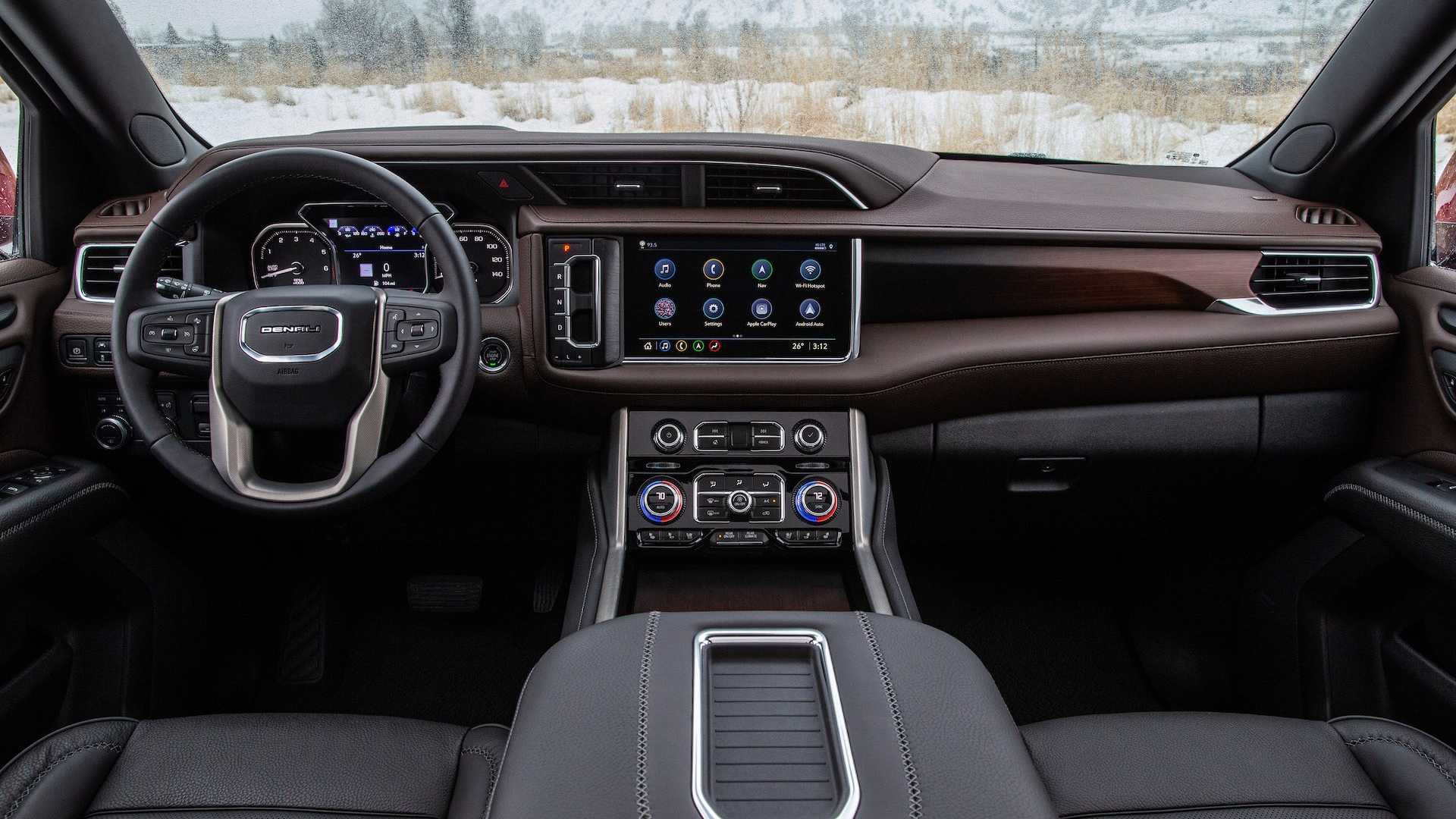 Honda Civic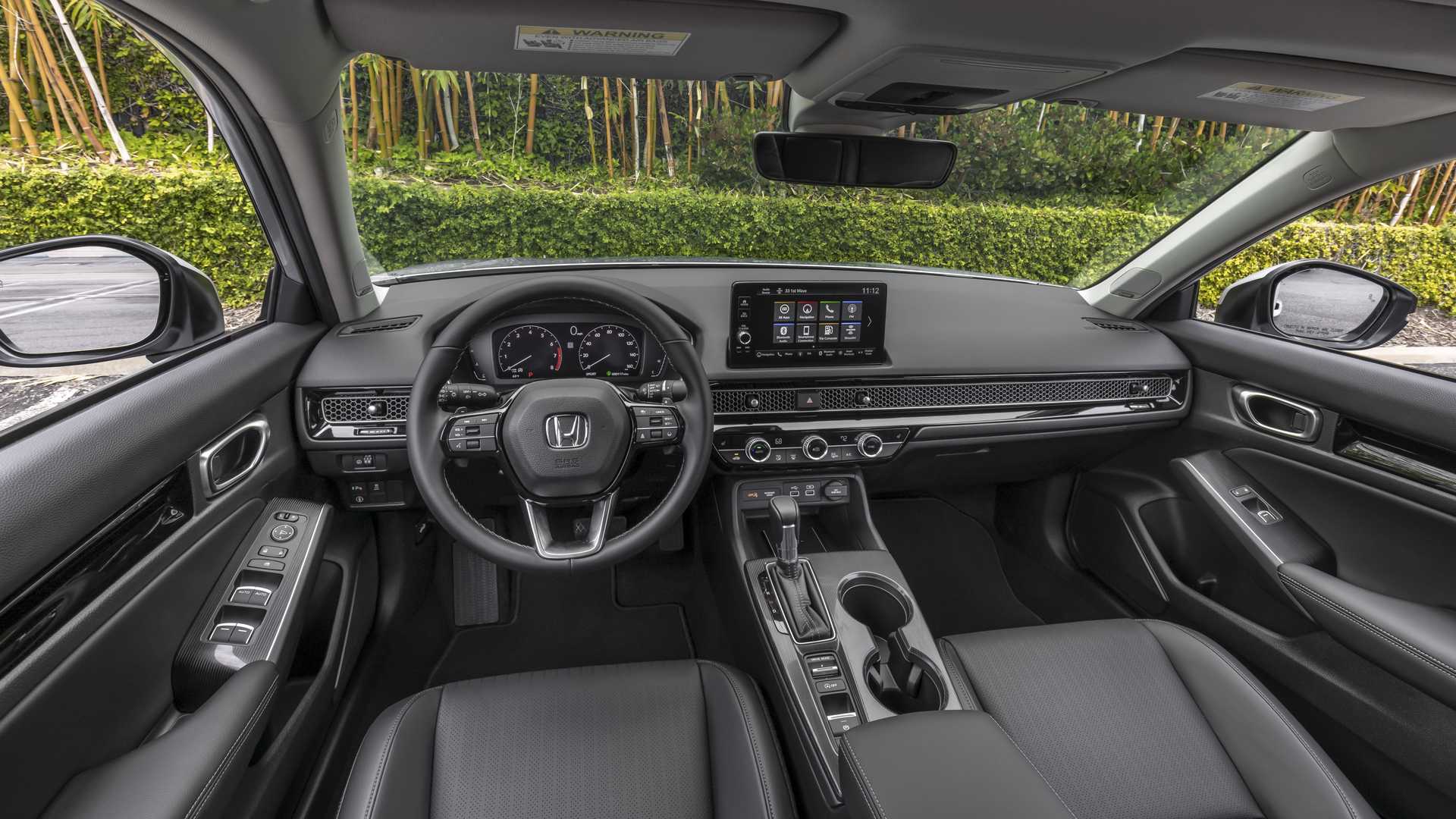 Hyundai tucson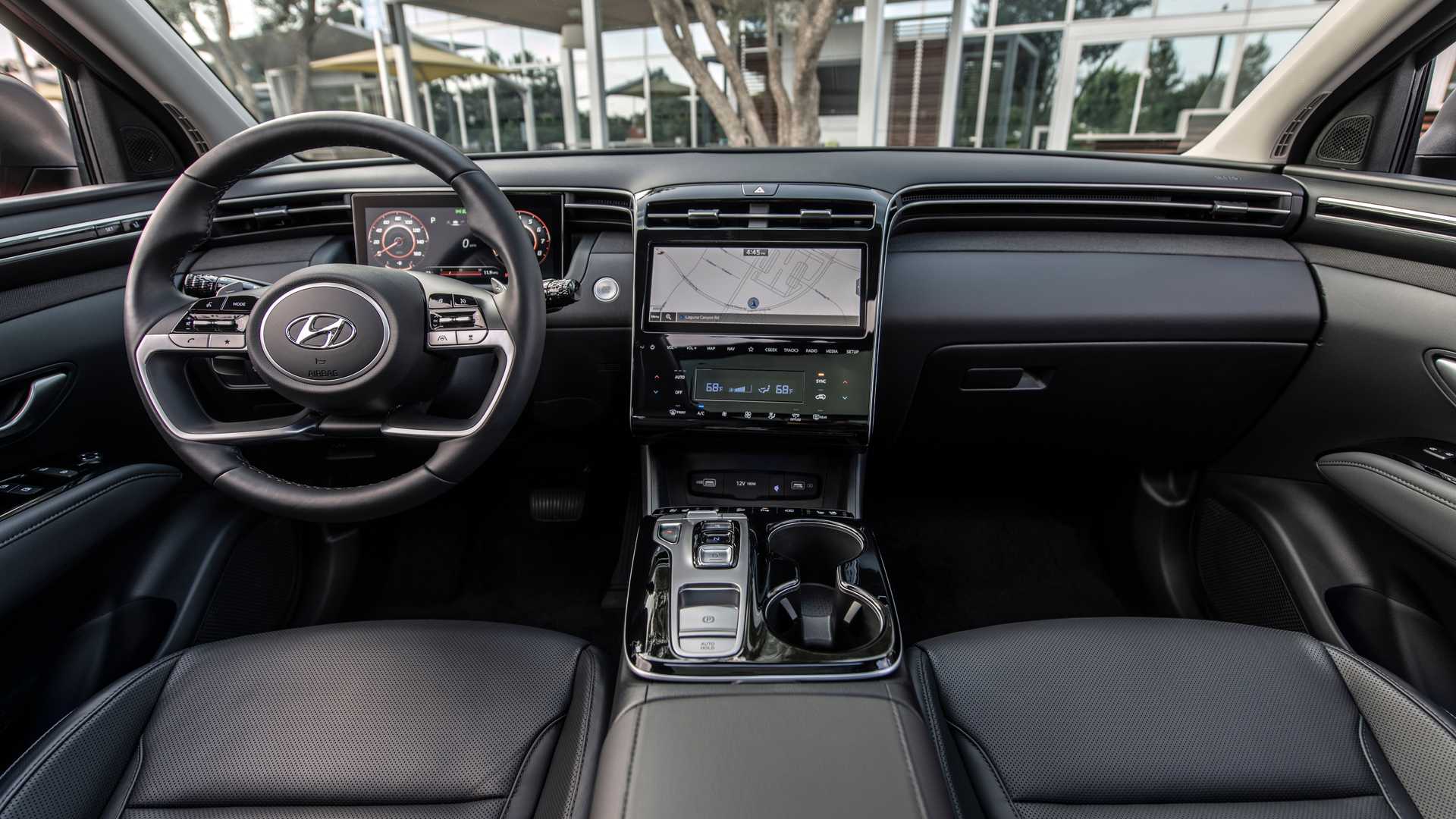 Jeep grand cherokee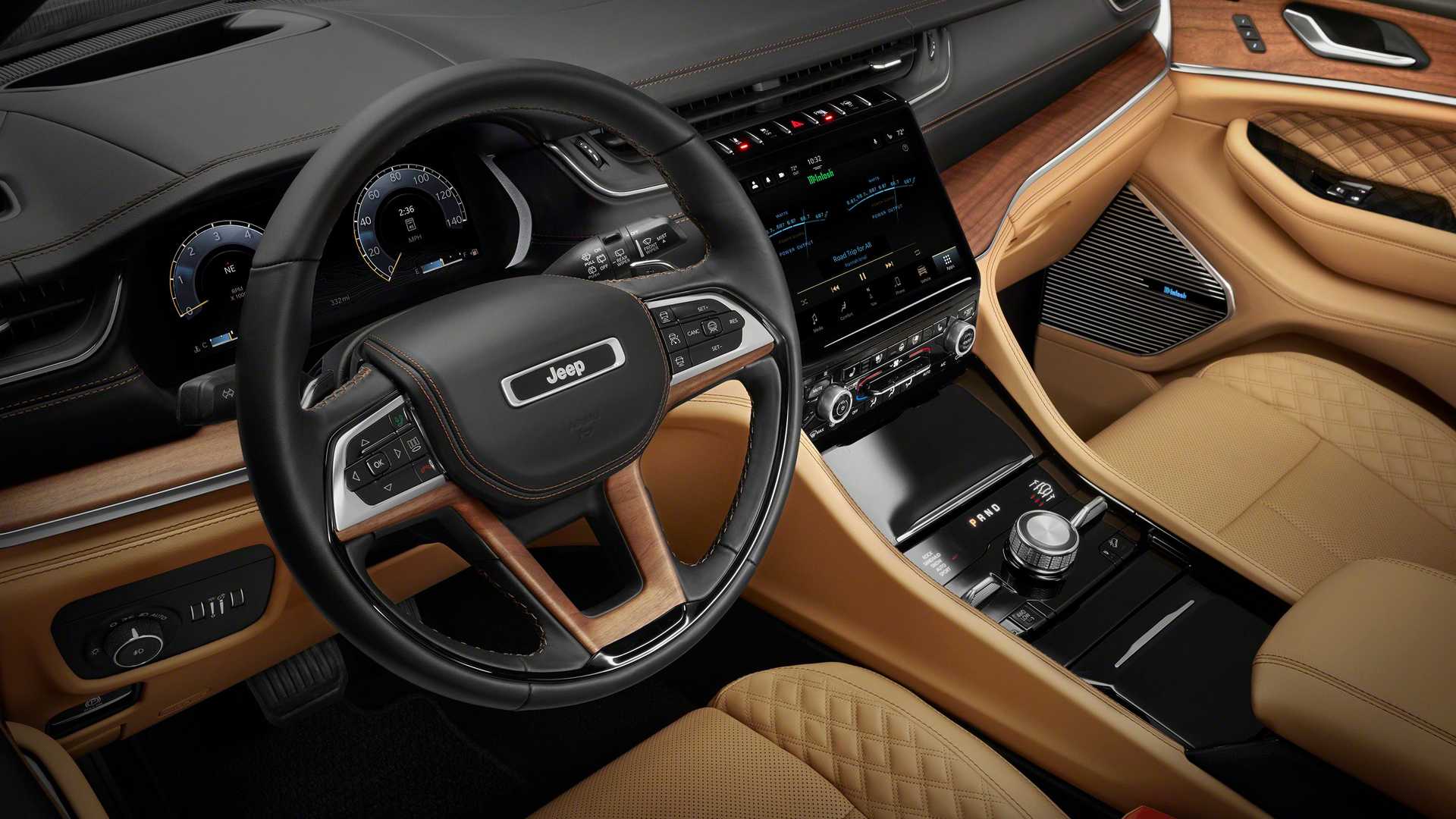 Land Rover Defender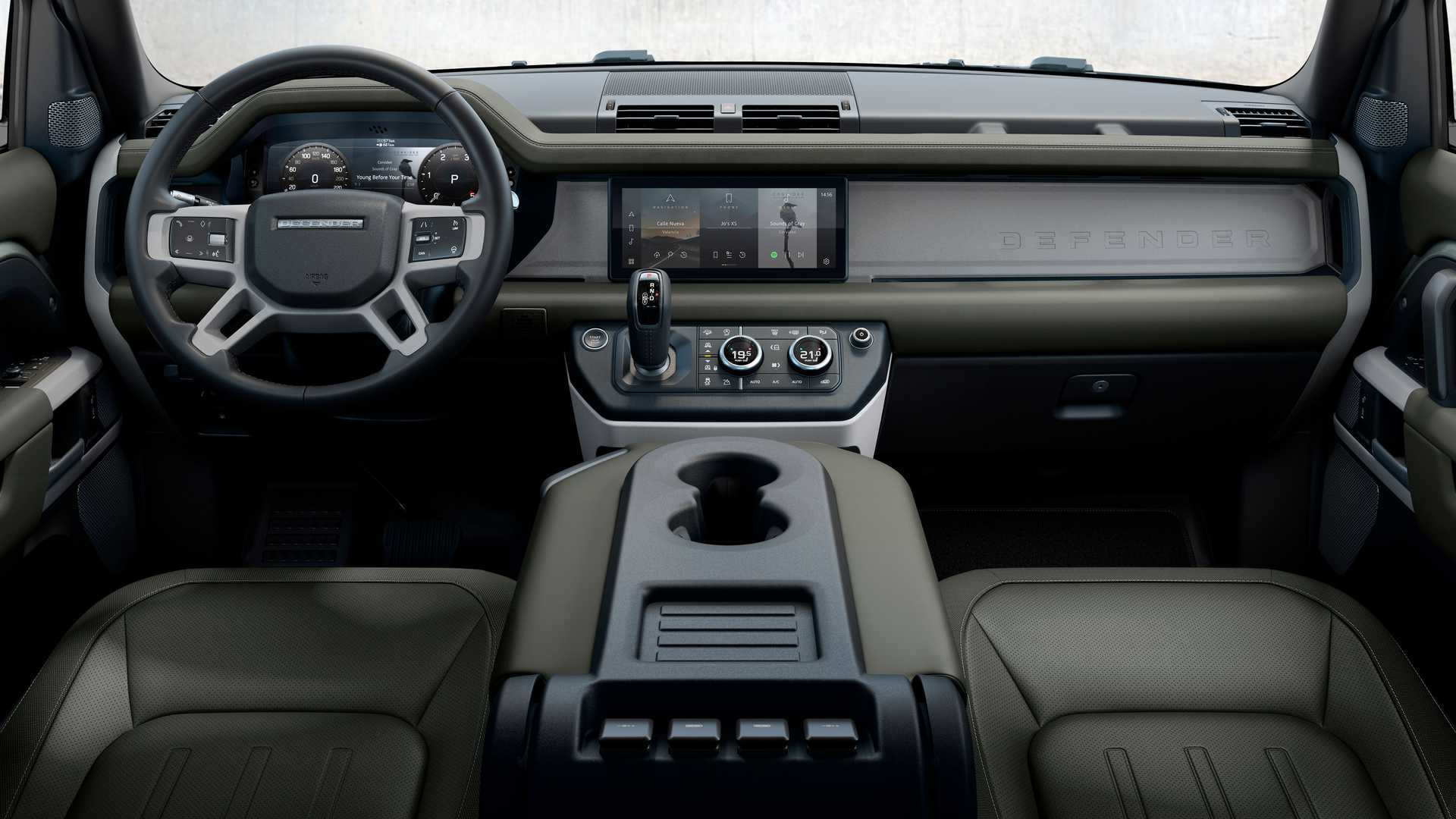 Mercedes-Benz S-Class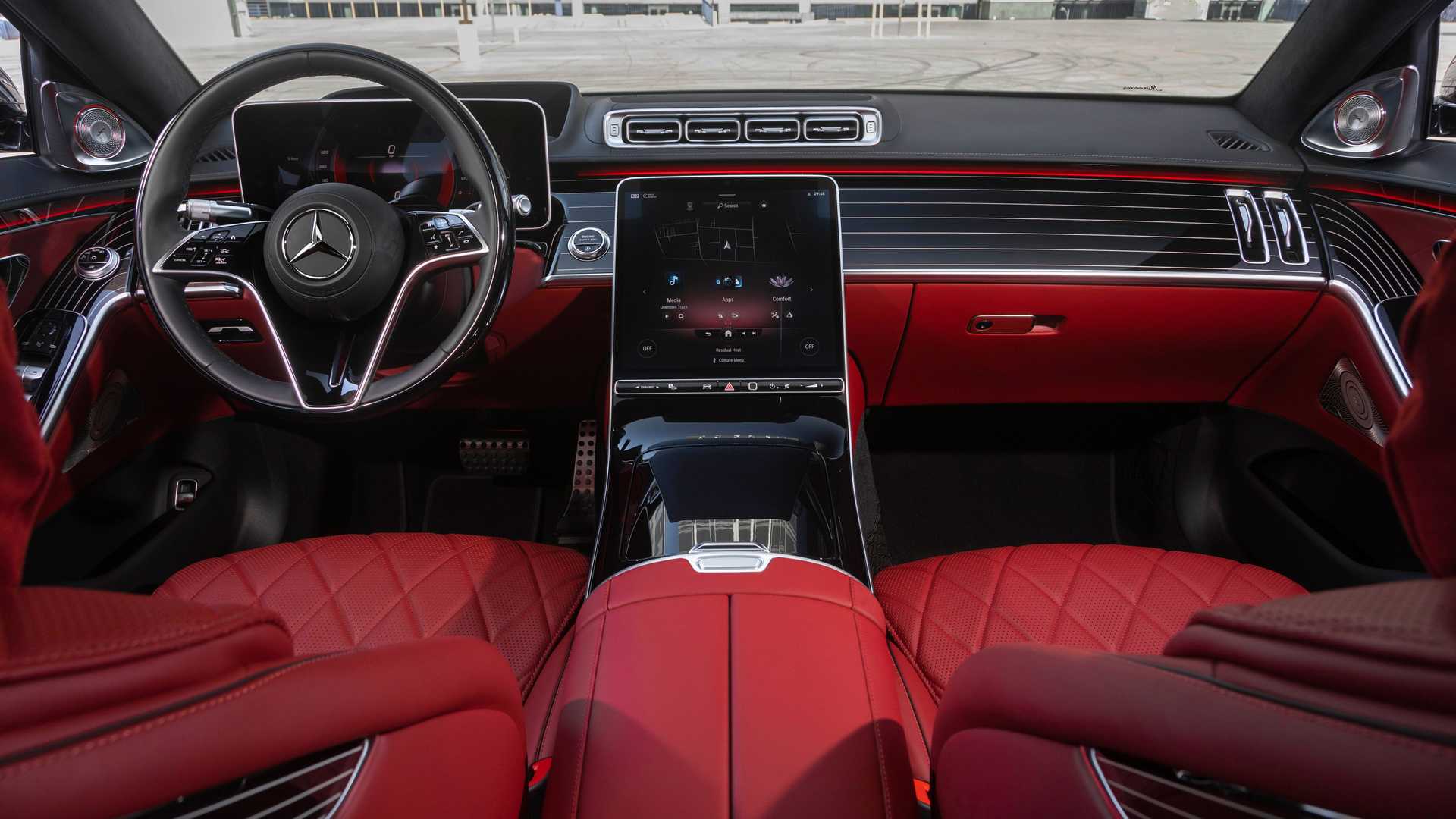 Mitsubishi outlander