It is becoming more and more complex to talk about large engines or as we like to call them, «cuckoo clocks», however, in our search for the exotic today we have found the new product of Mercury Marine, a division of Brunswick Corporation who presented his new V12 engine.
Its about 600 hp 7.6 liter Verado® V12 outboard engine And it is that while on the roads emissions must be controlled, in the seas it seems that things change.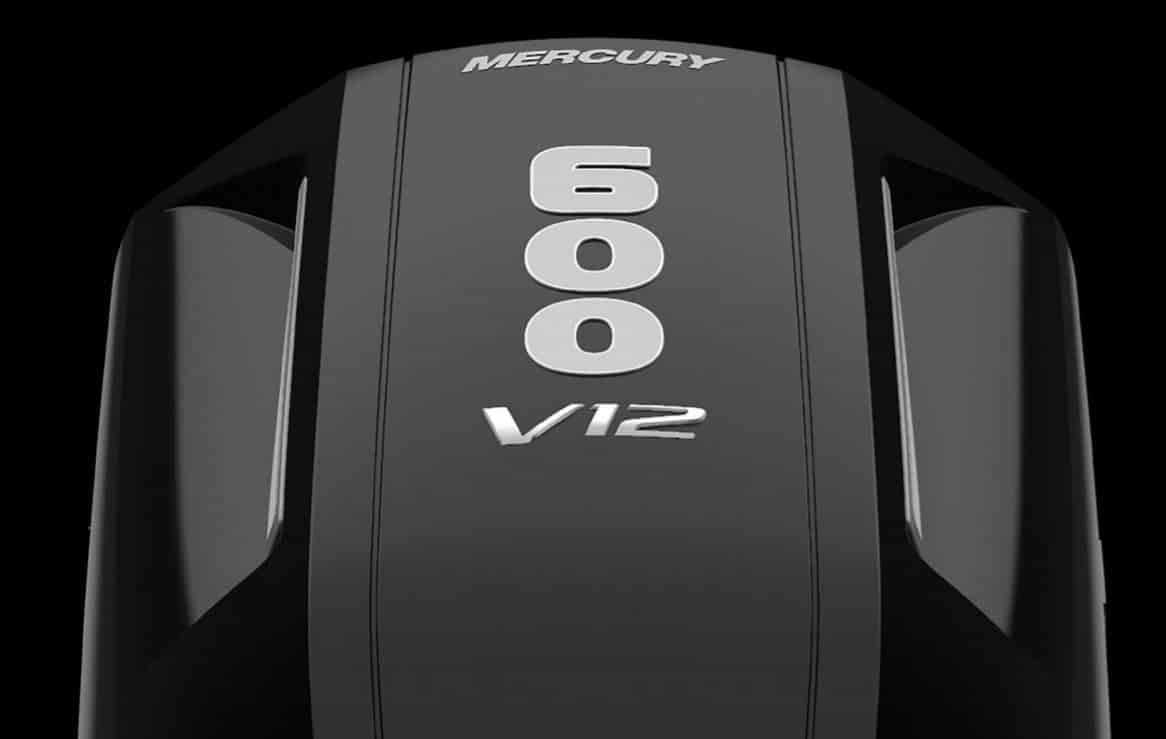 Outboard motor V12 Verado is Mercury's answer to performance-seeking customers.
The world's first V12 outboard is associated with the first two speed automatic transmission of the industry for an outboard. The set facilitates powerful acceleration and highly efficient performance.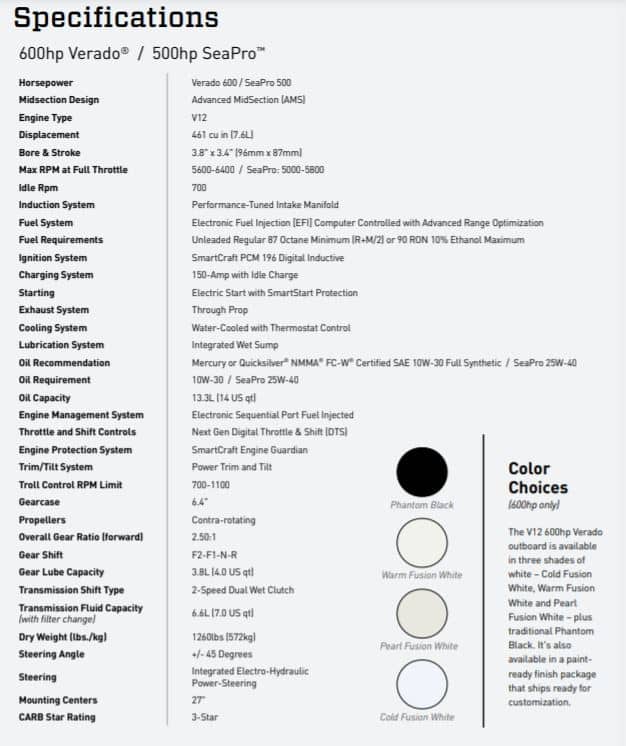 In addition, the design of the assembly allows the upper part of the motor to be fixed and the lower part to act, freeing up a large amount of space. The industry's first steerable gearbox on an outboard pivots independently under water while the engine power head remains in a fixed position.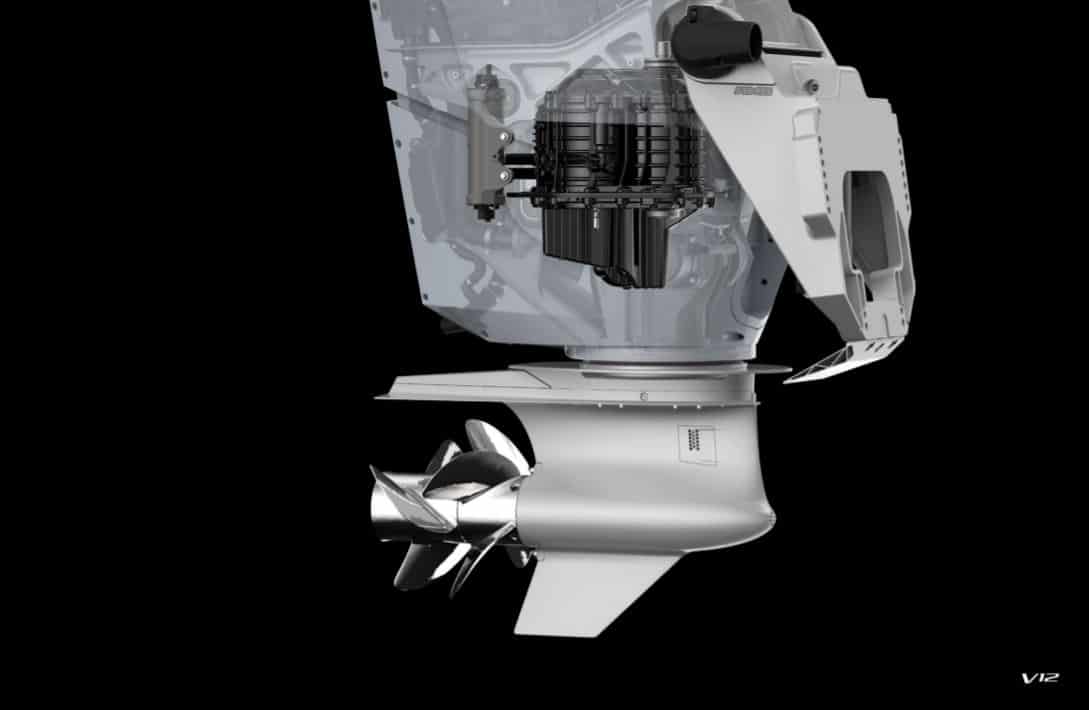 The Mercury Marine V12 Verado outboard will be available in EMEA markets from summer 2021.