The Hennessey VelociRaptor It's one of the pick-up most popular of the Texan preparer, among other things because it is developed on the basis of the famous and successful Ford F-150 Raptor. For its development, Hennessey replaced the original 450 hp V6 engine with a powerful V8 that gives us up to 608 hp power (441 kW).
For this, the mighty Ford 5.0-liter V8 engine It has been fitted with a stainless steel exhaust system, a high performance air induction system and an ECU upgrade. It may be a pick-up large, but its figures are worthy of a sports car, accelerating from 0 to 100 km / h in 4.3 seconds.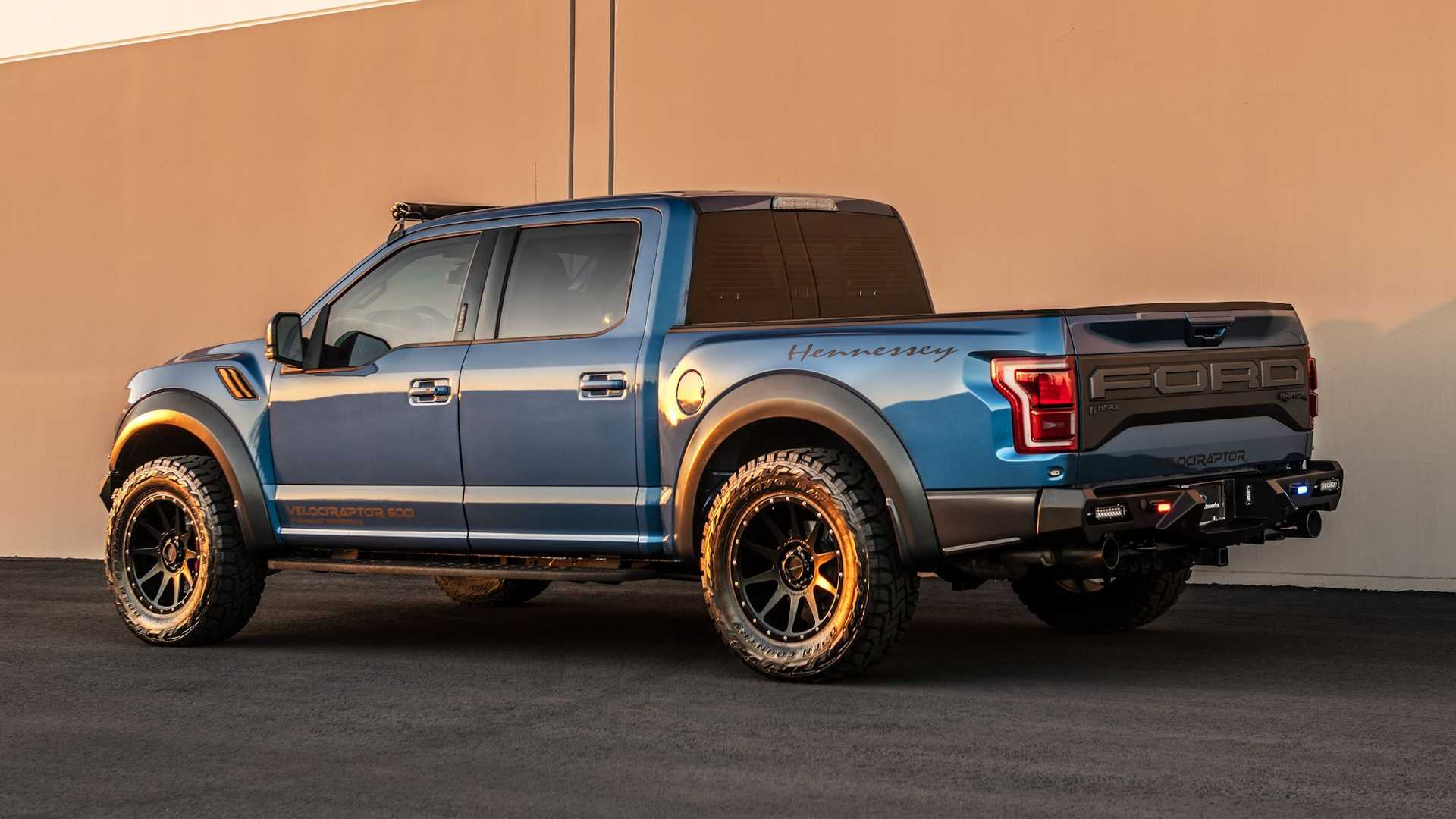 Aesthetically, the VelociRaptor V8 receives some details such as new front fenders, LED lighting or some BF Goodrich KM0 off-road tires up to 37 inches. In addition, the suspension has been raised up to 15 centimeters and the Hennessey badge can be seen around the entire vehicle along with the model name.
However, on this occasion the most interesting thing is what is not seen since, together with Hennessey's preparation, we also find a surgery by AddArmor to convert the VelociRaptor V8 into a panic room on wheelsWell, it has some gadgets that we might as well have taken out of a James Bond movie.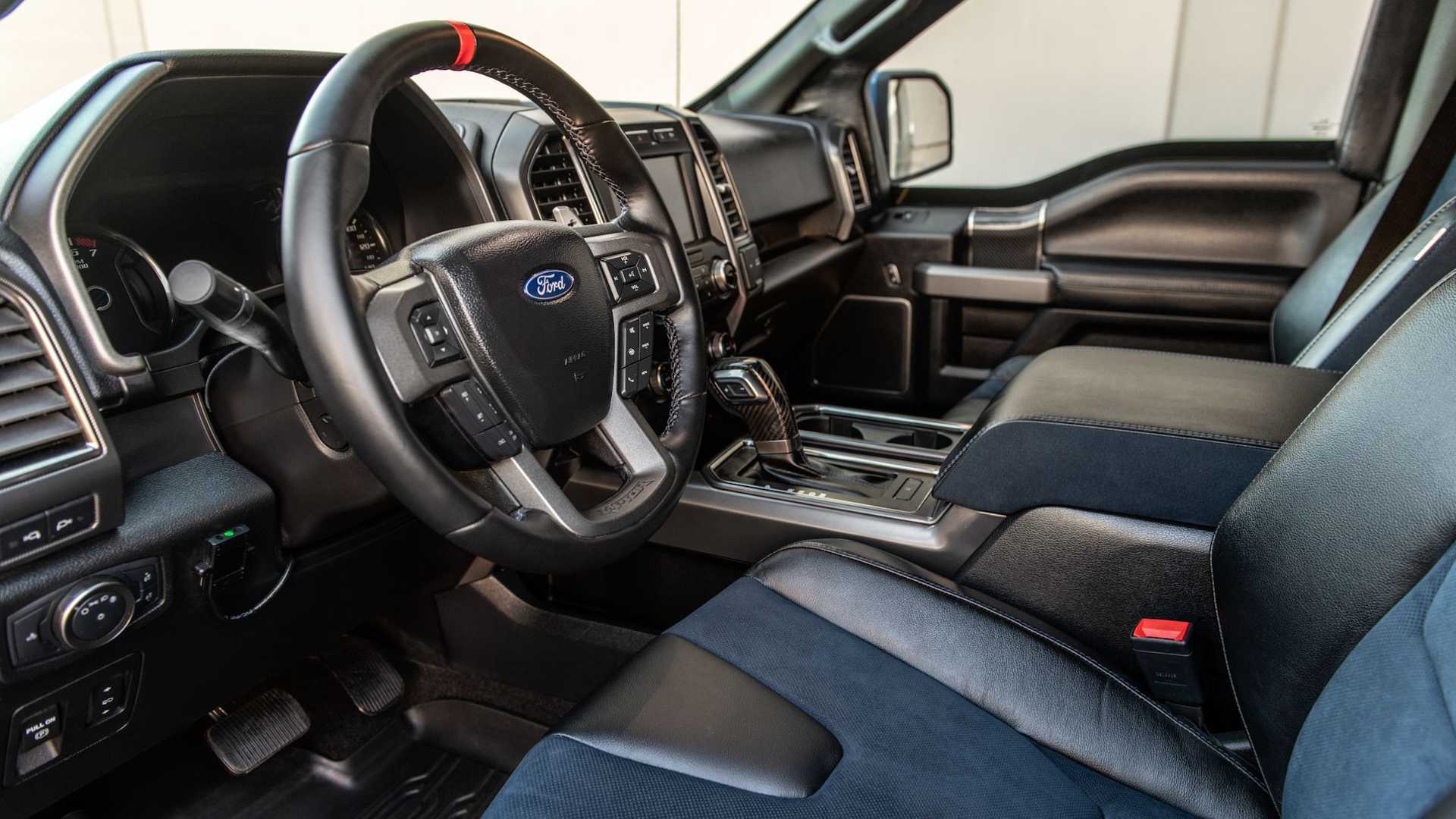 You may not have heard of this company founded by Special ops and other law enforcement veterans, but they specialize in converting vehicles of all kinds into bulletproof mobility solutions. To give you an idea, for the body of the pick up has been used Dyneema, a polycarbonate compound.
As indicated by AddArmor, this material is 15 times stronger than steel and 40% stronger than Kevlar, being able to resist explosive devices or projectiles from an AK-47. In addition, it includes countermeasures such as a counterattack sound system and electric shock door handles.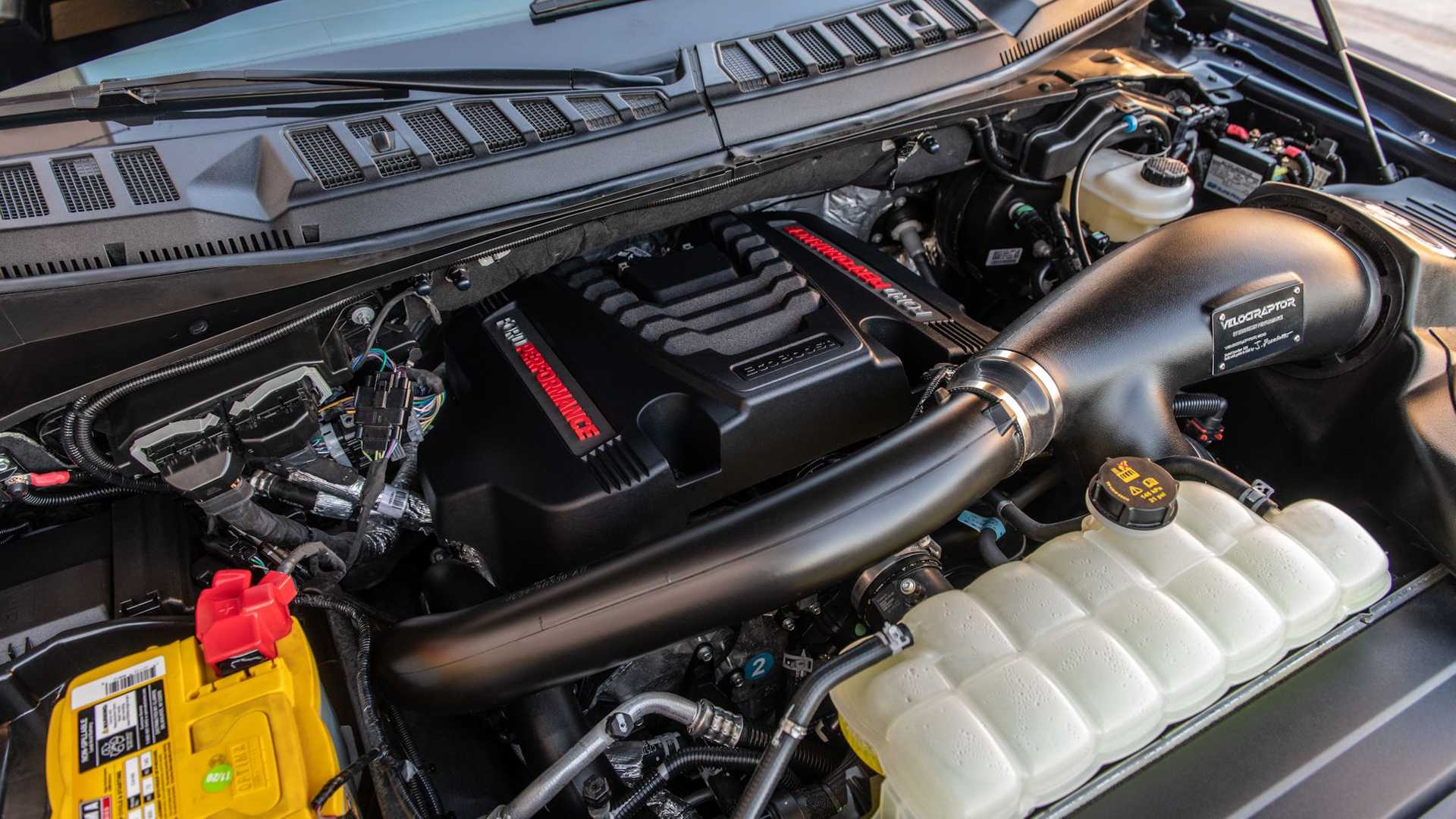 Of course, there is also a 360º camera system, integrated antennas for GPS and radio, several spaces to store weapons inside, an anti-interference satellite communications system, a active mine and explosives detection system, hazard lights and siren, tires run flat …
Image gallery