The SSUV –Super Sport Utility Vehicle– from the Sant'Agata Bolognese company is quite a bomb in terms of performance, especially in the case of this Lamborghini Urus Venatus. Its powerful 4.0-liter biturbo V8 block comes standard 650 hp and 850 Nm of pair. Aesthetically it is aggressive, but we already know that you can always go one step further.
At least that's how he considers it Mansory, who surprised us at the 2019 Geneva Motor Show with an even wilder Lamborghini Urus loaded with carbon fiber, which he dubbed Venatus. This year, although the Swiss event has been canceled, Mansory returns to the fray with a new Venatus whose color scheme is at least … peculiar.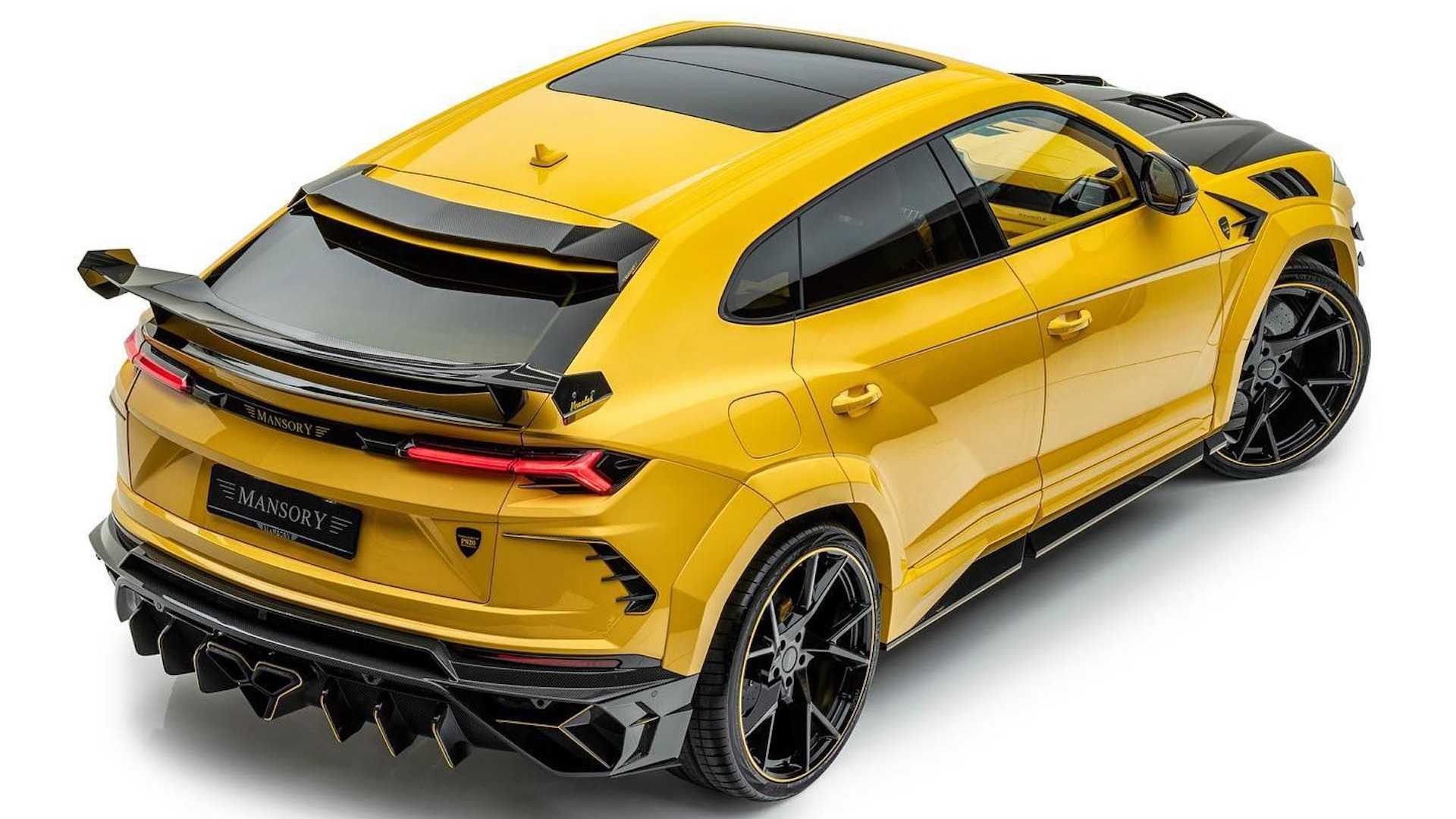 The Italian model receives a new widened body kit with a generous carbon fiber finish and numerous details that give it a much more forceful and exclusive look (not to say tacky directly). The unit that we can see in the images has no waste, neither internally nor externally.
Under the skin of the Lamborghini Urus Venatus
Mansory's Lamborghini Urus wears on this occasion a striking yellow color. The optics have been darkened to give it a more sinister touch. Carbon fiber is present in the bonnet, bumpers, air intakes, side skirts and side skirts, diffuser and new spoilers, all completely renewed for the occasion.
The disproportionate ones finish off the set 24-inch light-alloy wheels and sports tires. At least this time they look the same design on both sides of the vehicle. Inside, the yellow leather and Alcantara are present in absolutely all the upholstery. Contrasting with glossy black trim and accents.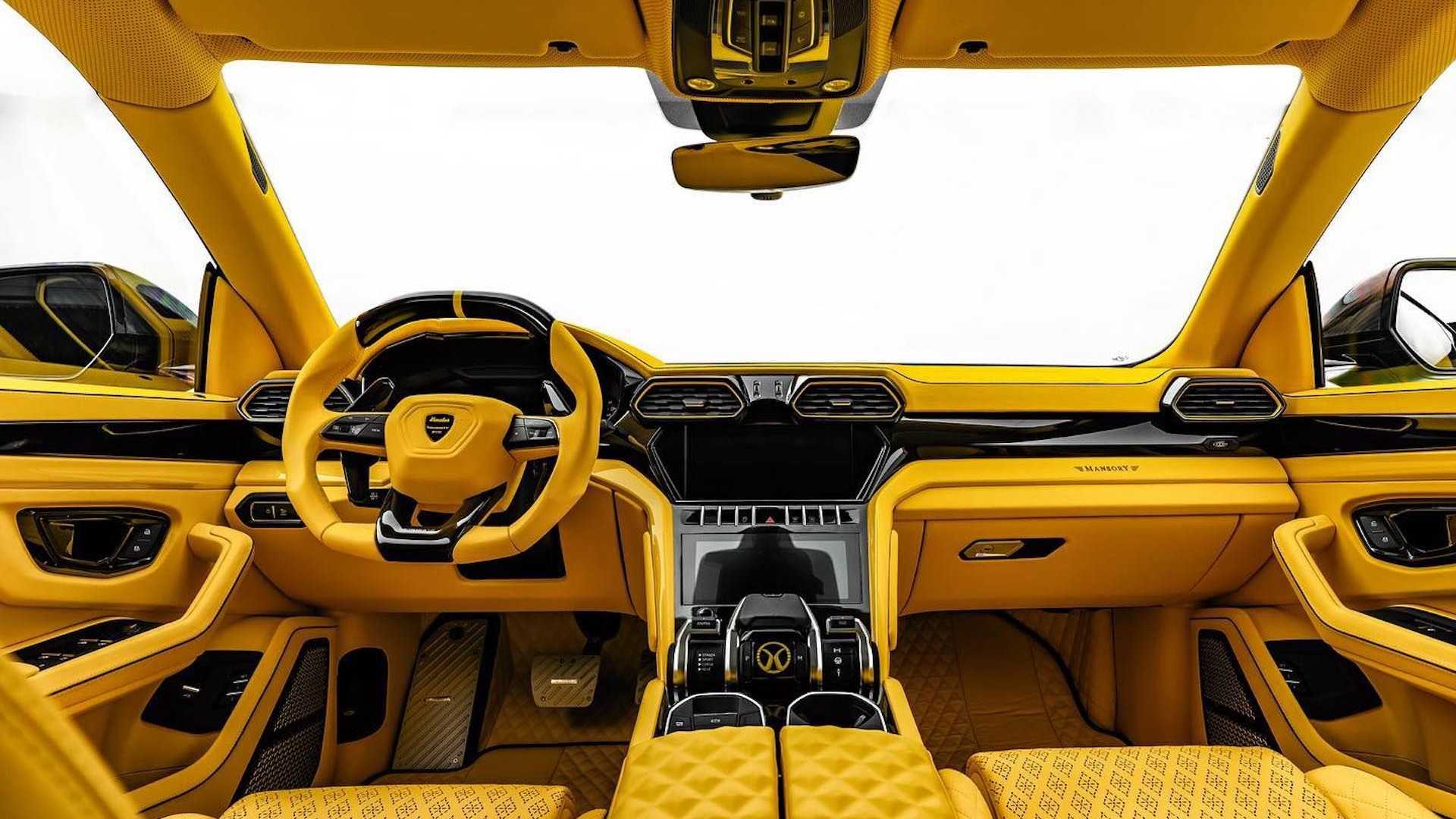 Inside, there is also the multiple coach logos and various carbon fiber inserts. Door sills with the 'Mansory' designation greet users when opening the doors, while the 'Venatus' plaque reminds us that this Urus is one of a kind.
Although the original Venatus did not have changes under the hood, Mansory has encouraged this time to raise the power to a not inconsiderable 810 hp and 1,000 Nm of torque. This allows the Urus to lower the 0 to 100 km / h to 3.3 seconds and reach a top speed of 320 km / h. Some figures practically of hypercar.
Image gallery