At first glance we could say that it is a Mercedes-AMG G63 which some preparer has decided to turn into a comfortable limousine, but no, it is not only about that, since what you have before your eyes is something similar to a bunker from World War II.
The Canadian specialist Inkas Armored Vehicle Manufacturing has recently presented this armored version of the powerful off-road vehicle that will undoubtedly find a multitude of followers. I'm already imagining the scene: the Russian steppe, all snow-covered and Mikhail leaving a hostess club surrounded by four armed disco doormen.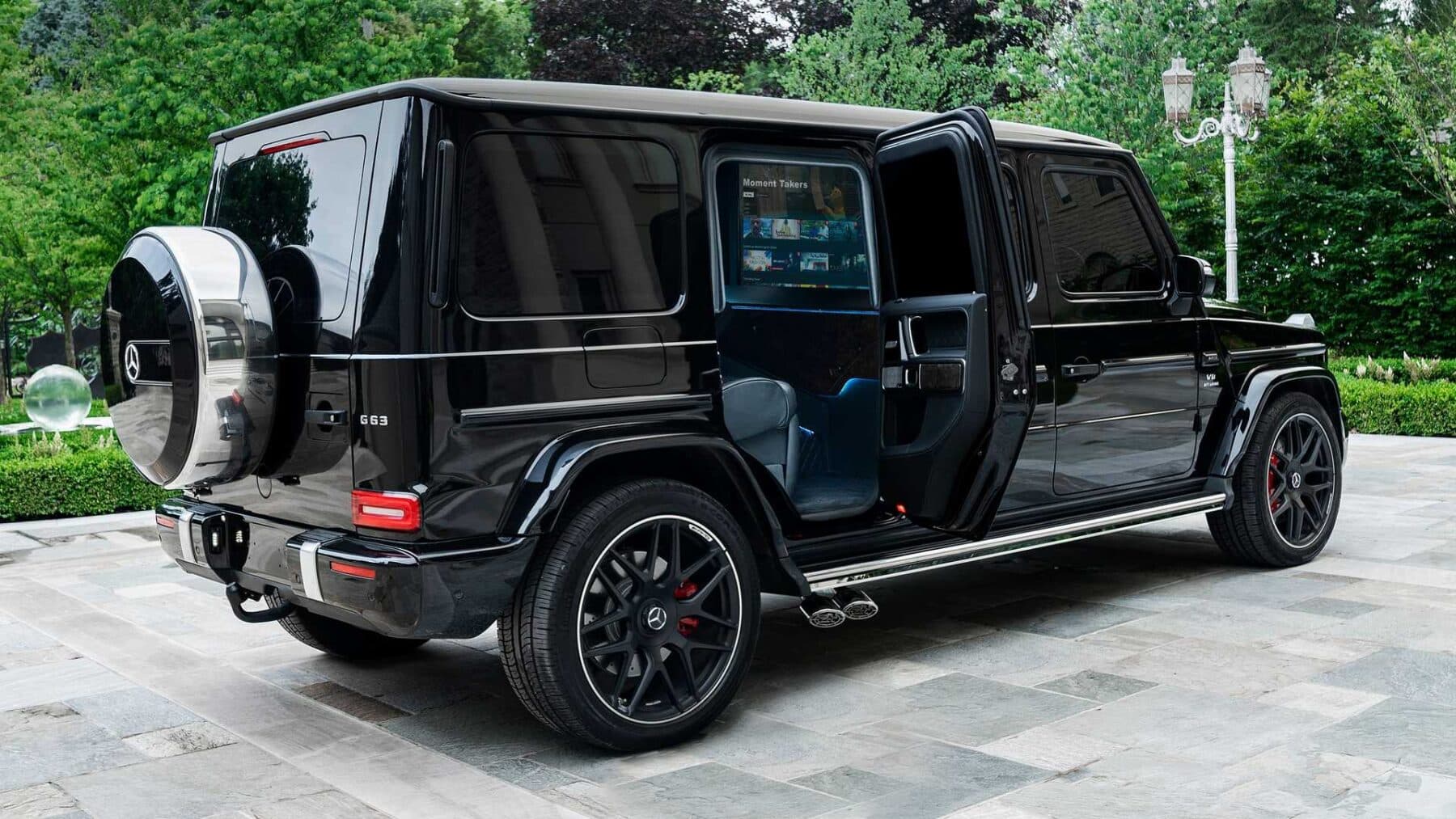 It would not be surprising, because we are talking about one of the few specialists who offer the new G-Class with a ballistic protection level CEN 1063 BR6 thanks to the use of top quality shielding technologies and materials. Aesthetically there are no major differences from conventional versions.
However, if it were the case that, walking calmly down the street, an assault team armed with Kalashnikovs and grenade launchers decided to break into our inner peace, nothing would happen, because the level B6 shield with which this Mercedes-AMG is armed G63 it would resist the attack. Even the explosion of two grenades simultaneously under the floor.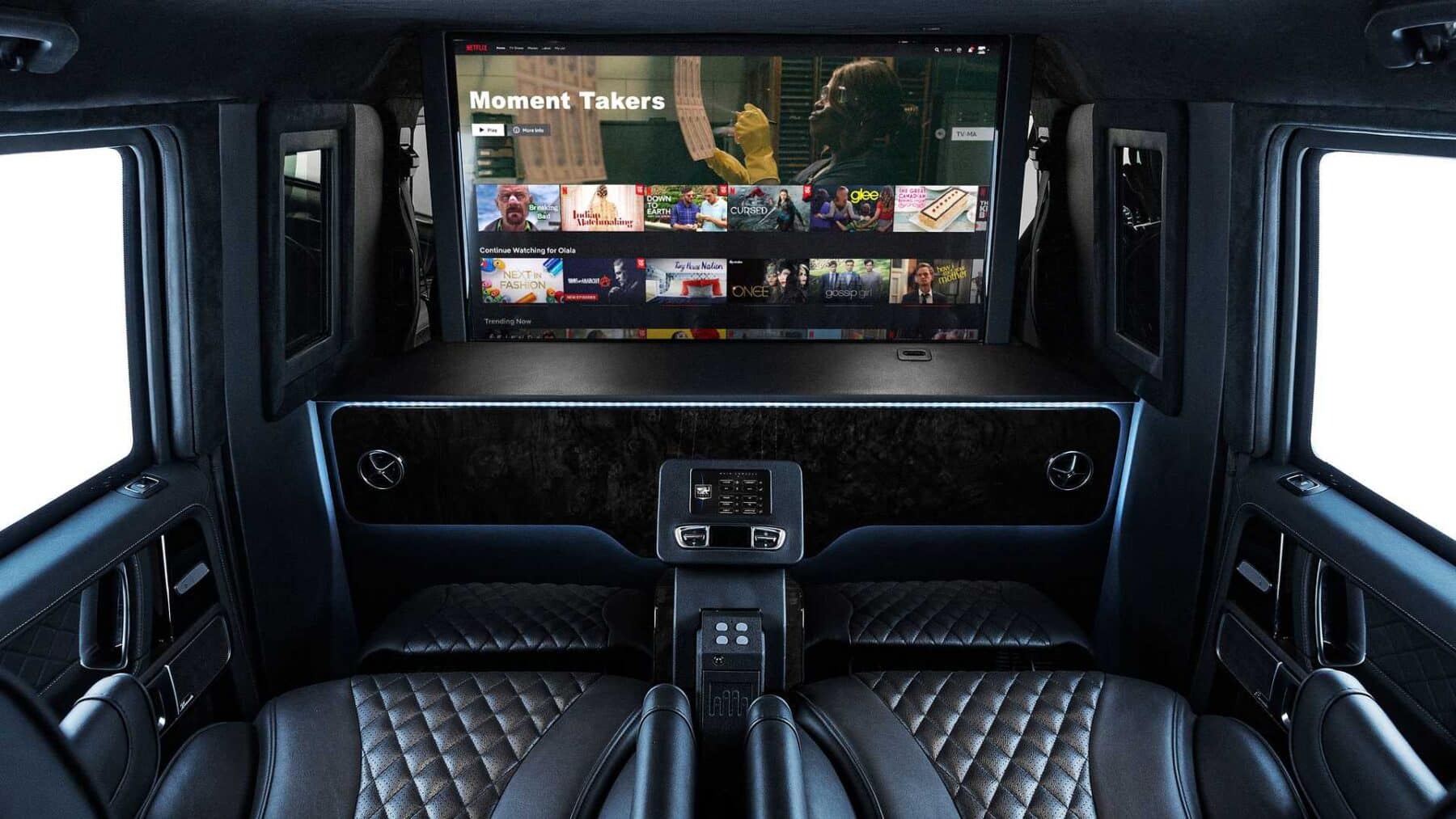 It has a reinforced cabin in each and every one of its corners, electroluminescent bulletproof glass, interior air recirculation system and a special protection for the battery, electronic systems and fuel tank. A full-blown panic room in which we even have a gunsmith.
The electronic system, for its part, is fully controlled with an IPAD from the inside, including surveillance cameras perimeter to see reaching 'bad guys' or 4K television. At a mechanical level, it maintains the 4.0-liter V8 block with 585 hp and 849 Nm of torque. It is associated with the 9G-Tronic automatic transmission and the 4MATIC all-wheel drive system.
The price of this Mercedes-AMG G63 limousine is over a million euros at the exchange rate.
Image gallery